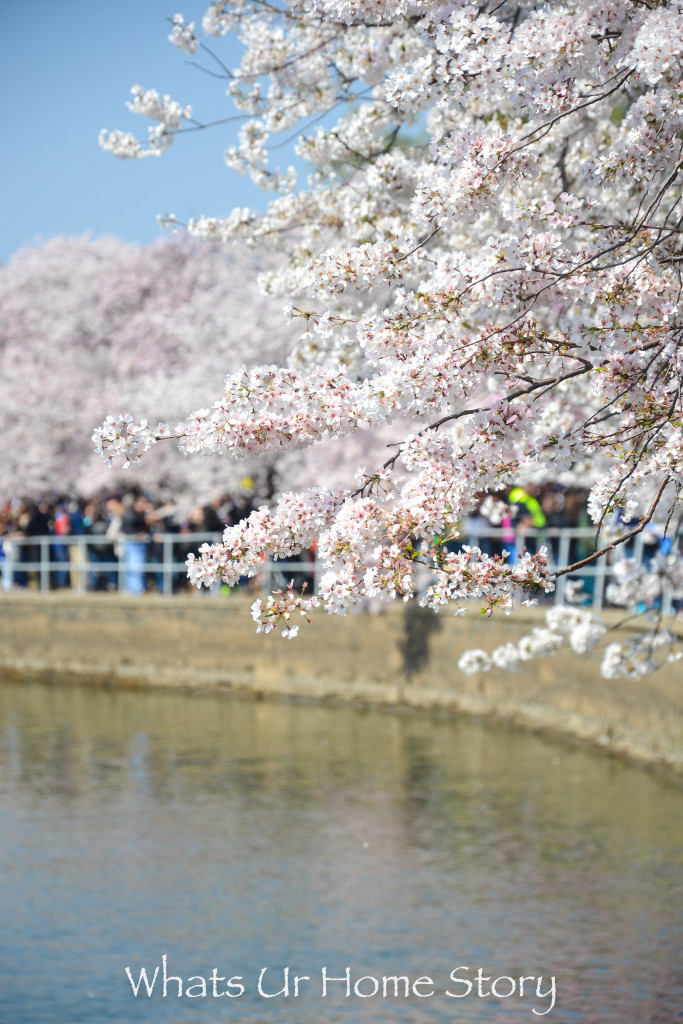 Yay! We finally broke the cherry blossom curse. The one and only time we've been to the DC Cherry Blossom Festival was back in 2011. It was a beautiful day this past Saturday to enjoy the peak blooms but there was one problem, the whole world thought the same! 🙂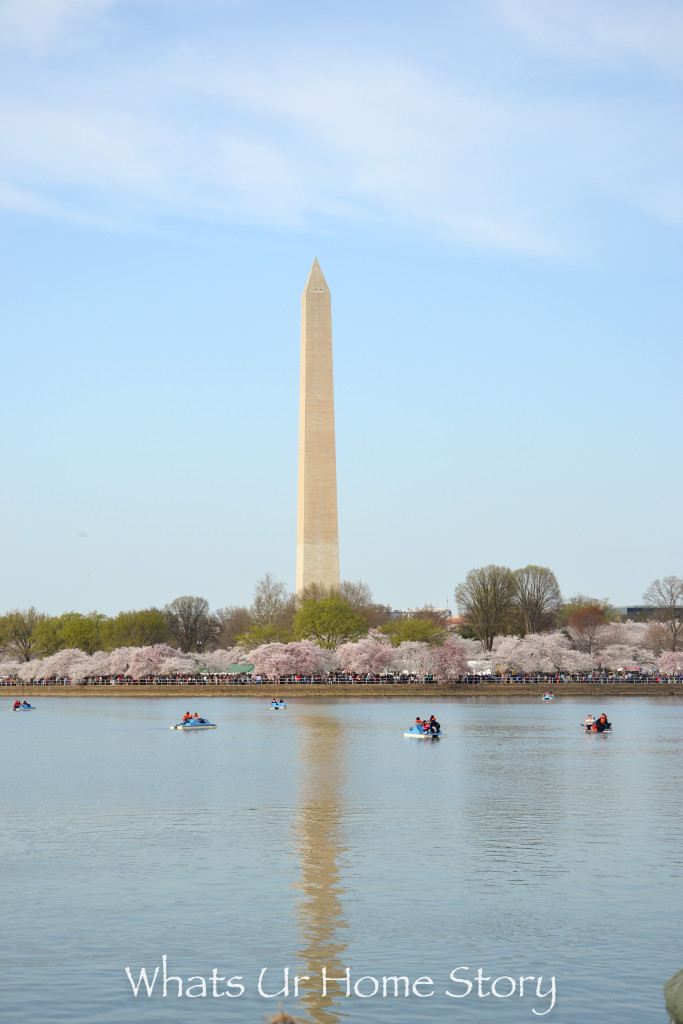 Even with the enormous crowds (we actually ran into a lot of folks that we knew even friends from NJ!) the Tidal Basin looked magical.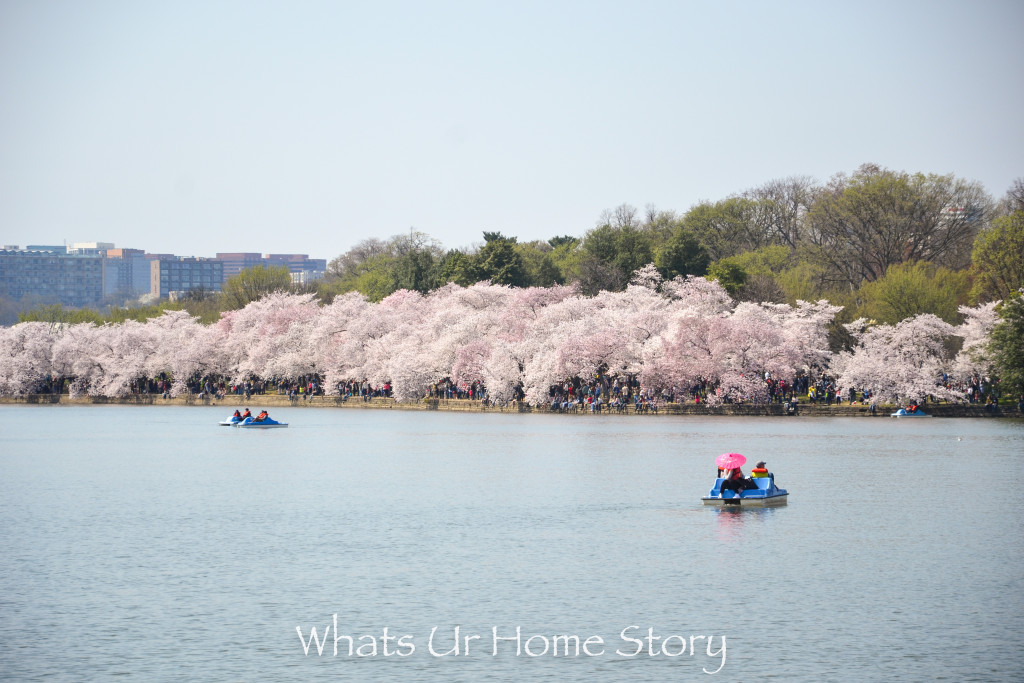 Another first for us this time was that we walked the whole stretch around the Tidal Basin and got to see the Japanese garden,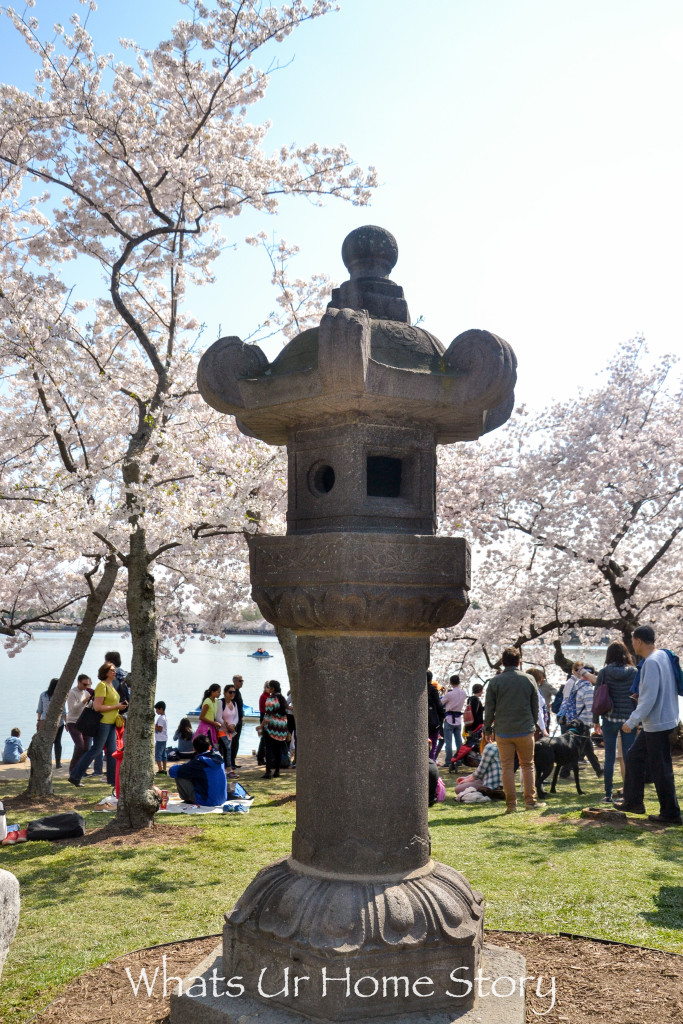 the MLK memorial,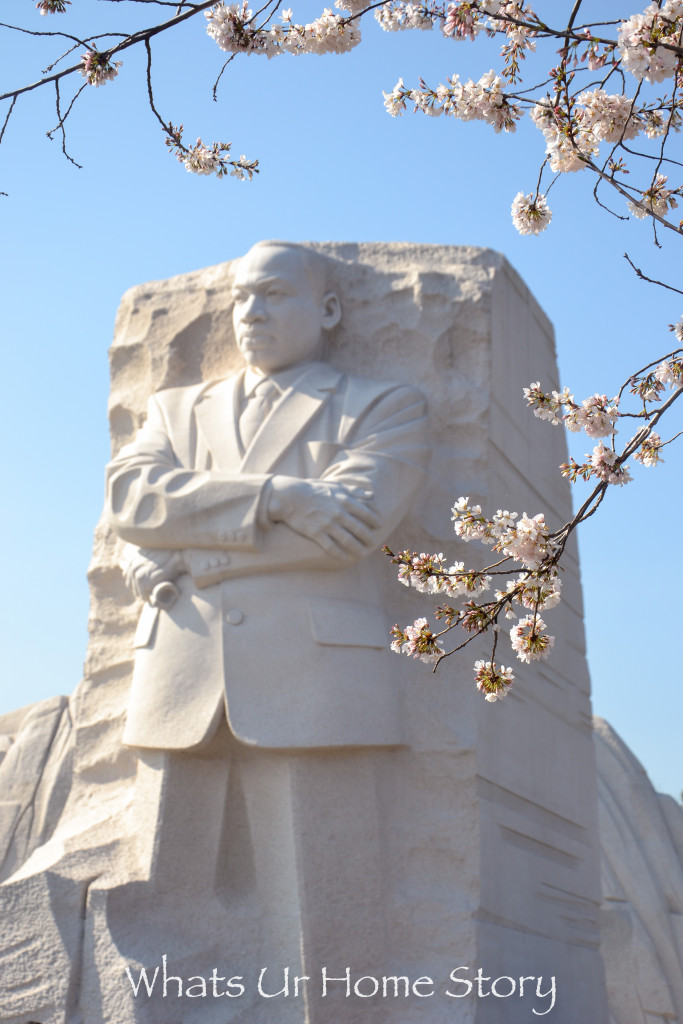 and the fantastic view of the DC Monument trio from across the Basin. Can you spot the third, less obvious DC landmark?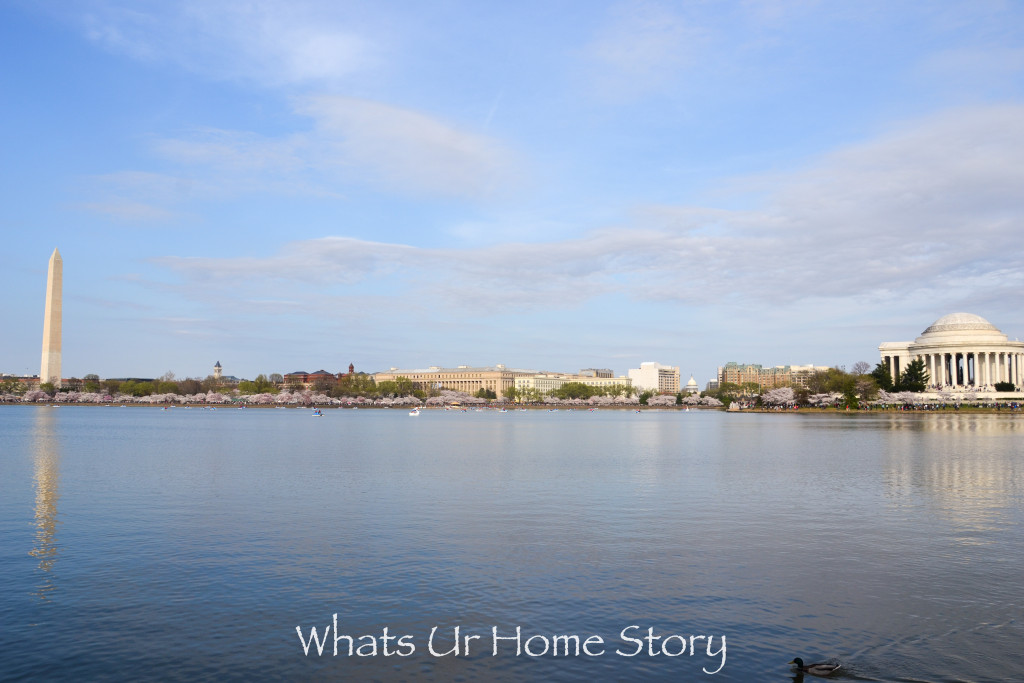 The blooms be it a shade of pink or white did not cease to amaze.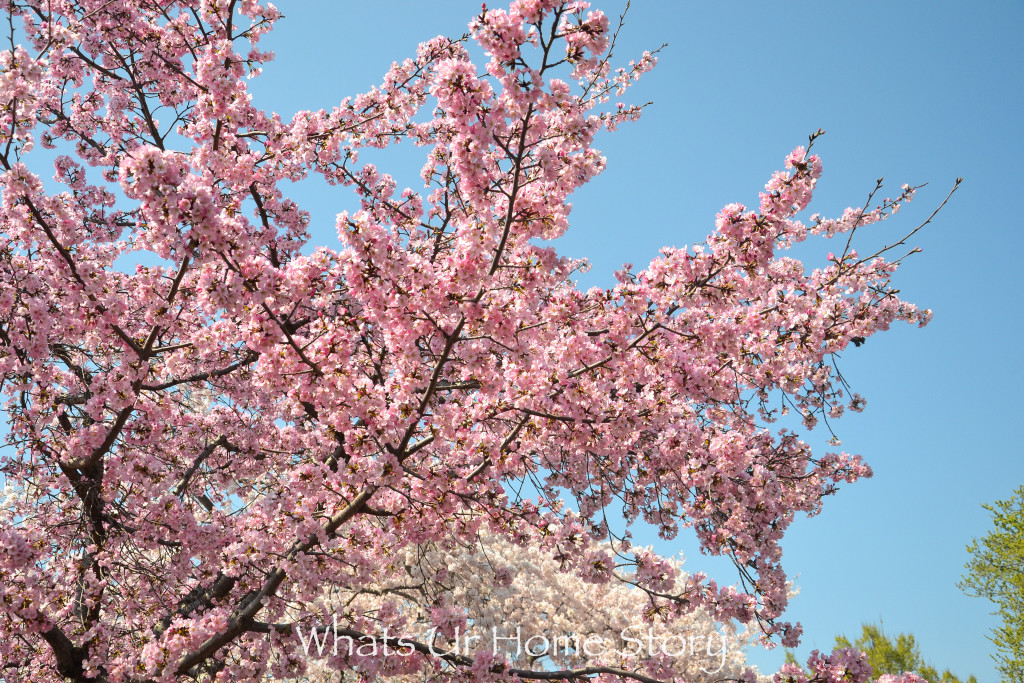 I took close to 500 pictures and had a hard time shortlisting the ones for the post.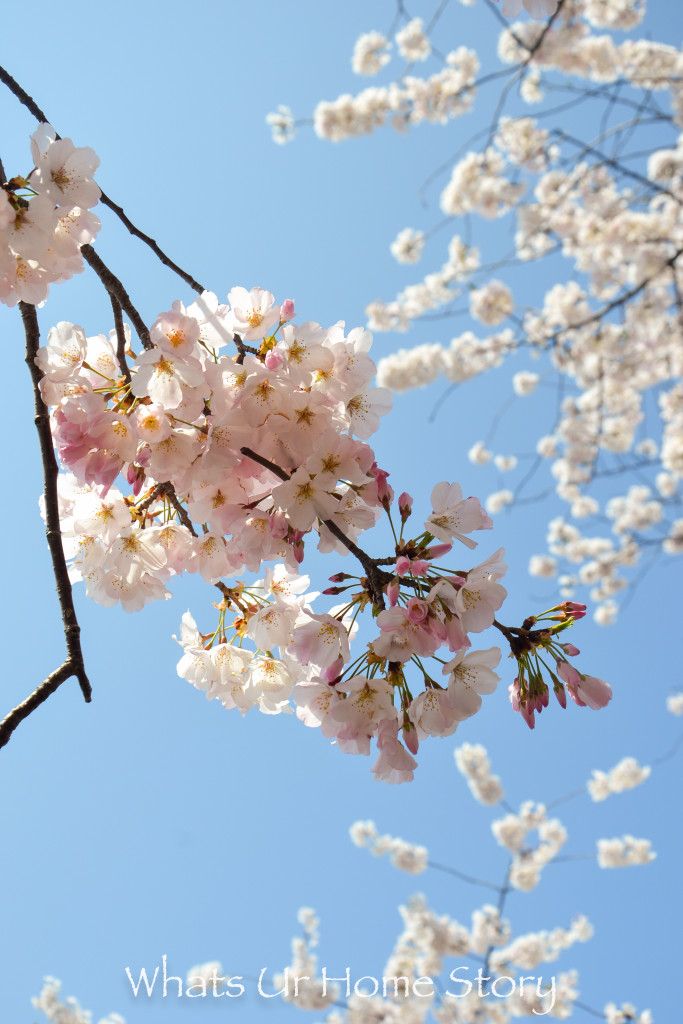 There were so many good ones!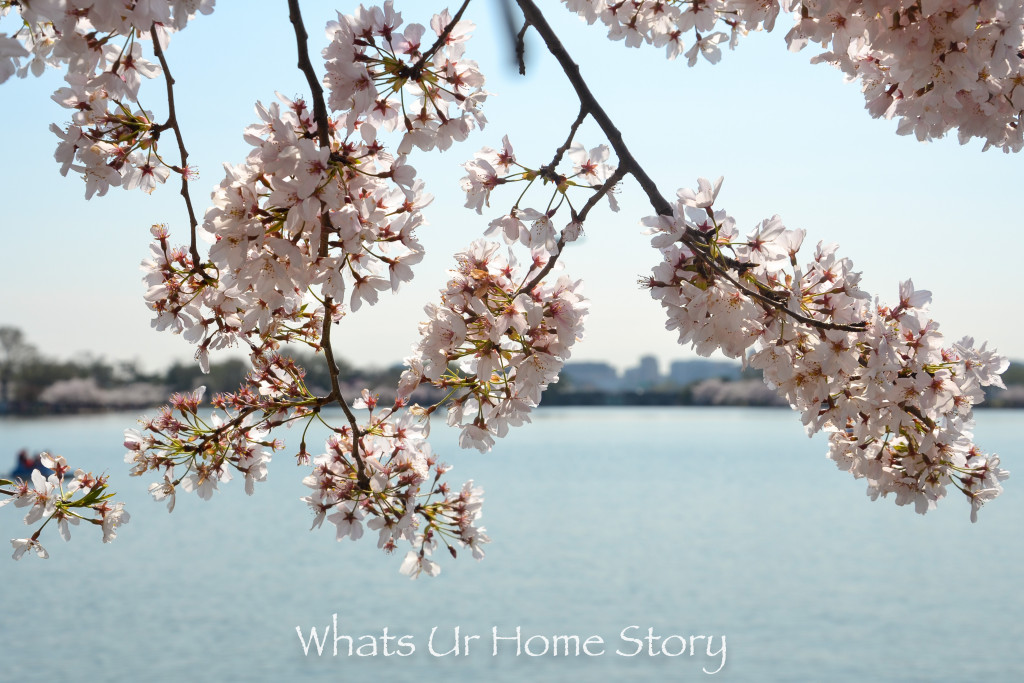 My favorites are the views of the Jefferson Memorial through the blooms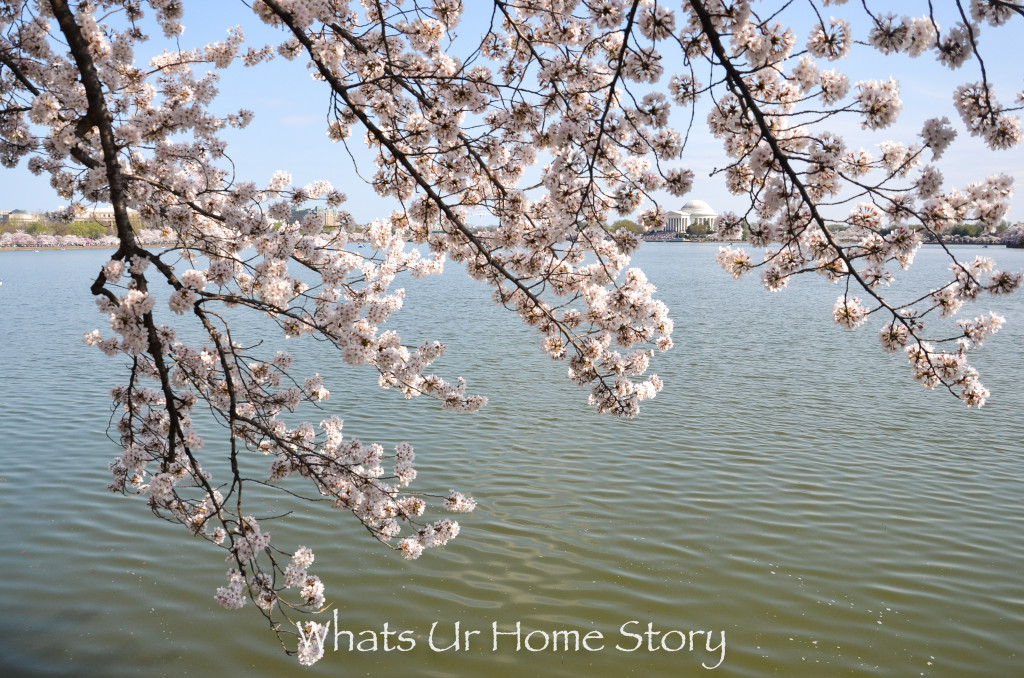 and the Washington Monument in all its glory amidst a sea of cherry blossoms.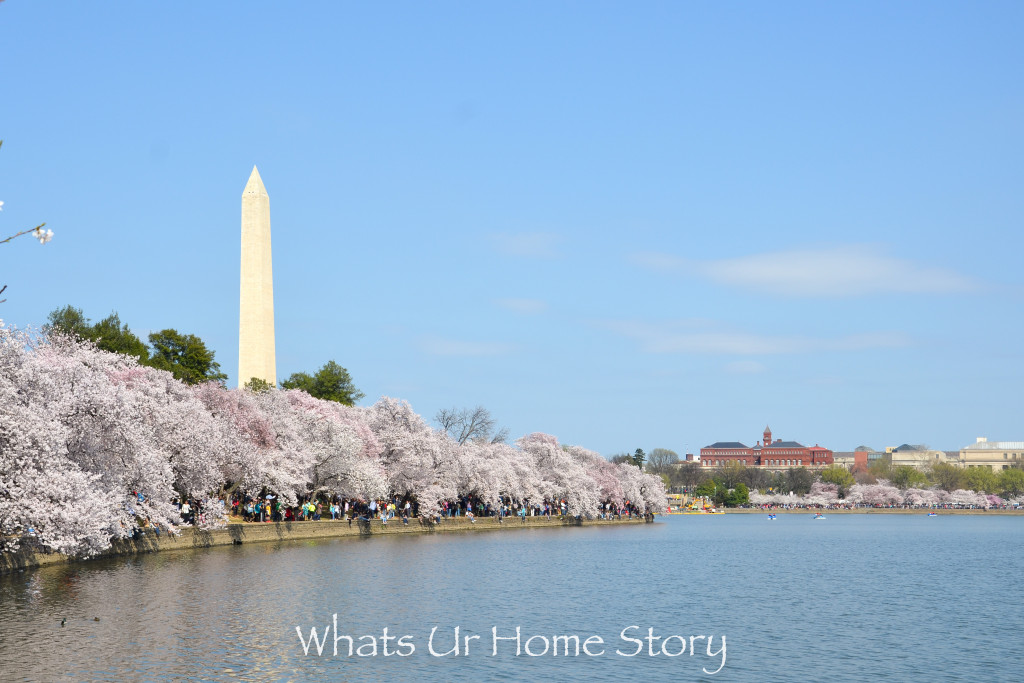 I can never get enough of the Monument shots.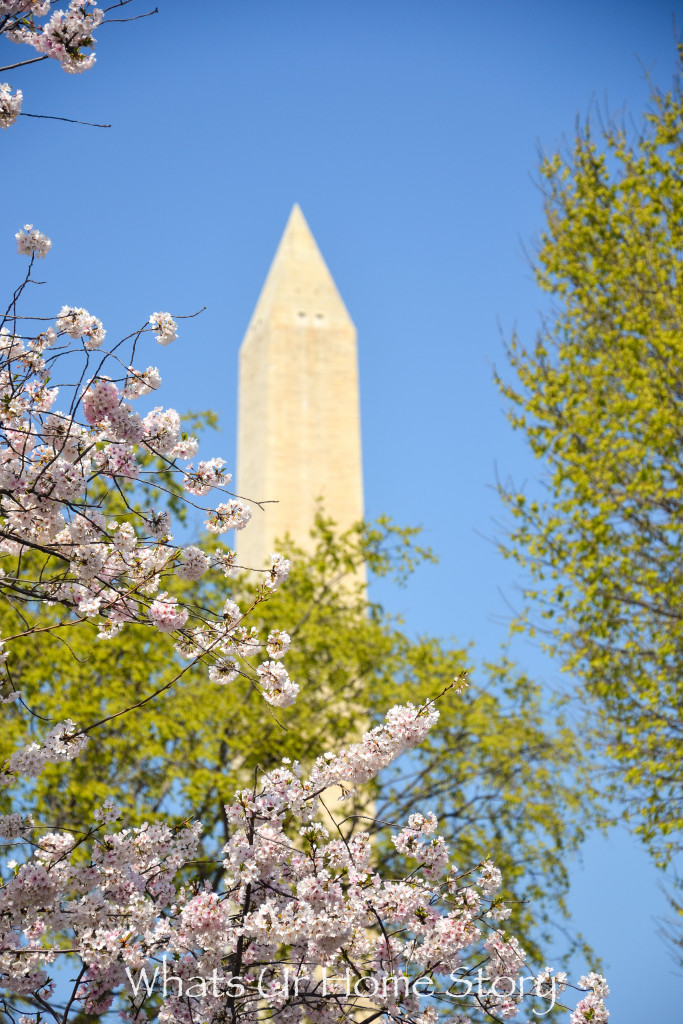 Have you been to the Cherry Blossom Festival in DC? If not please do add it to your must see places list.