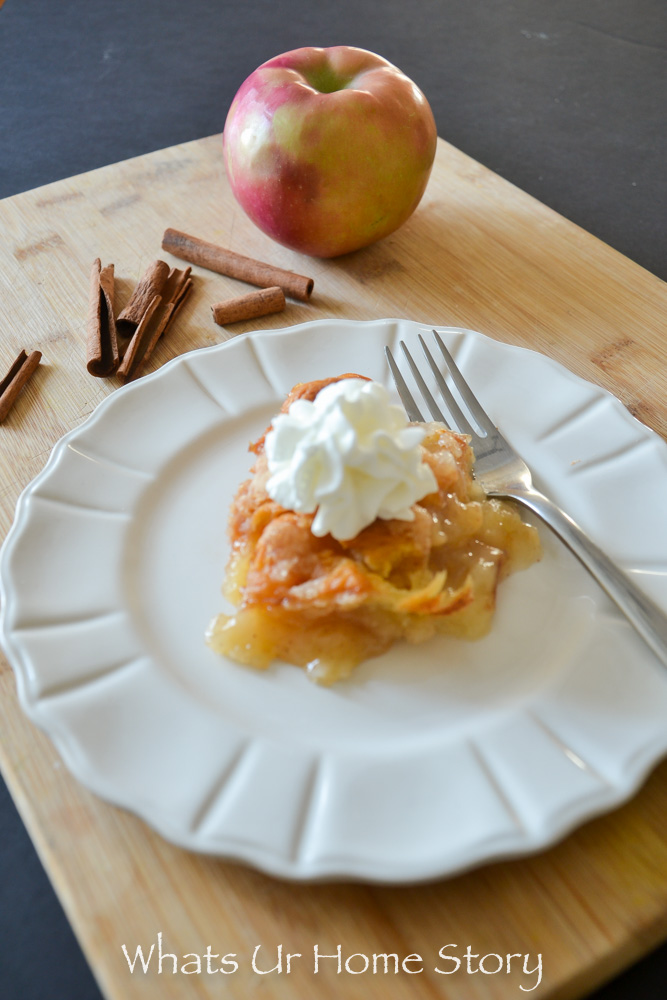 These apple dumplings are the closest thing to apple heaven! I tell ya, melt in your mouth apple goodness…..I first discovered them exactly a year ago when we were trying to use up all the apples from the apple picking. It was love at first bite (I know kinda cheesy but had to use it :)). Anyways we forgot about it until last week when a friend of mine asked for suggestions to use up the apples her daughter picked at an apple picking trip from her school. The first recipe that came mind was this!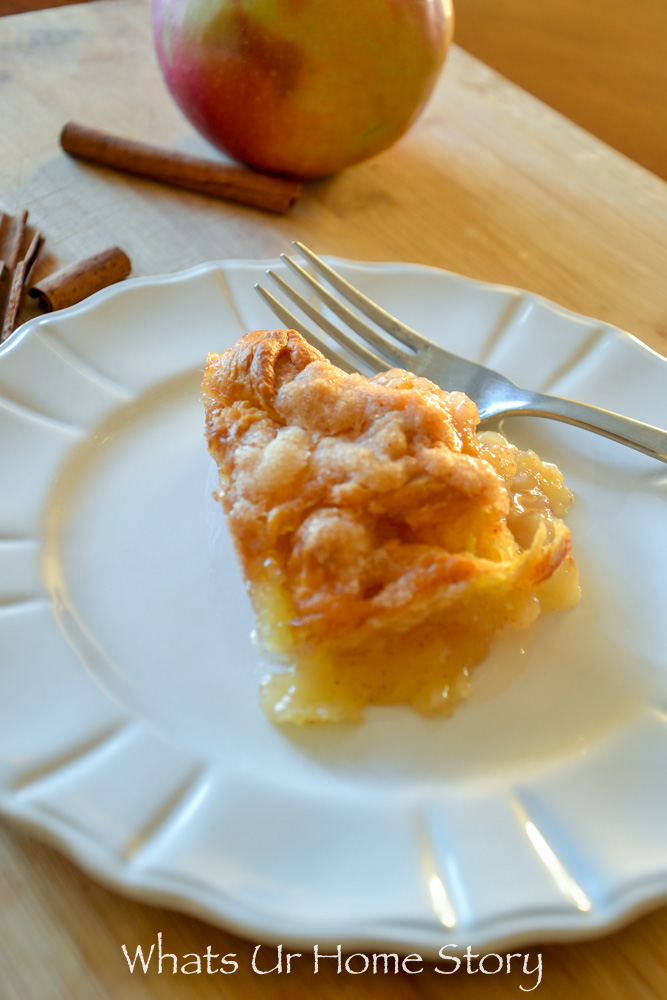 Just telling her about this recipe brought back wonderful memories and that oh so good taste. I had to make it then and there! I wouldn't say it is the most best looking dessert straight out of the oven but nothing can beat the taste.
The best part is, it sit uses only 7 ingredients! The recipe is from Southern Bite.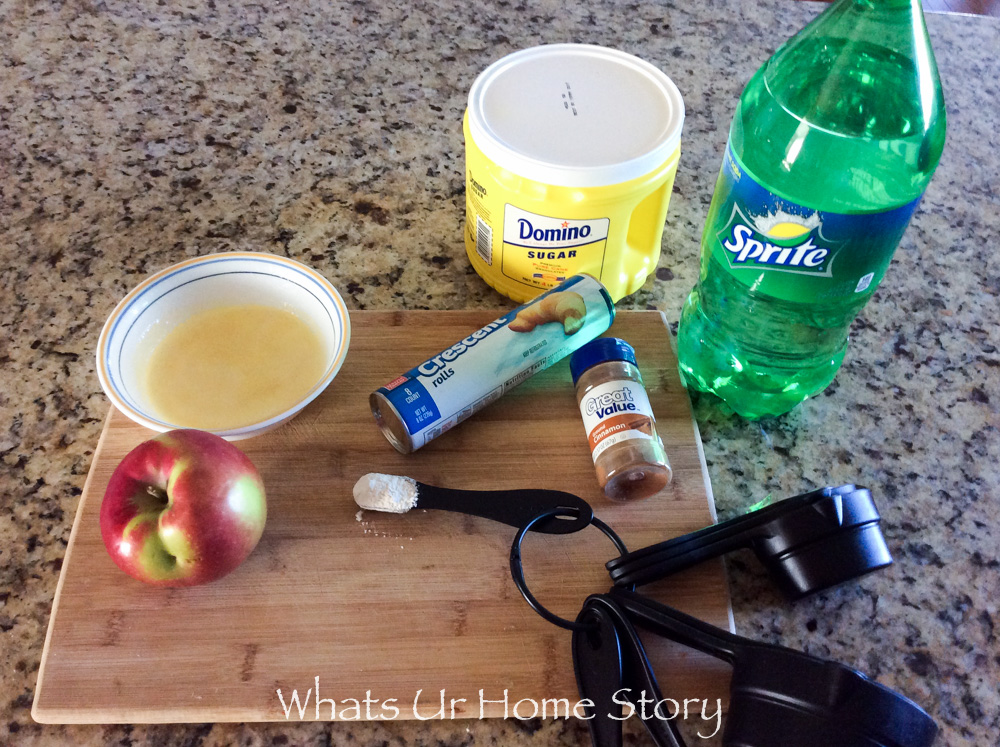 You core and slice the apples, wrap them in Crescent roll dough, and line in a baking tray.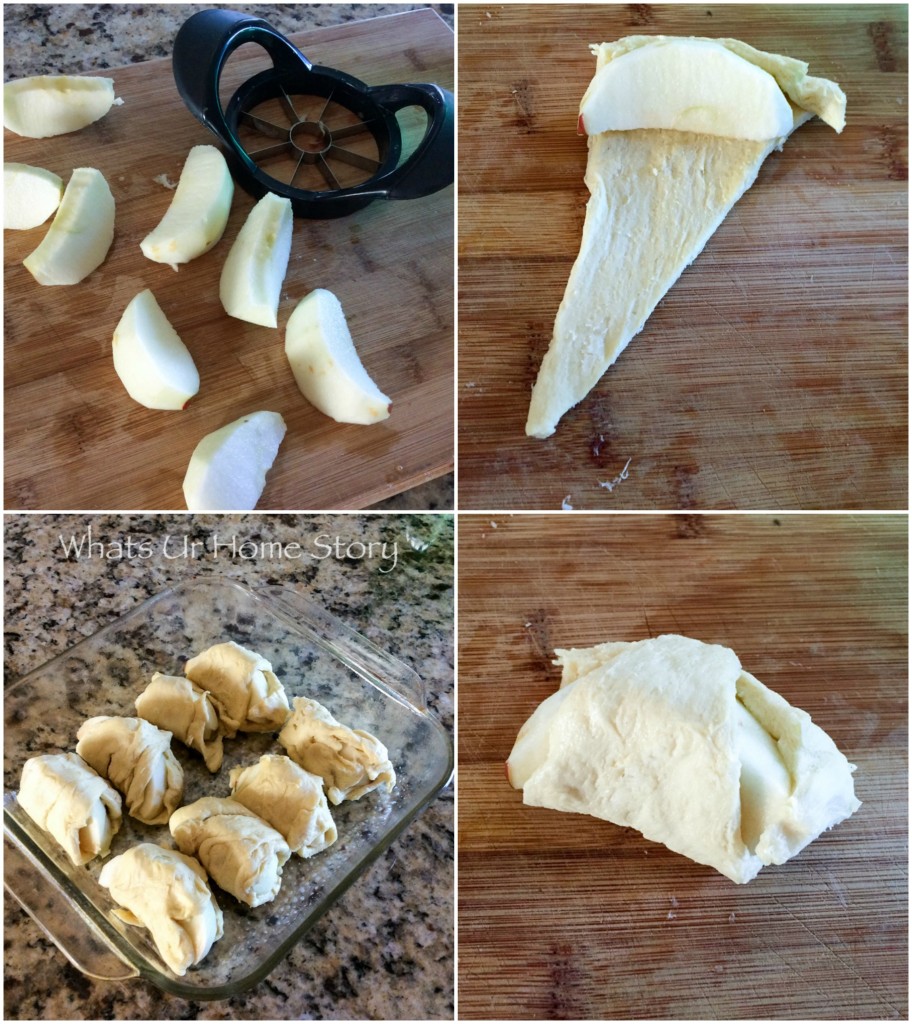 The recipe is so forgiving that even clumsy folks like me who can't seem to pull apart the crescent roll dough in triangles can get away with wrapping the apple slices in bits and pieces of the dough (look at that pic closely and you'll know what I mean).
Pour the melted utter, sugar, cinnamon mixture over it and add a dash of Sprite.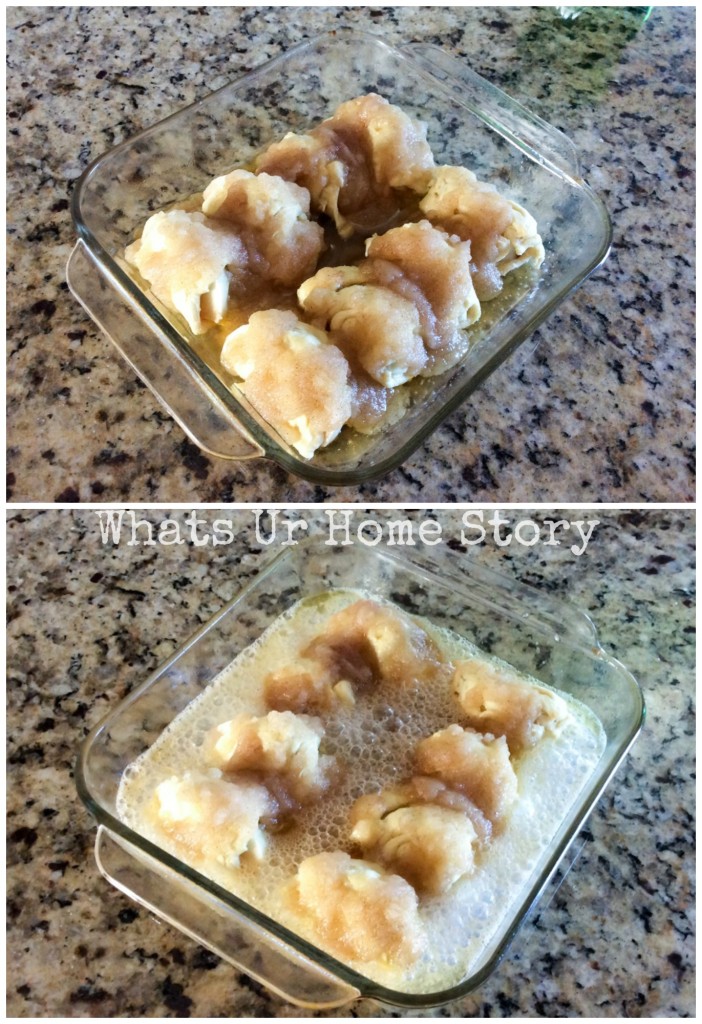 The first time I made this I was really skeptical looking at all that liquid but once baked that turns in ooey gooey goodness.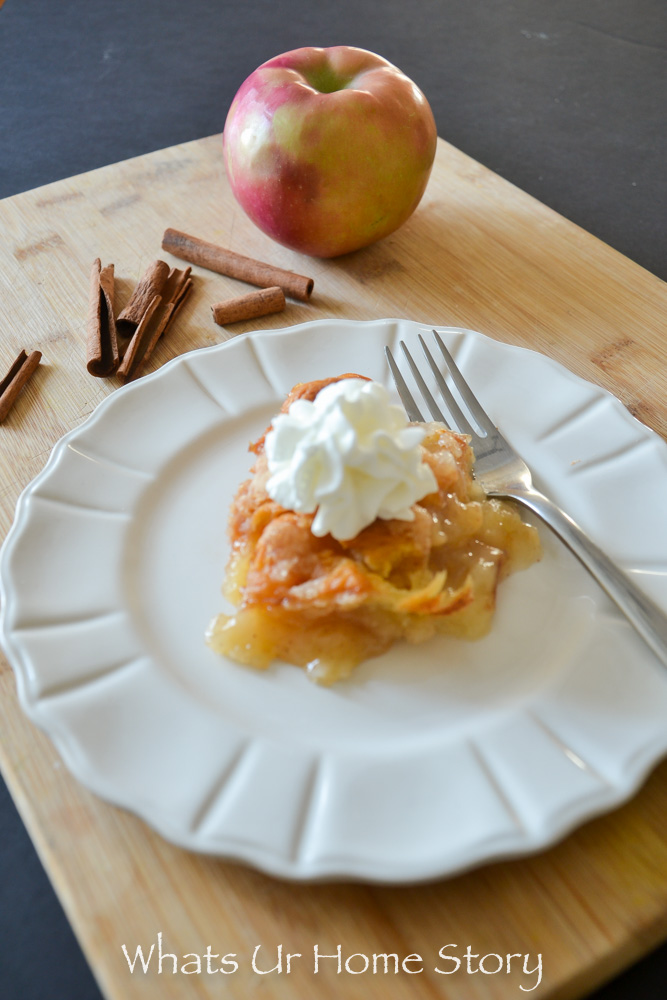 Seriously that is all there is to it! Do check out the Southern Bite post for the detailed recipe.
What is your favorite apple dessert?
PS: More apple recipes here.