I am a big fan of Restoration Hardware furniture and accessories but sadly95% of the time they are way over our budget. If you are looking for deals on their stuff (for that matter even Pottery Barn, Crate and Barrel) the best place to check out is their outlet store. Luckily we have a Restoration Hardware (RH) and Pottery Barn (PB) outlet at our local outlet mall.
On our July 4th trip to the mall we popped in at the RH store to feast on their goodies and maybe even get some DIY inspiration. As soon as we entered we were greeted by this antique looking Lorraine Chair.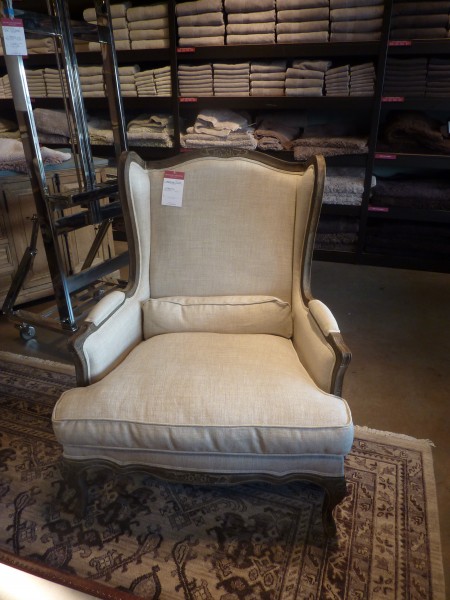 Ain't she a beauty for $595, which by the way is a reasonable price for a chair this size and quality? It looked like the Belgian Linen chair in flax that retails for $790.
Loving this Kensington Leather Sofa for $3780, marked down from $4,725?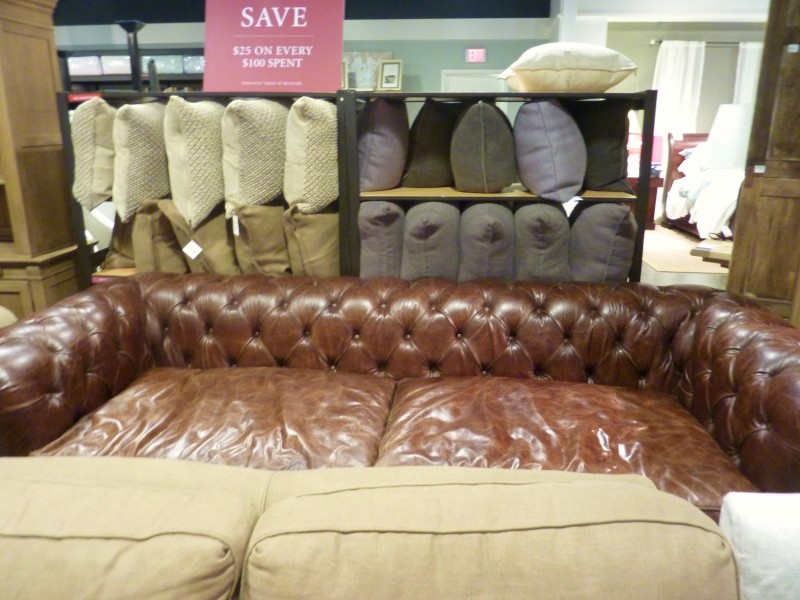 Spotted another great leather couch,  I'm guessing it is the Easton, for $2,796 marked down from $3,995.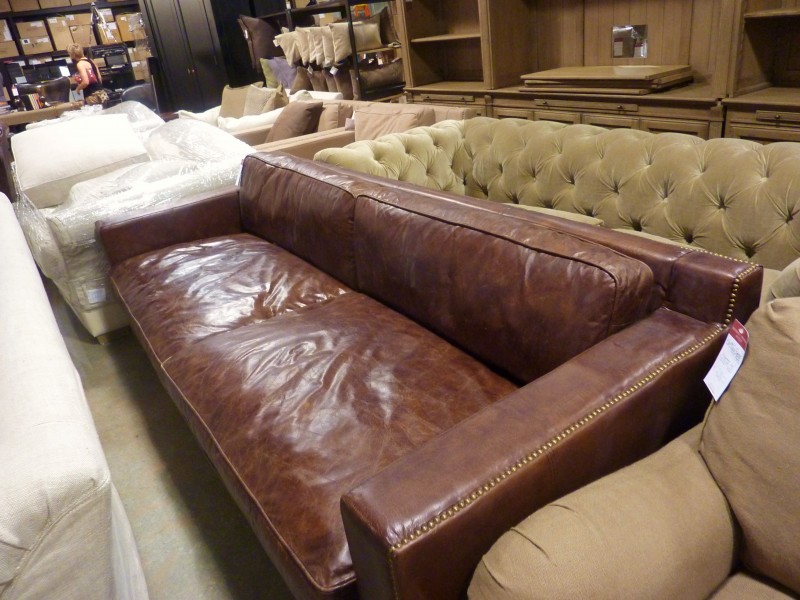 This Copenhagen Chair with a hair on hide front was definitely a show stopper. A mid century modern furniture lover's dream! It was reduced from $2,195 to $878.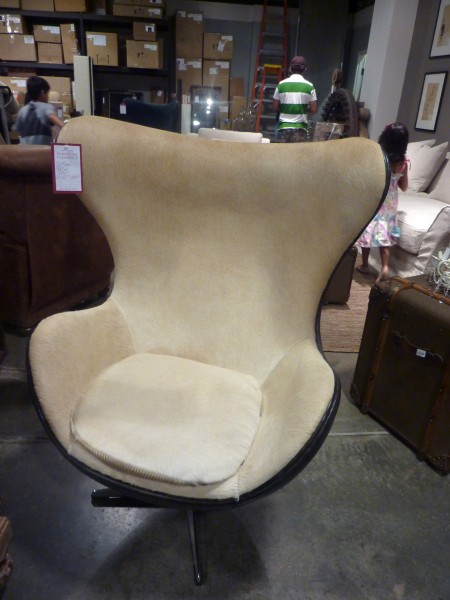 If you are in to quirky and unique things then this French Dentist Chair (marked down from $1,995 to $798) is for you. Though not sure how comfortable it would be.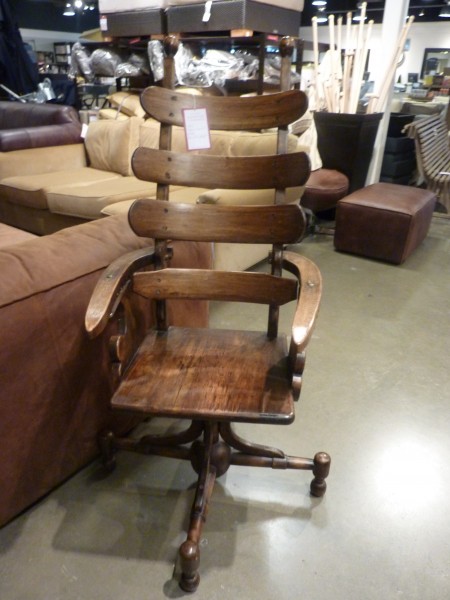 The only DIY inspiring item I found at the store was this pressed flower botanical art. They had different variations of the same thing for $138.99 each, reduced from $199!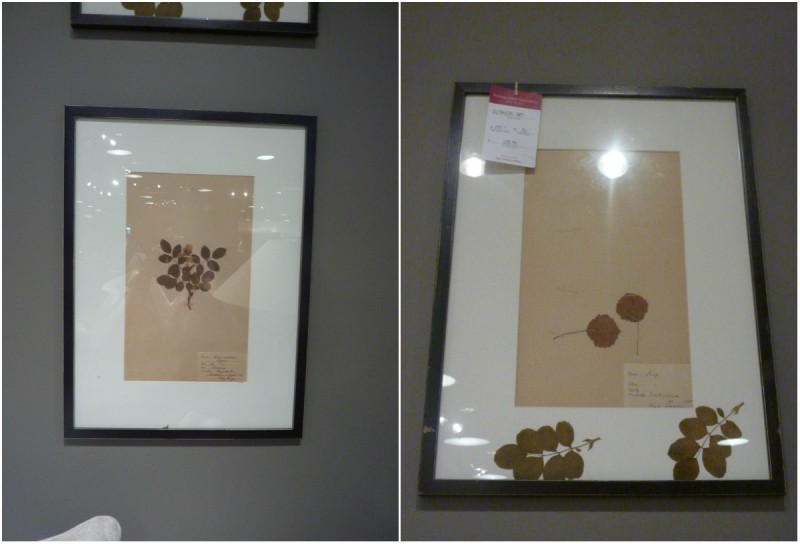 A nice pic frame like the IKEA RIBBA, some dried leaves, and you have a knock off. Anyone up for that?
Got a super busy weekend, my lil one is turning 7 next week! Have a great weekend folks.