How was your weekend? We've been pretty busy, as you can see.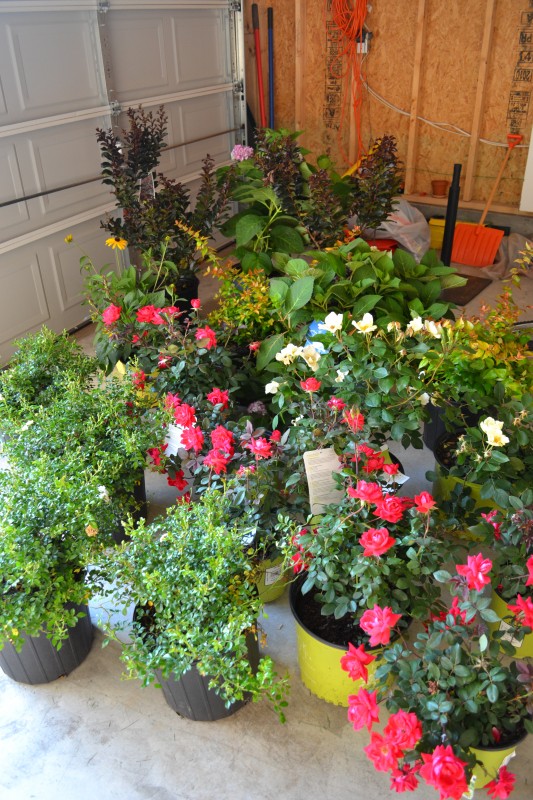 Yup, finally we zeroed in on the landscaping. No, we are not tackling the whole thing, just parts of it. These are all the plants that are going in. Any guesses as to what all is being done?
In other news, meet Mr. Calm and Ms. Lightning Bolt aka. the kids' imagination in overdrive :).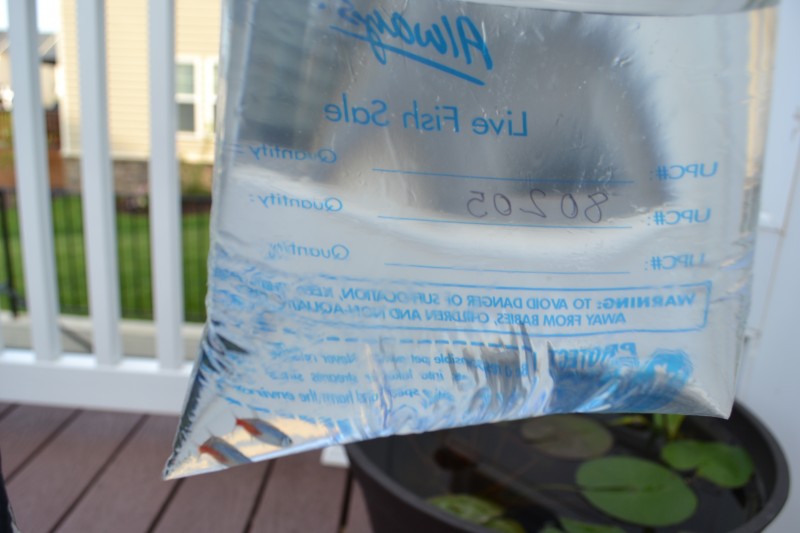 We got these two neon tetras from Walmart for the water garden, which by the way is going great. I ran out of luck on the second water lily (here is the original post where I set it up for this year); had to take it out as it was rotting. The elephant ear in that pot did not look as good as the ones that I planted outside. So I've taken the third pot out. Will put it back in once it is established.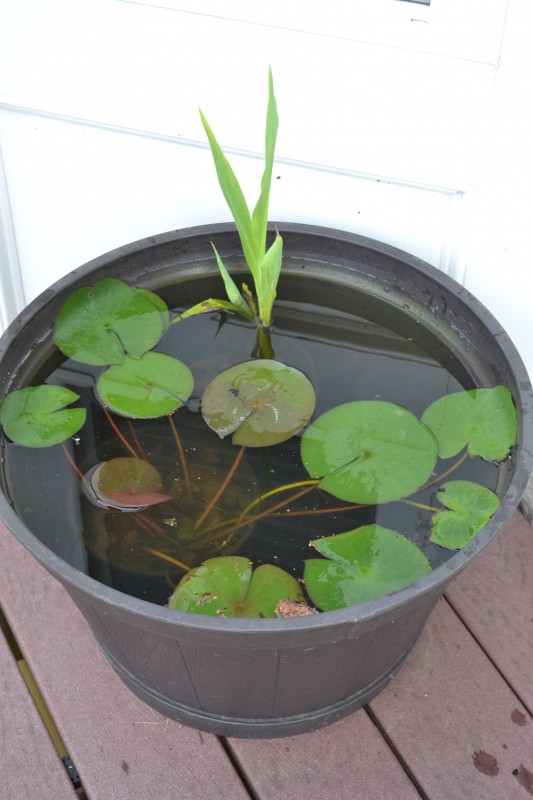 See, what a big change 3 weeks make? And the best part…..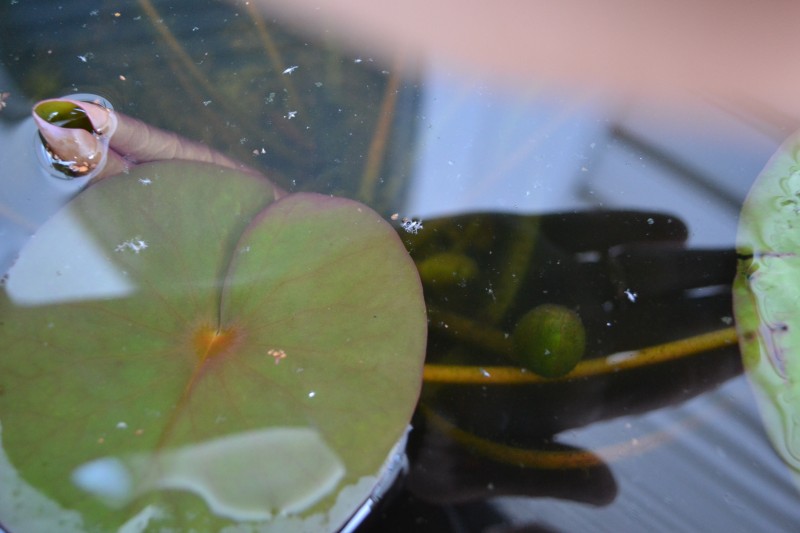 Not one but TWO BUDS!!! And that too from just one plant. I'm on cloud nine.
No…I'm not done yet, there's one more project up my sleeve. 🙂
More about that tomorrow. What have you all been up to?