Every time I pull into my drive way I can't help thinking how far our landscaping has come since we discarded the builder basics 2 years ago. Our Summer front yard has come full circle this year!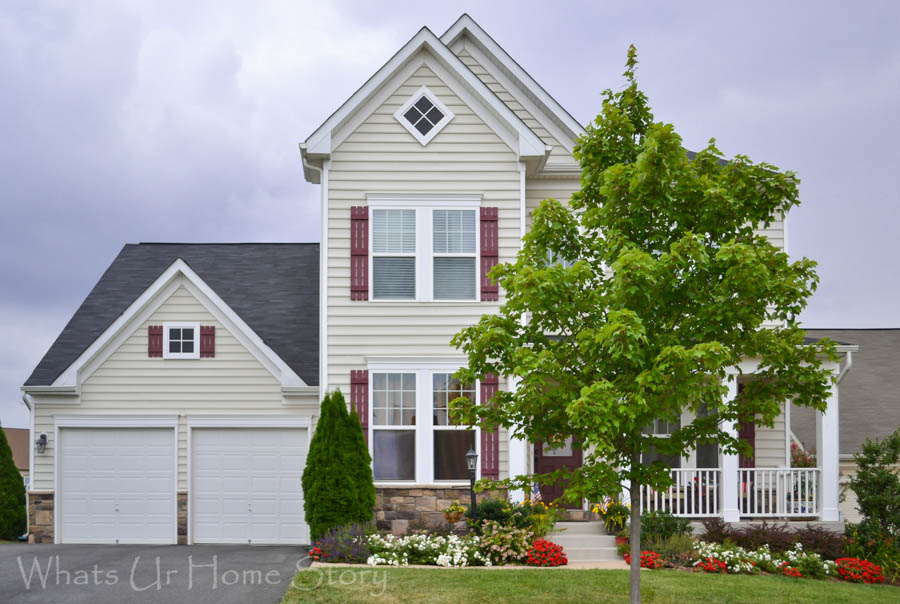 The past few years I've had only Perennials (B is big on those 'coz of the return of investment) but this year I added annuals, Imaptiens in my favorite color red, to the bed and man, do they make a statement!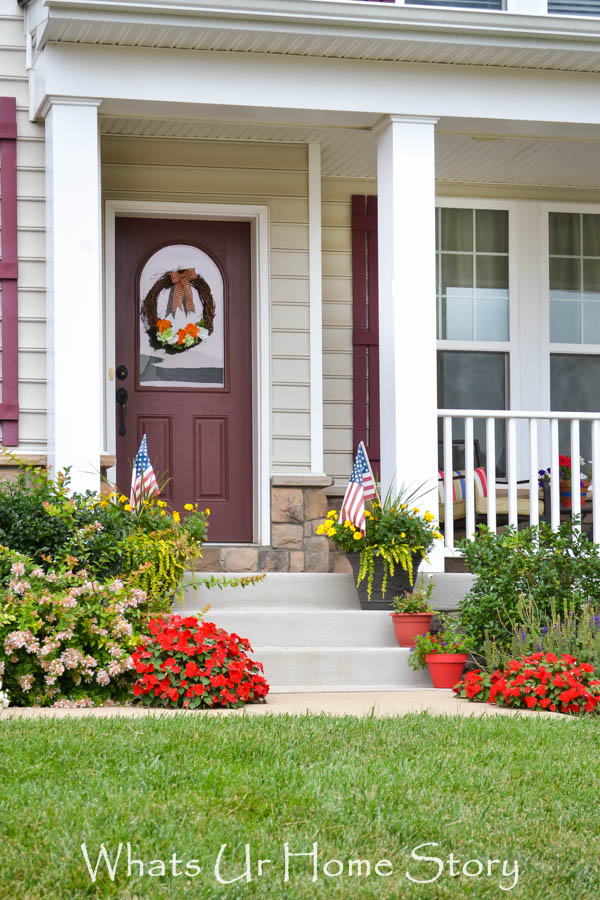 Just 2 years ago, the beds were looking like this.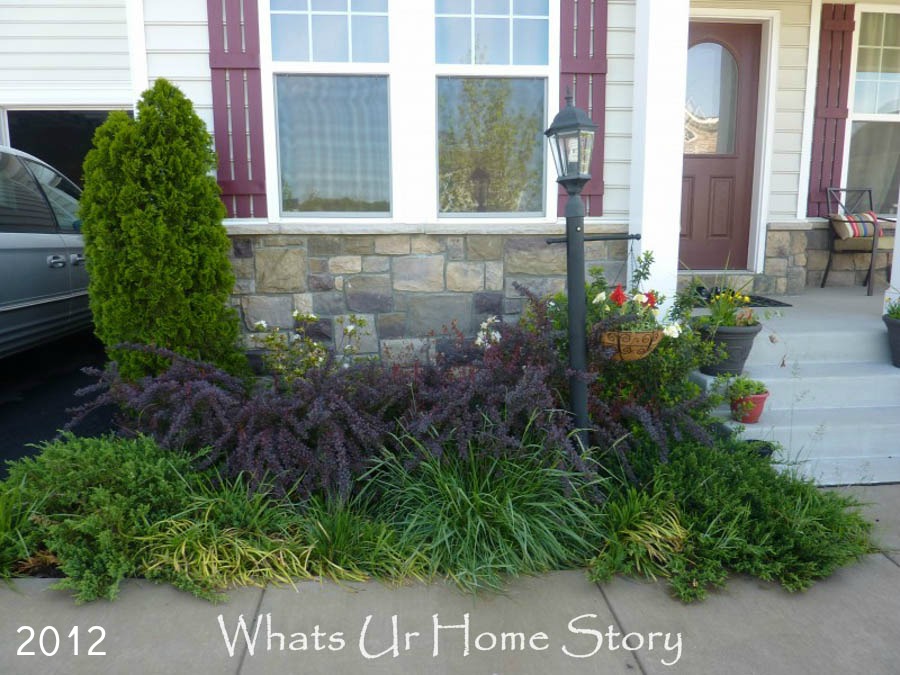 And now!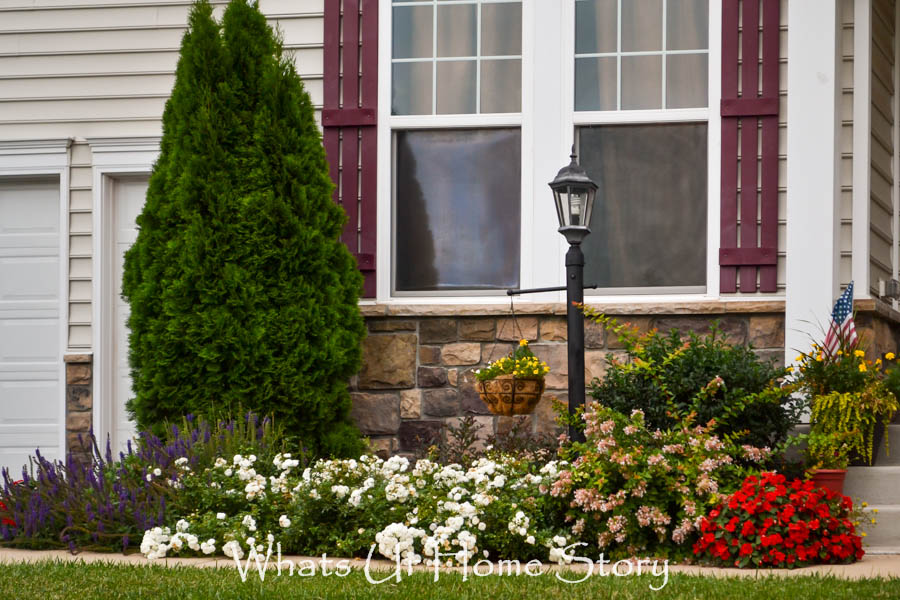 The side elevation went from this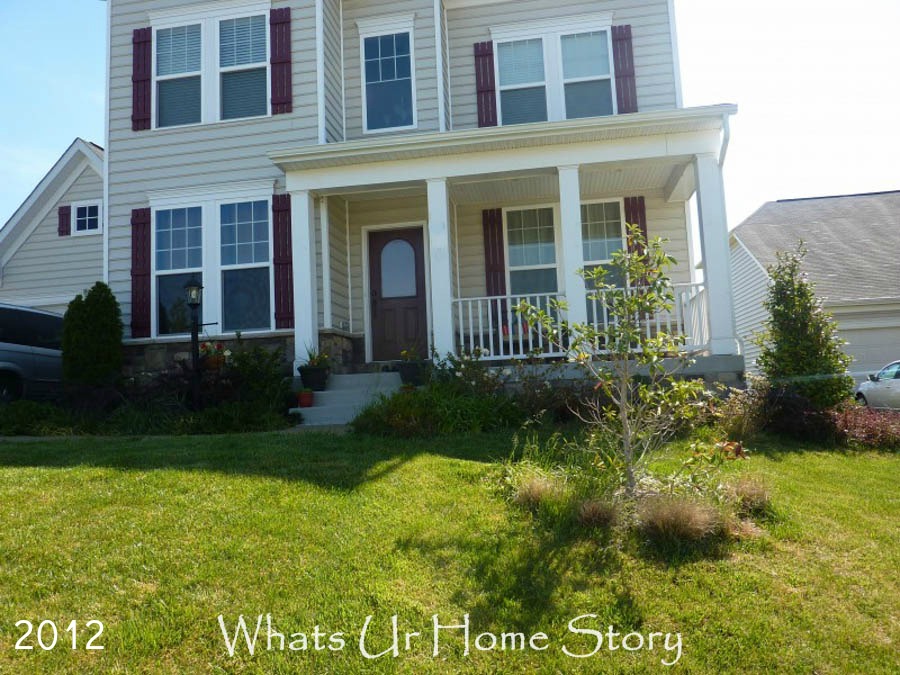 to this! The power of landscaping! What else can I say?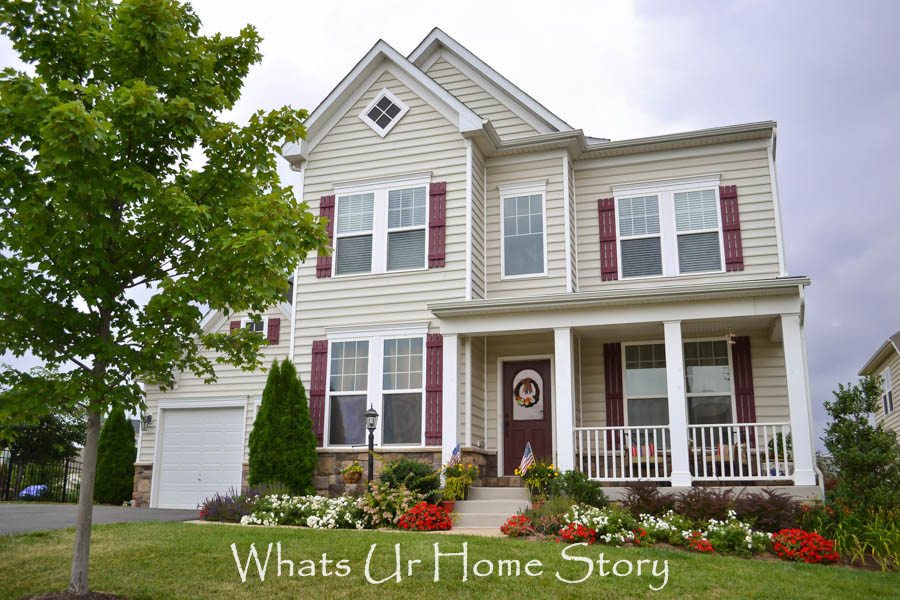 Nowadays the beds are abuzz with bees and butterflies.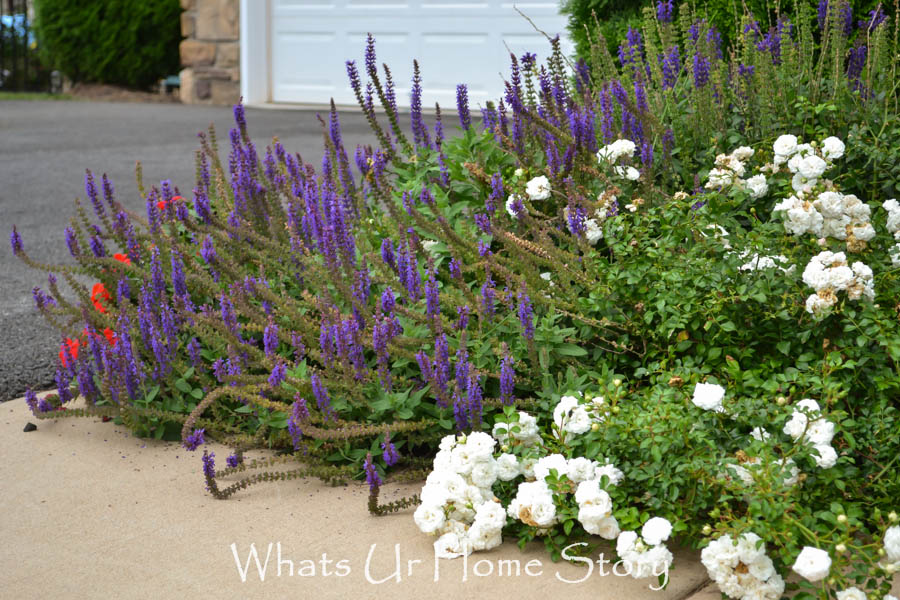 Even the porch sports a happy look.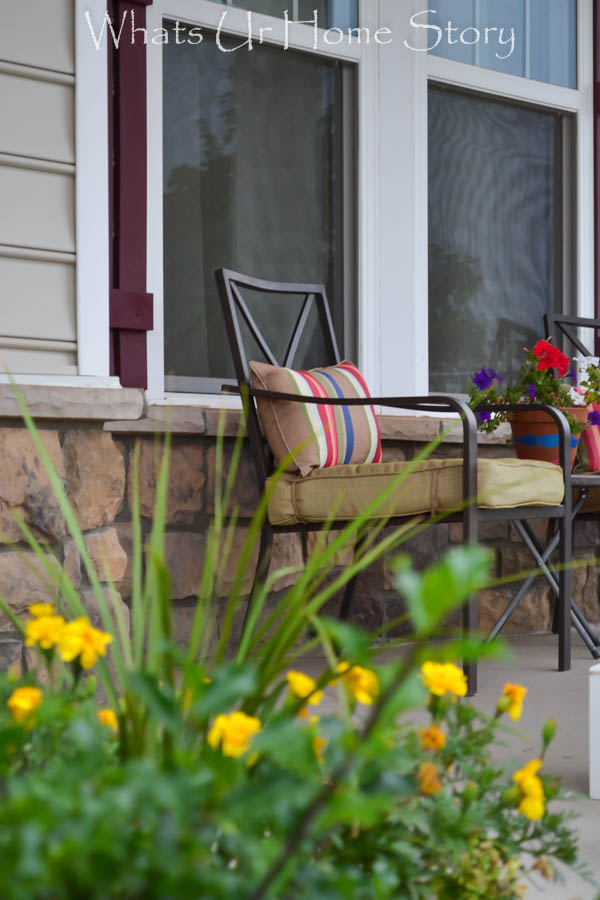 As with the rest of the house Red is the accent color. You know, I cannot stay away from Red for too long.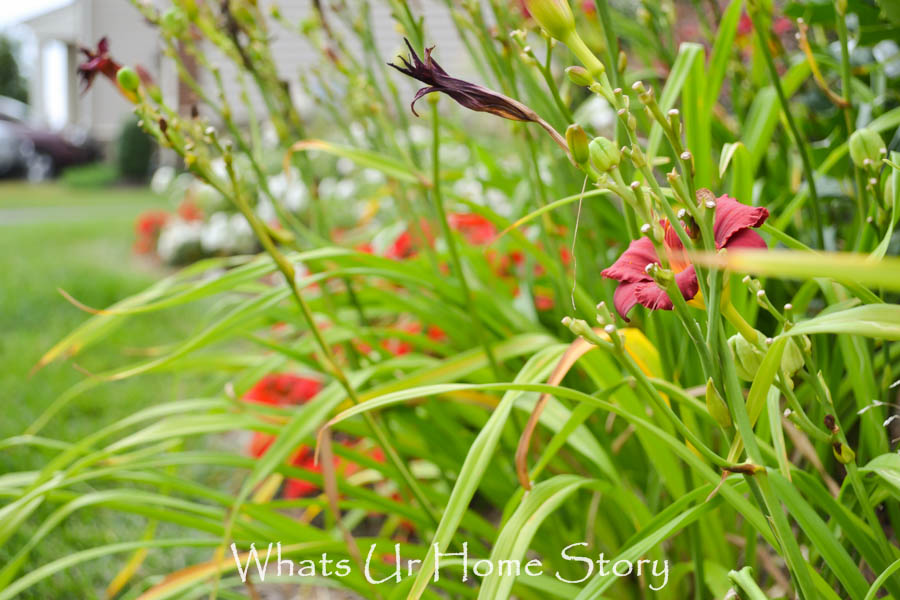 This is soon after we put in the new landscaping in 2012.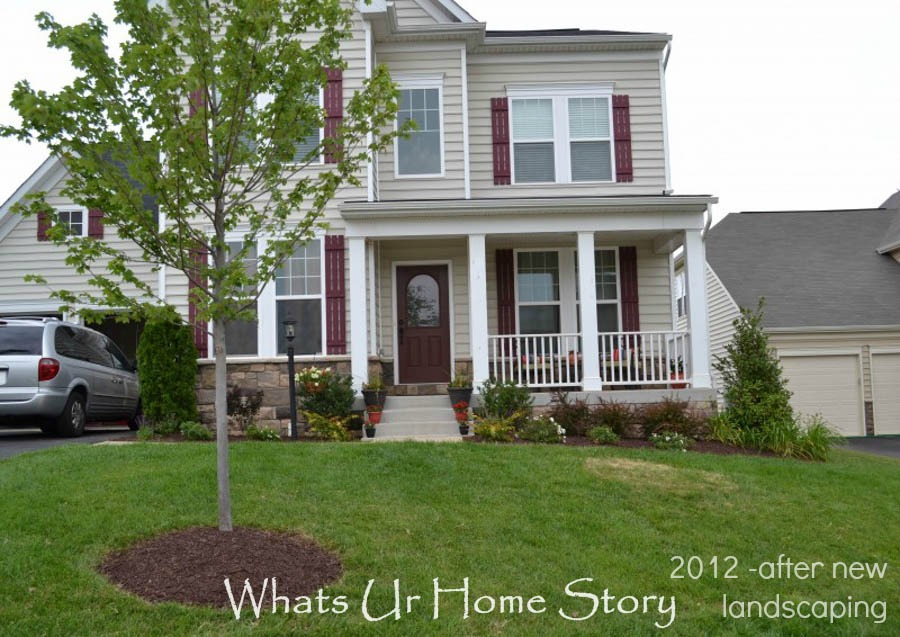 Fast forward to 2014……Can't believe those bushes have filled out so well!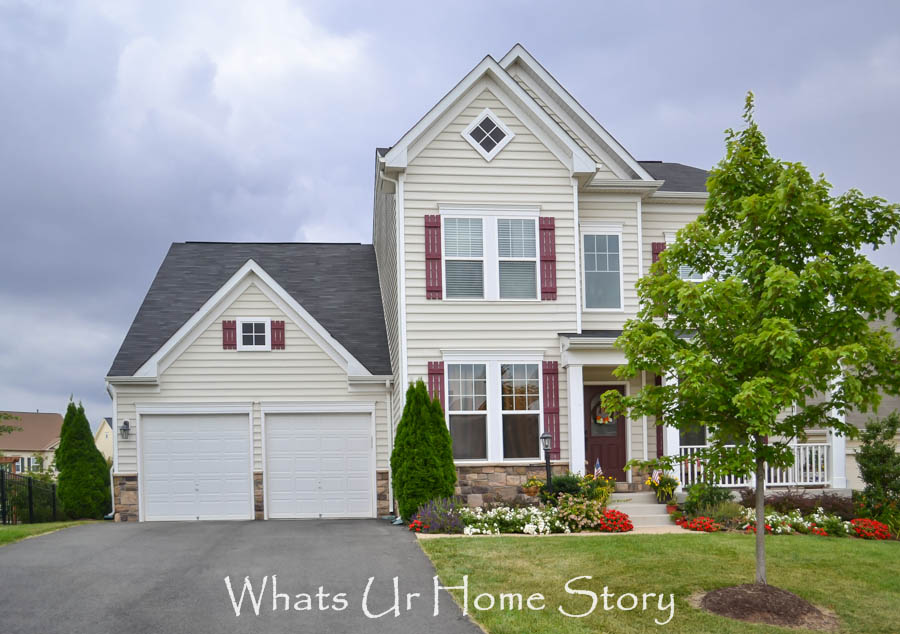 We might even have divide those next year. They are that big.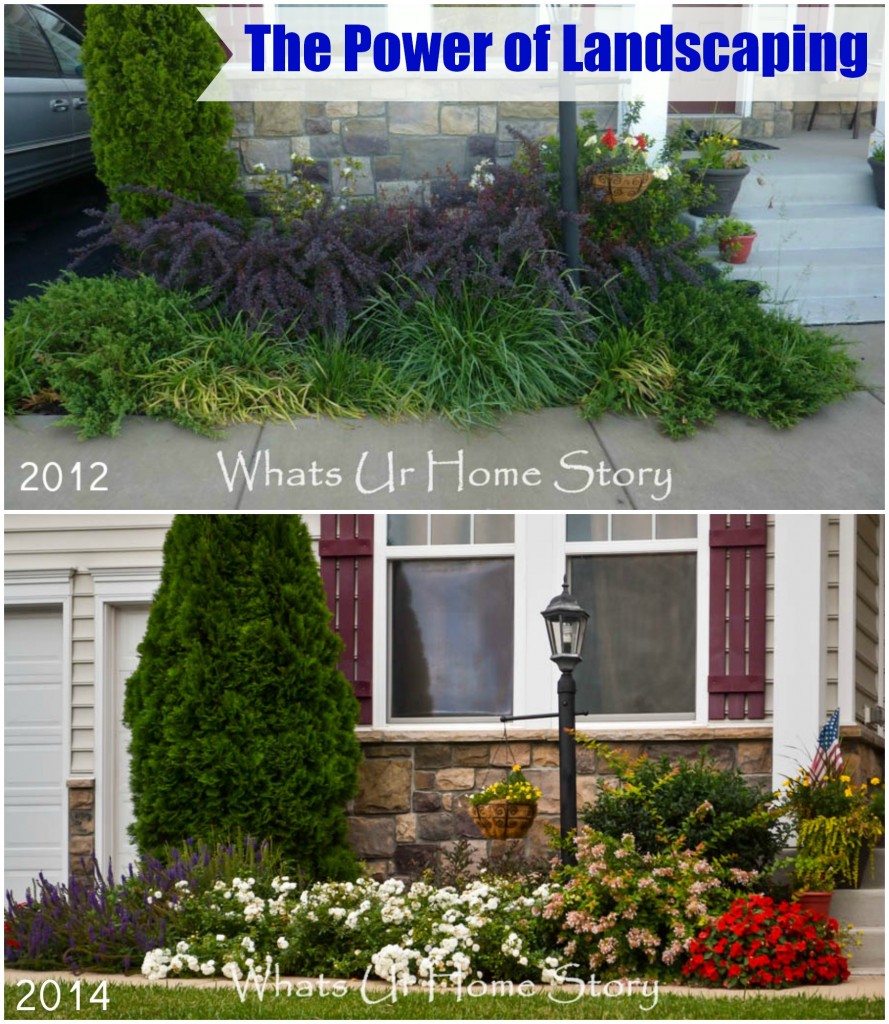 How is your front yard looking? Do you mix in Perennials and Annuals?