Craigslist is a treasure trove of home decor inspiration/possibilities. You just have to keep an open mind and look beyond the misplaced knobs and bad finishes. Plus you can always bargain!
This antique dresser for $50, would be great painted any color, white, blue, red, black or even chalkboard paint. You could re-stain the top in a nice wood grain or paint it the same as the base. The hardware looks good too, true to the period.  Sadly by the time I got around to responding to the ad it was gone.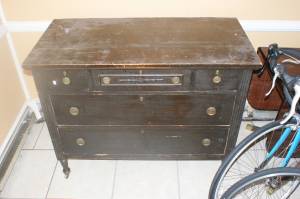 This one would go great in a sun room or in any beach or cottage themed decor.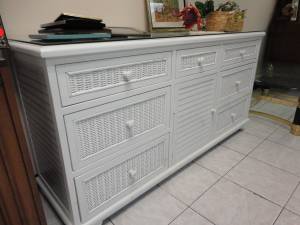 This darling of a dresser in Tiffany blue can easily fit into either a shabby chic or contemporary/transitional room. The $220 price tag may be a bit high but this is a stellar example of what you can do with a slightly beat up old piece.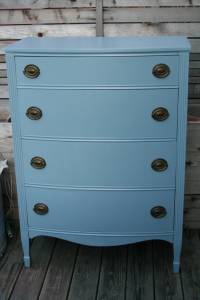 Absolutely love these brand new reclaimed wood furniture. I guess the $$$ tag is for the workmanship. Hopefully some day I'll be handy enough to make one on my own. The credenza is for $1,745.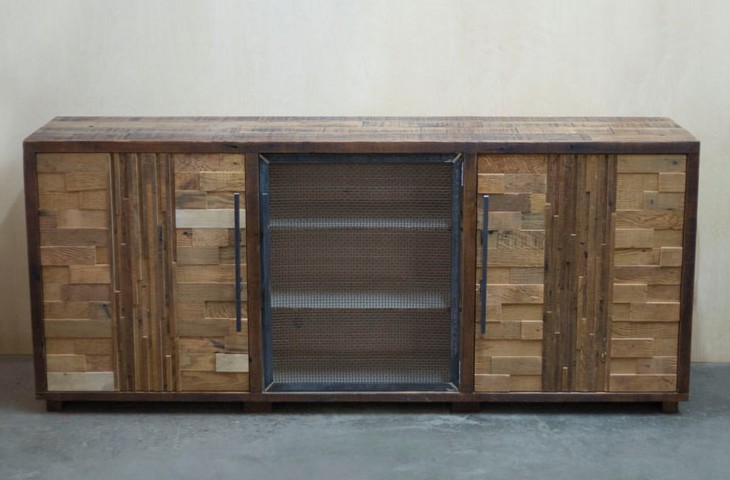 Along the same lines, this headboard is for $900. Inspiration…inspiration…..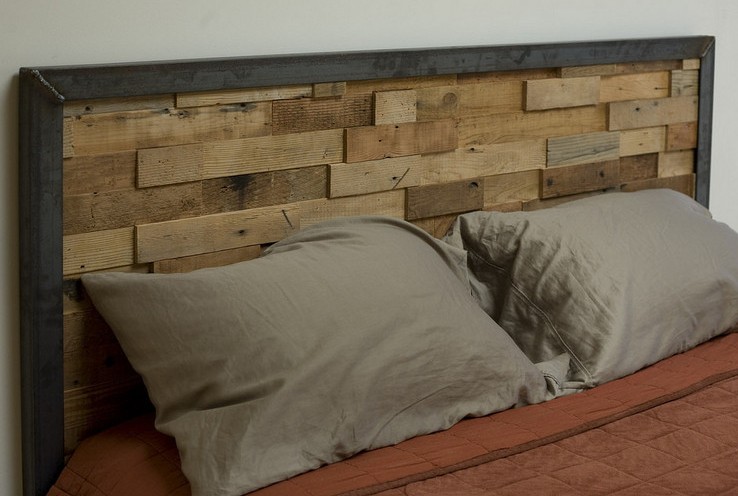 You will also see some pretty weird deals like this lacquer piece for $200. Really $200?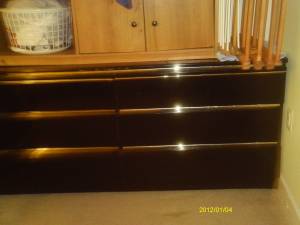 PS: Yes, that's a lot of dressers that I am looking it. I want one for my guest bedroom that I can paint white under $50. So still looking. Also, no idea why most of the pics look unusually small. That's how they got downloaded from Craigslist. Anyways..,watch out for Scouting Craigslist every 1st of the month!