Another month, another attempt at trying to find high end decor on a budget. Again we have a Washington Post (Wa Po) House Calls inspired room, an open floor plan kitchen that is in desperate need of warming up. Designer Tynesia Hand-Smith of Design 36ixty Interiors shifts the focus to the fireplace in the adjoining living area and creates a warm and inviting gathering place for friends and family.
Personally, I think there is a lot of brown in the room, would have opted for a lighter wall color. Anyways the tab for the room; $17,520 for the Splurge version and $10,747 for the Save version. My take keeping the art work, rug, mantel and the ottomans same as the Save version;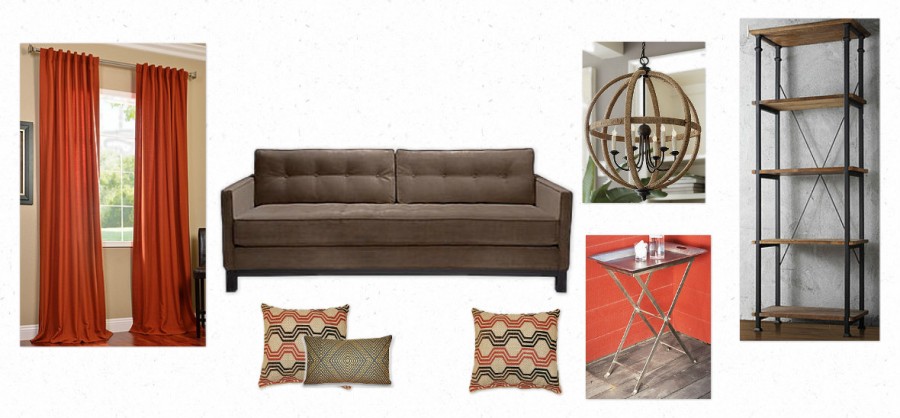 All of that for $4,337! A cost saving of 80% and 66% over their Splurge & Save versions respectively. Here's the breakdown;
Bookcase
#1 (Wa Po version) – Hendrix Bookcase from Pottery Barn ($799)
#2 (Mine) – Ethan Home Bookcase from Overstock.com for $222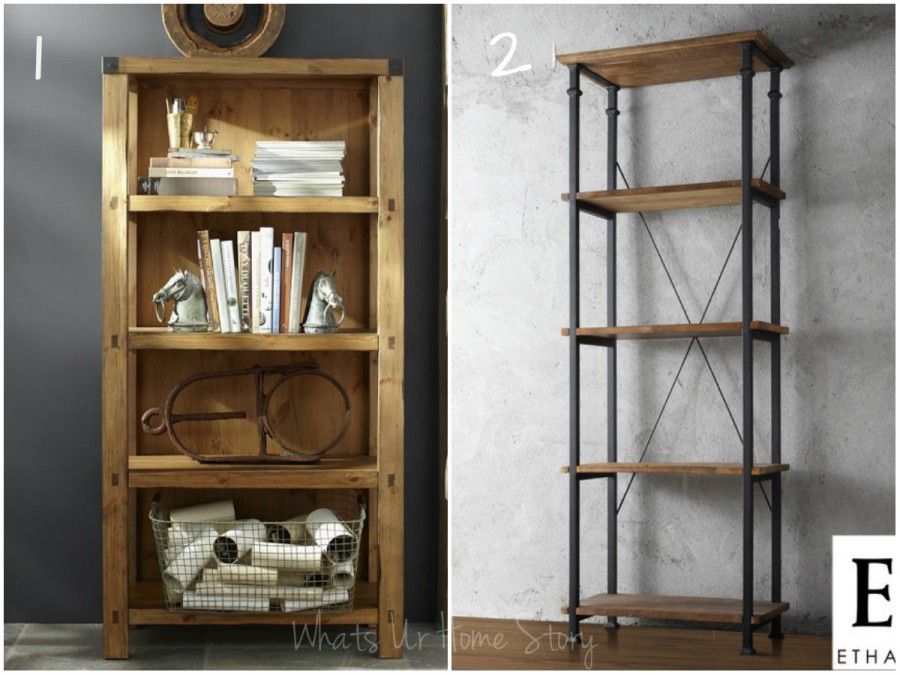 Sofa
#1 – Keaton luxe full sleeper sofa ($4,890, www.mgbwhome.com)
#2 – Soho Sofa ($1,199, www.zgallerie.com)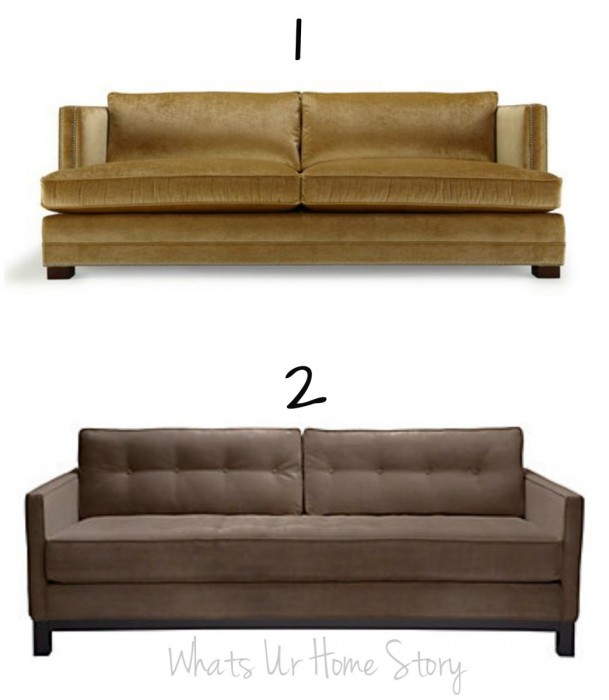 Side Table
#1 – Carter Metal Folding Tray Table from Pottery Barn for $179
#2 – Nickel-plated Iron Antique Butterfly Cocktail Tray Table for $115 from Overstock.com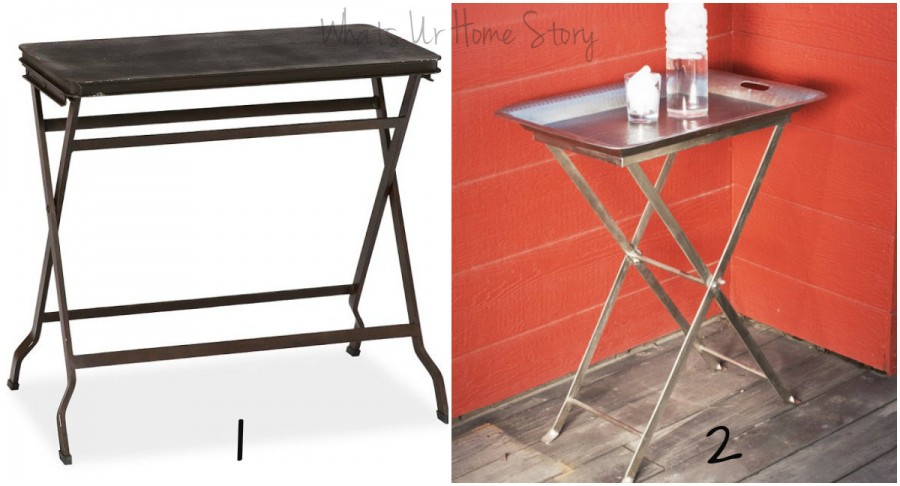 Chandelier
#1 – Foucault's iron orb chandelier ($675, www.restorationhardware.com)
#2 – Orson Jute Orb Chandelier ($349, www.ballarddesigns.com)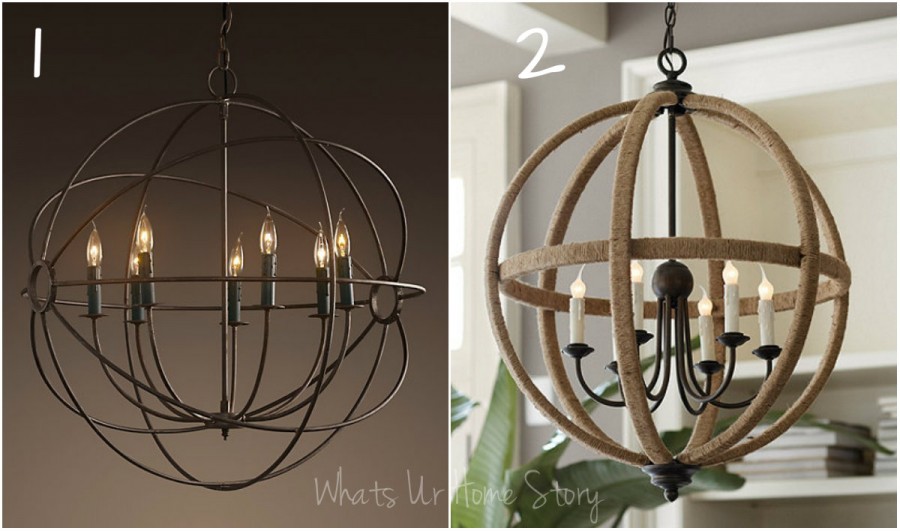 Throw Pillows
#1.a –  Martha pillow ($281 each)
#2.a – Beaufort Mink 12-inch Throw Pillows ($45 for a set of 2)
#1.b – Modern pillow ($270)
#2.b – Thro 12×20-inch Alexa Embroidered Pillow in Birch/Burnt Orange combo ($30)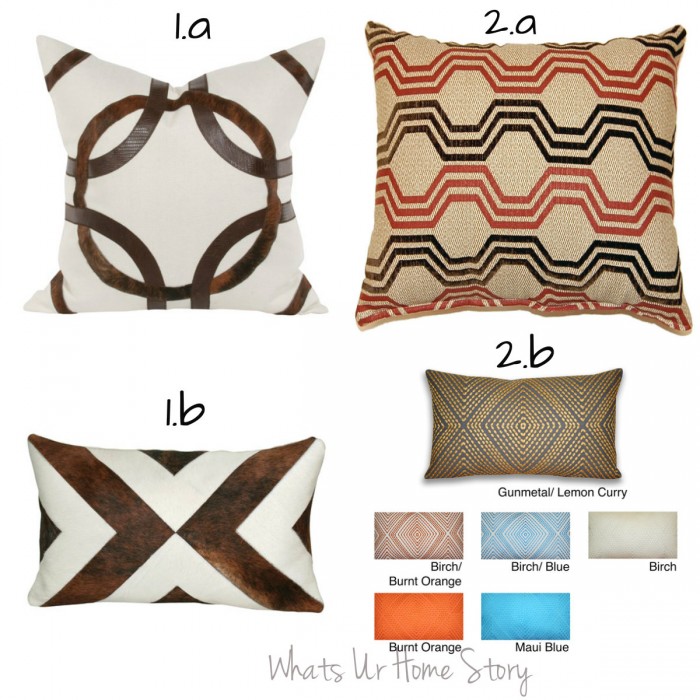 Curtains
#1 – Perennials textured linen weave drapes in Clementine ($269 for each, www.restorationhardware.com)
#2 – Rusty Faux Cotton Cotenza Curtain Panel ($60 each @ Overstock.com)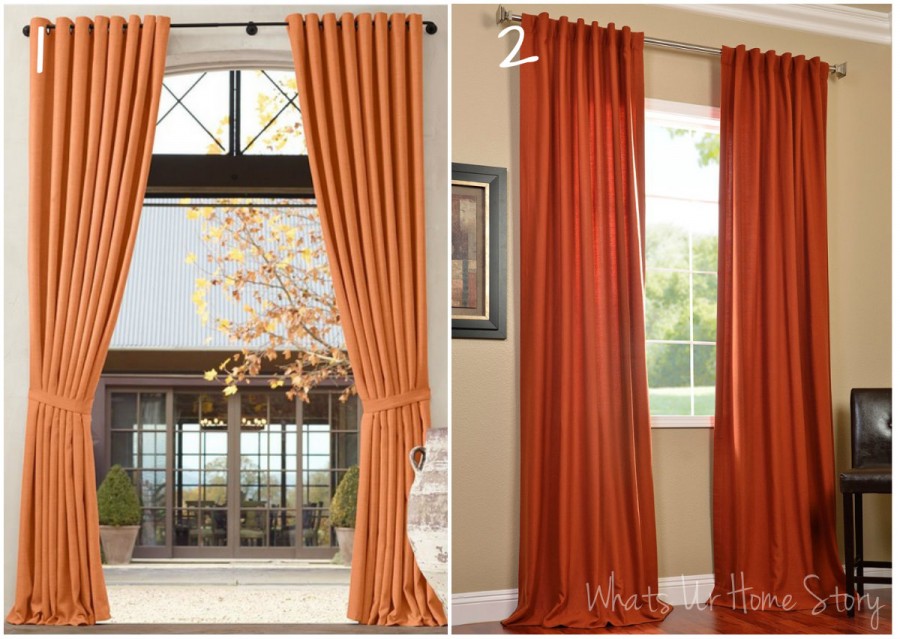 So what do you say? Hit or a miss?