As the year comes to a close…..I can truly say that this has been a difficult year for me but I'm grateful for all that have come and gone and every little thing I have learned. And by learning I mean this year ranks high up there in terms of teaching me the ways of life, work, and blogging. The latter especially….I cannot even fathom how much I've learned this year all from my fellow bloggers who have been generous enough to spread their wealth of knowledge and have gone above and beyond to help their tribe. A very small ex. in my first 2 years of blogging I was completely oblivious to the need for building up a subscriber base even becoming a full on social media advocate. My fellow bloggers and the ups and downs of social media have now taught me to rely on my dear readers more than ever. And those efforts have paid off…from a mere handful earlier this year more than a thousand of you have gladly welcomed me into your world. You dear folks who have signed up to let me into your lives, you who open up my emails as soon as you get a new one, you who hop on over to the blog to check out my latest project, you who spread the word among your friends and family about this little blog of mine…………….I'm indebted to! I would like to honor you my dear readers with a Countdown to Christmas week, where I go back to the "a post a weekday" schedule. Tell ya, we've got an interesting line up of posts with a few of you sharing your holiday decor with us and an awesome CASH giveaway! Yes, you read that right…..this busy holiday season who wouldn't love some extra cash? What do you say let us finish off the year with a bang?
Starting off our festive week is my dear friend Jesny sharing her beautiful home. She, her husband, and their 3 adorable girls moved into their newly built home a few months ago.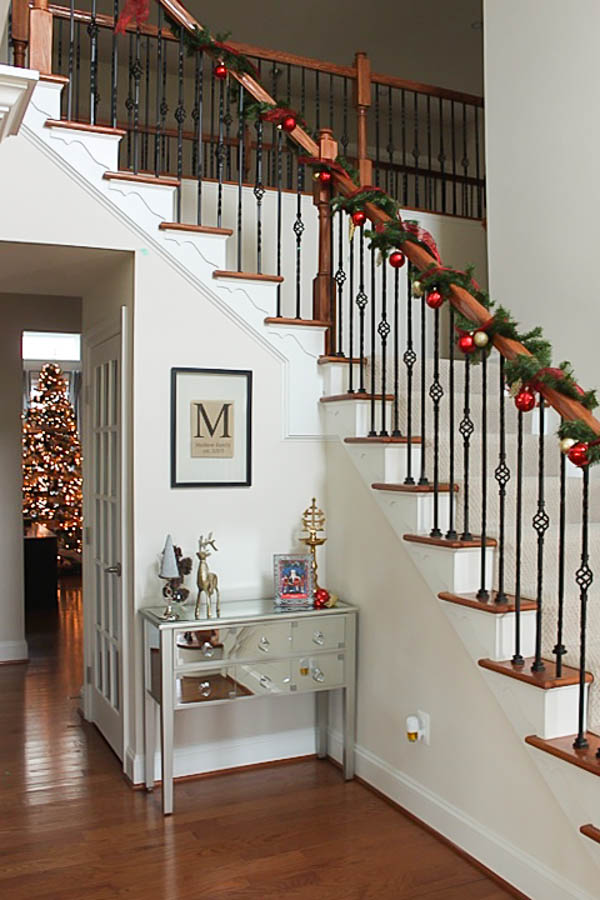 The look she has been going for is Rustic Glam and a quick look at her Main tree is all it takes to see that she nailed it!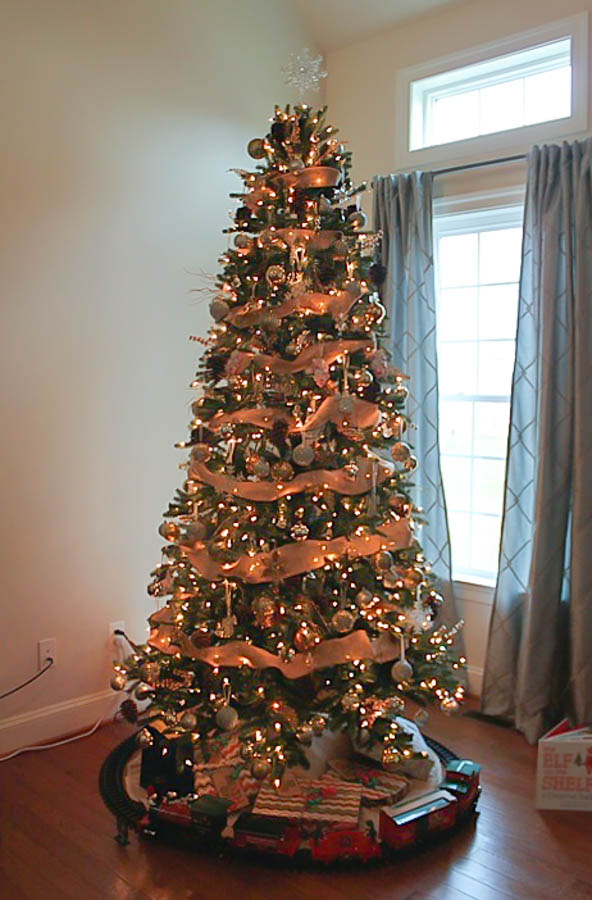 Here's a closeup.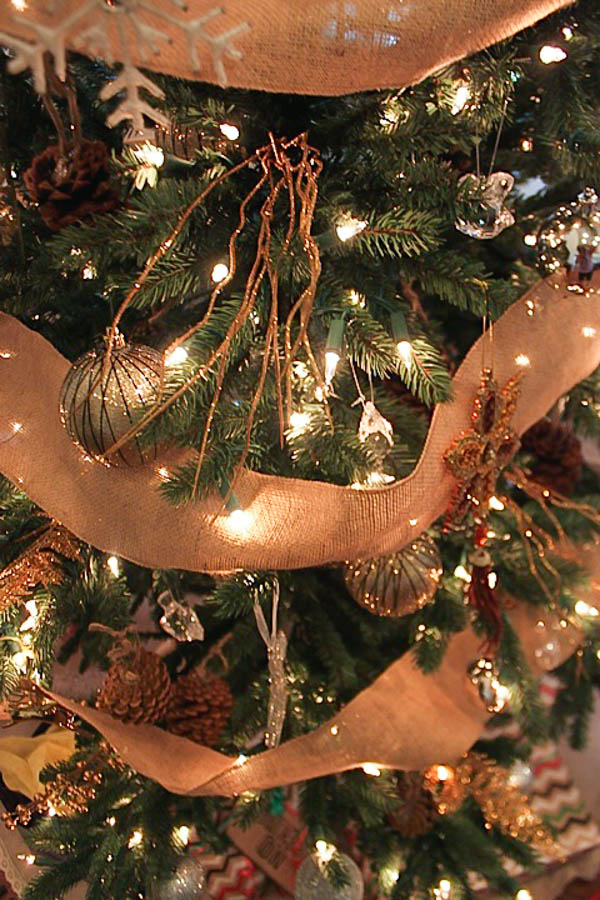 My favorite is her gold reindeer ornament.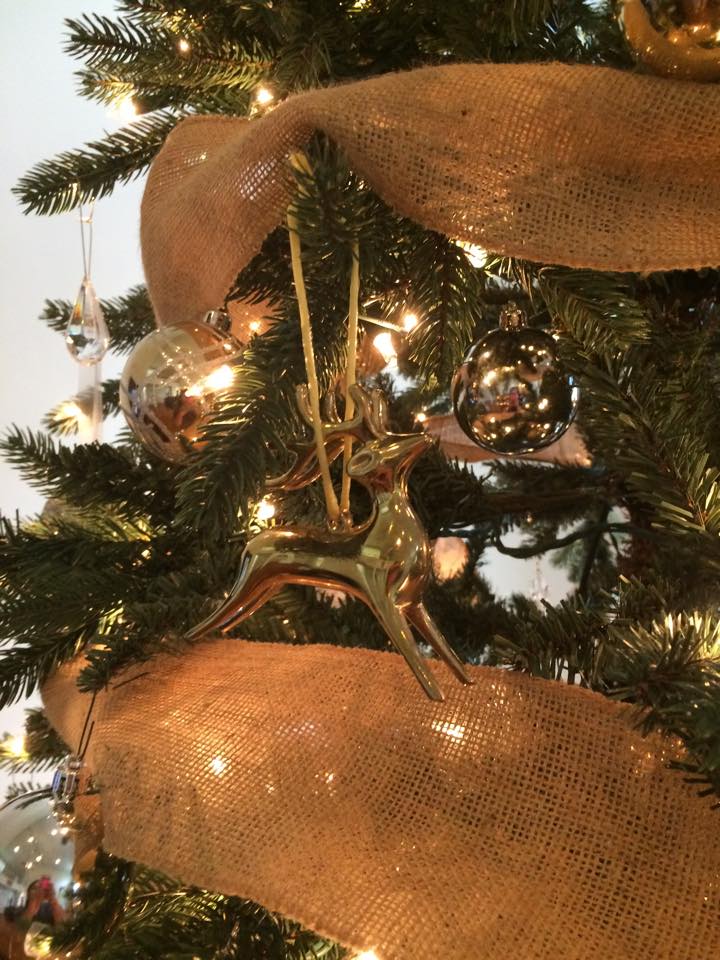 Her love for neutral holiday decor is seen even on her Christmas Mantel. Notice her Christmas wreath on the Mantel? Look familiar? You won't believe it she made it around the same time and the first thing she did when she saw my wreath post was to message me on FB with a pic saying,  "You got to be kidding me! I just made something similar!" What do they say…"Great minds…………..":)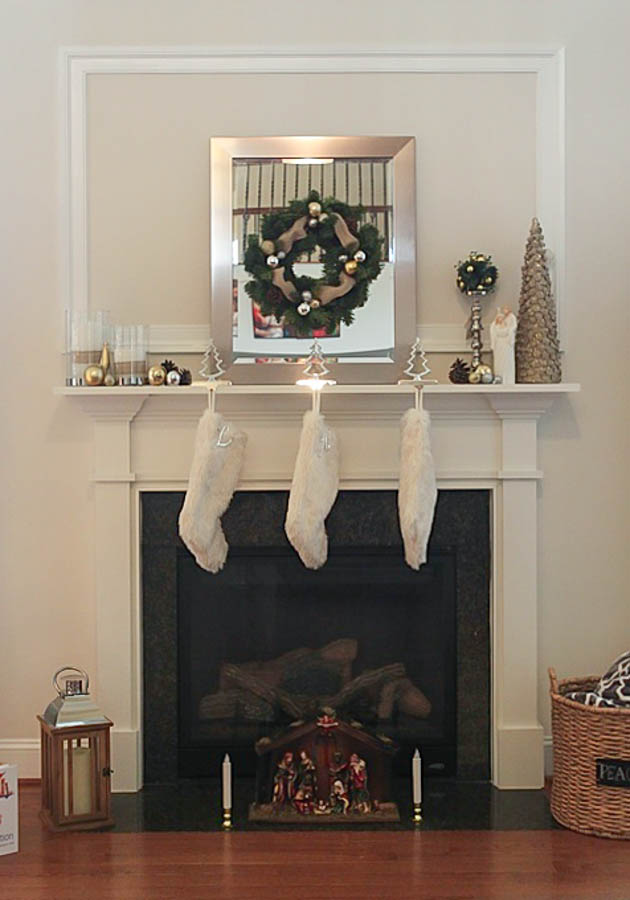 Love how angelic everything looks.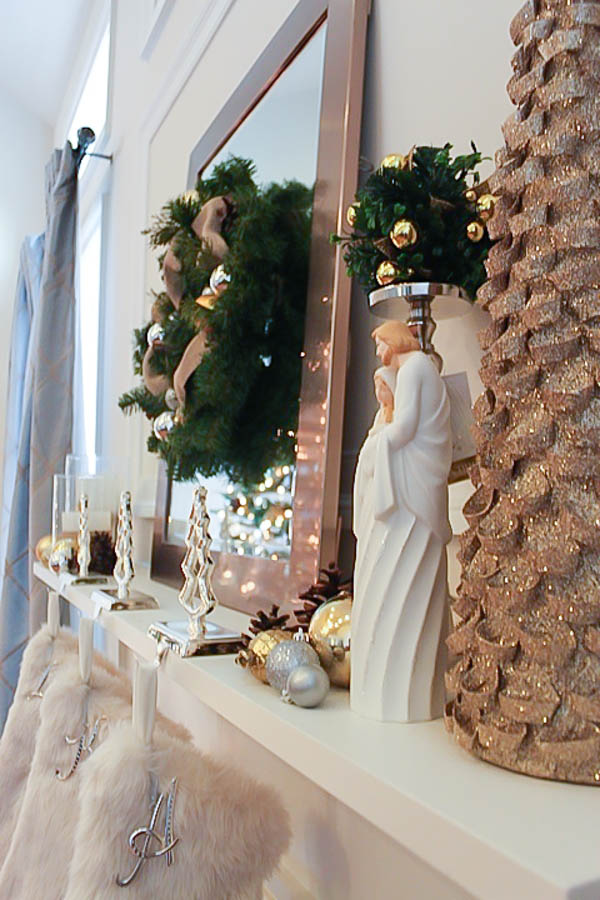 In her living room lives the kids' Frozen tree.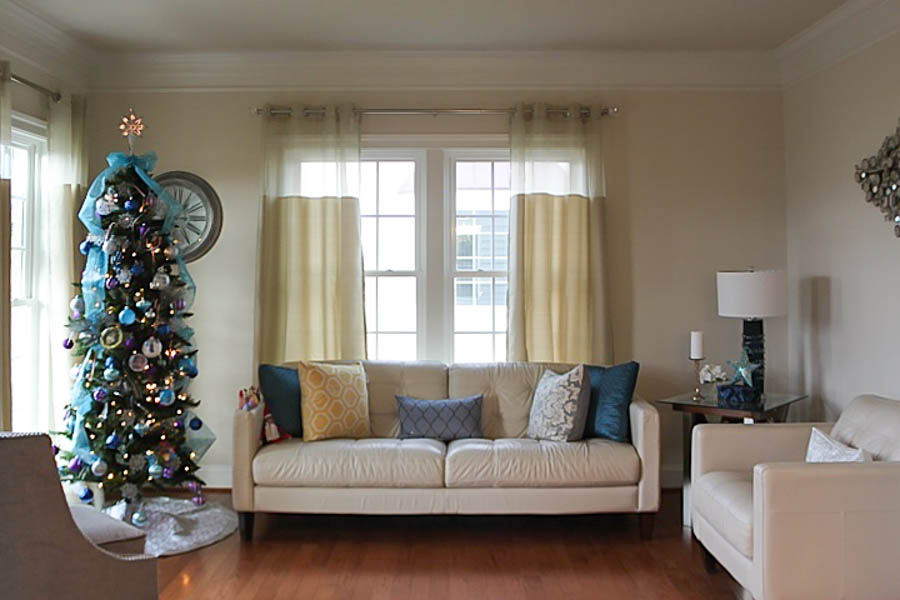 Her girls are such huge fans of Frozen that they made the Frozen ornaments from the 12 Days of Christmas series the next day!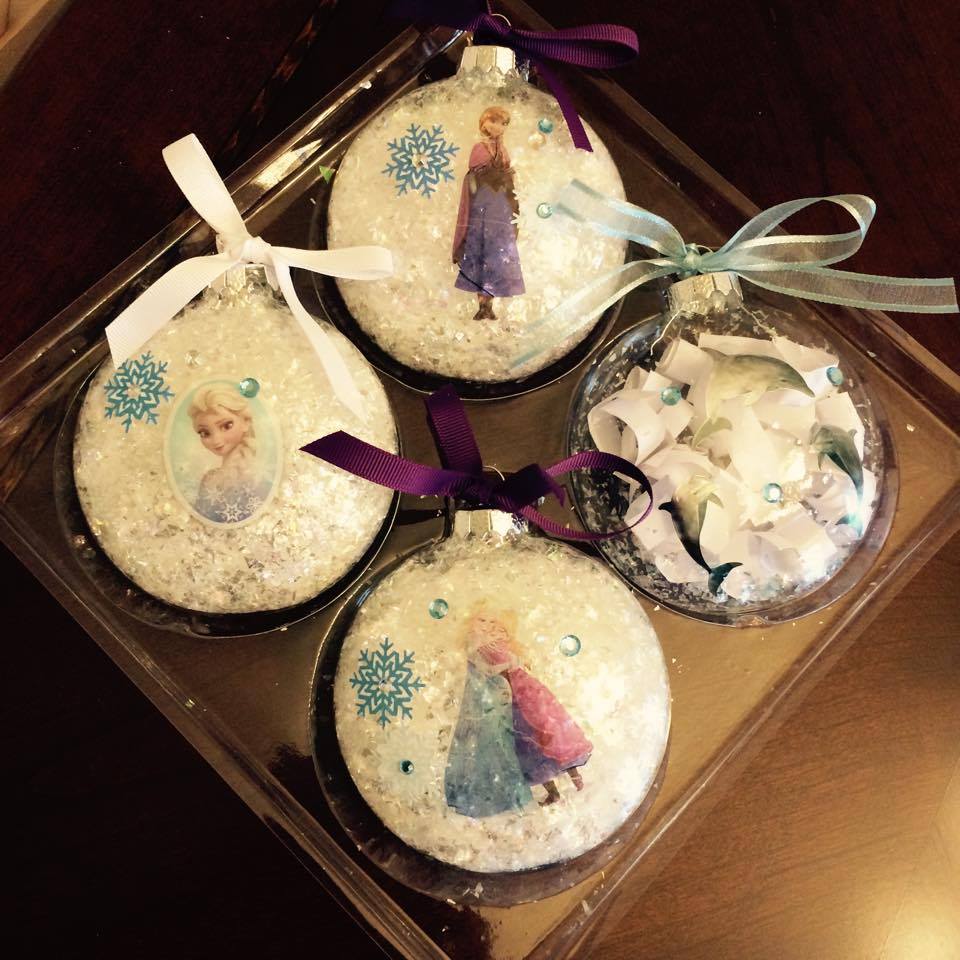 Even her kitchen brims with holiday cheer!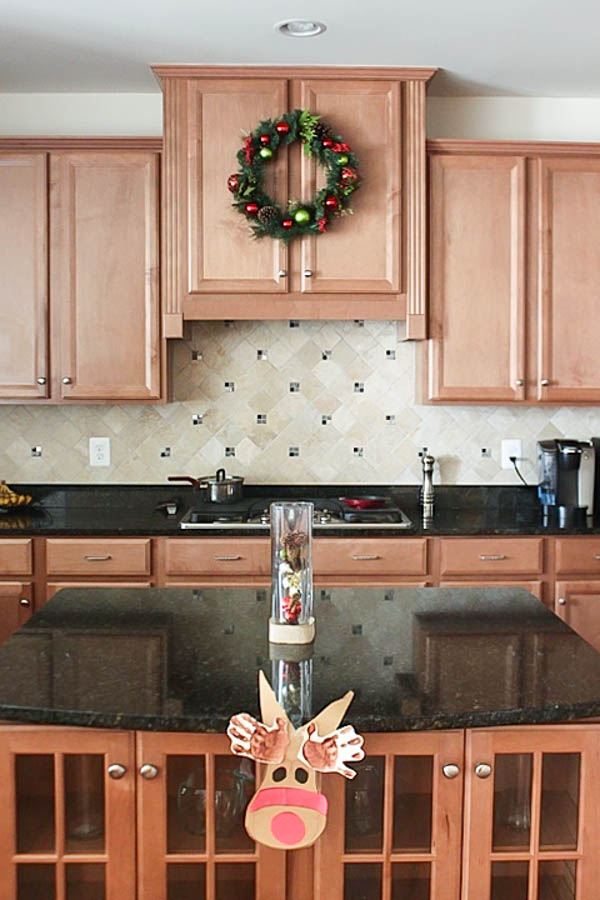 Jes, I know you have been one of the biggest WUHS supporters from the start. Thank you! And even more for sharing your beautiful home with us. May this season bring you all the joy and blessings there is!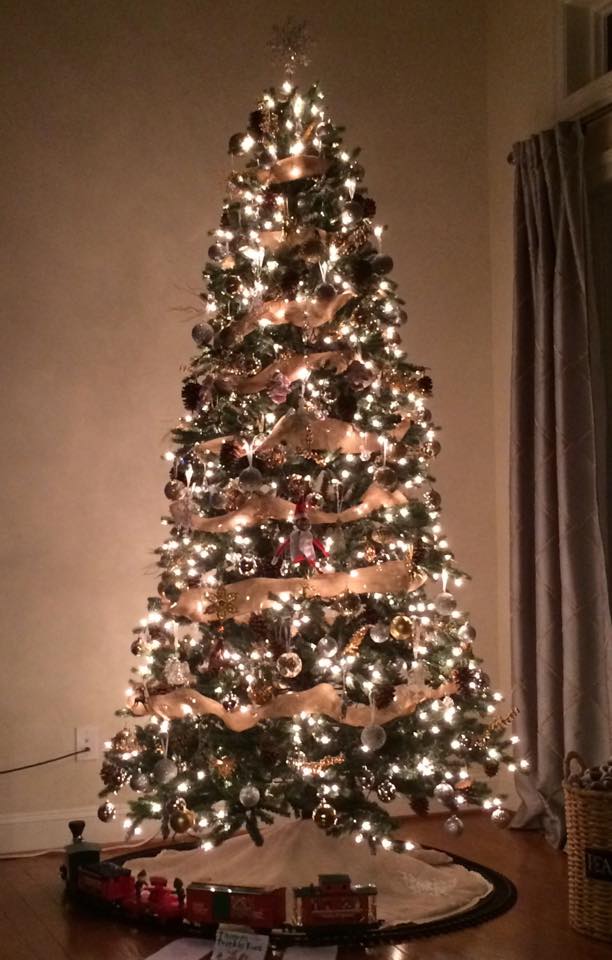 What's your holiday decorating style? Are there any Frozen fans in your neck of the woods?