So, this what I have been collecting lately.
Any guesses as to what I'm up to? Here is another clue. On a side note, notice more bird love?  🙂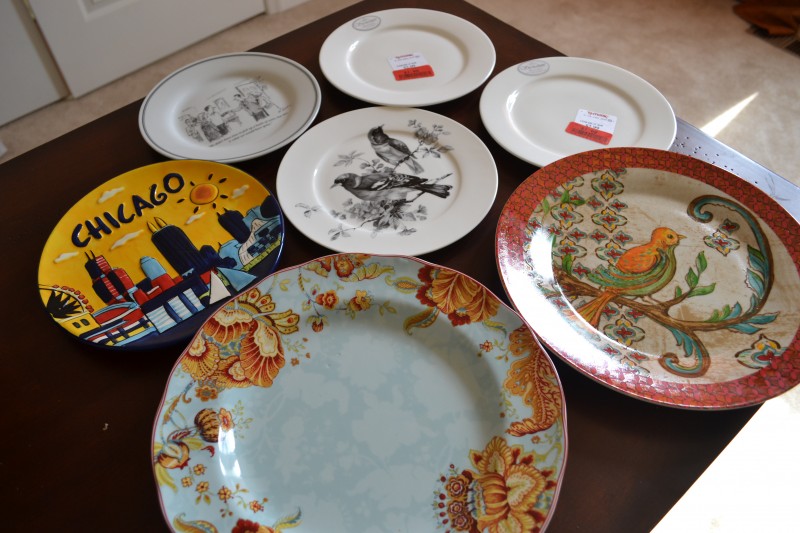 Yup, I'm thinking of decorating with plates aka. doing a plate wall in our breakfast area.
I've always thought decorating with plates is a country thing until  I saw some amazing "plate walls" on Pinterest and I've been pinning away since. Here are a few of my pins.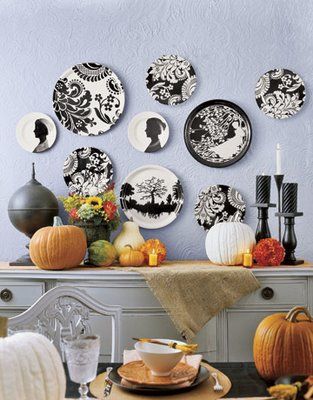 You can mix patterns and colors as you can see in this one.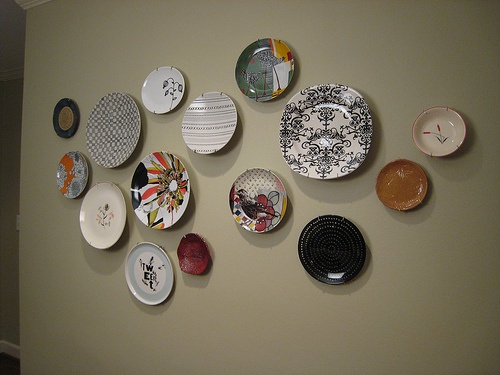 My favorite is this abstract pattern with a bright punch of red.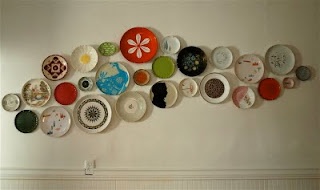 These look classy in any kind of decor. Here is a more traditional arrangement both in terms of the design on the plates and the shape of the arrangement. It is the plate on the table that adds the extra touch and pushes it up a notch.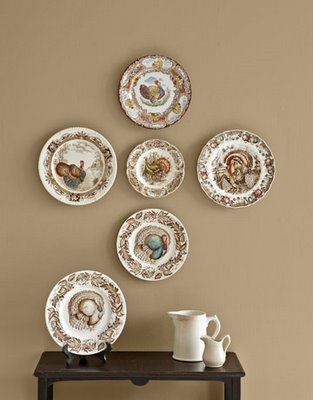 I've never hung plates on walls. So did some research online. It looks like there are two ways to hang plates. One, using your traditional plate hanger where the four claws of the hanger are visible outside (like in the 3rd pic).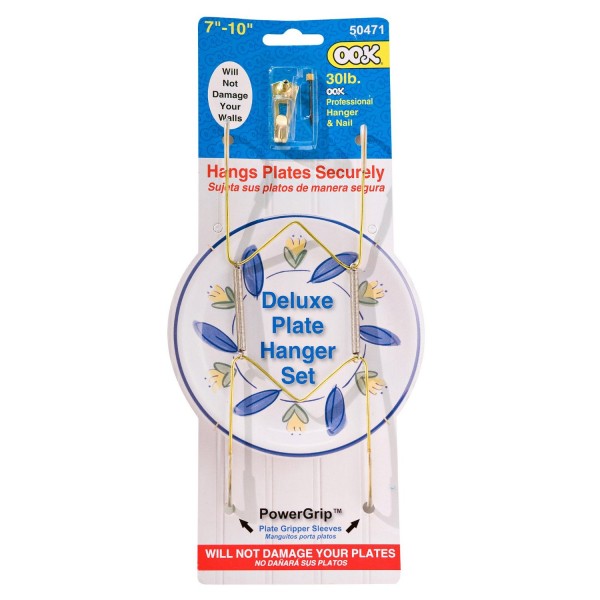 Then there is the adhesive plate hanger where you glue a disc with a hook onto the plate. In all the reviews people swear by it.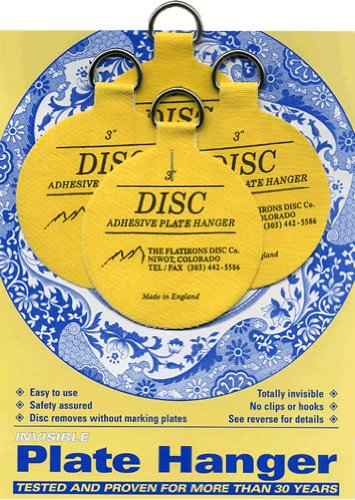 I'm kinda leaning towards these as they give a clean/modern look. Meanwhile got plans for those two plain white plates too. Now, if only I had more than 24hrs in a day to get around to all the projects on my to do list.
Do you like decorating with plates? Any tips?
Update: Here's the finished plate wall.