Pinspiration strikes again, this time with simple ideas that anyone (I said anyone) can recreate. Lets dive into a few from my 'To Do List' board on Pinterest.
Who would have thought you could make a lamp shade out of zip ties? A Little Glass Box did!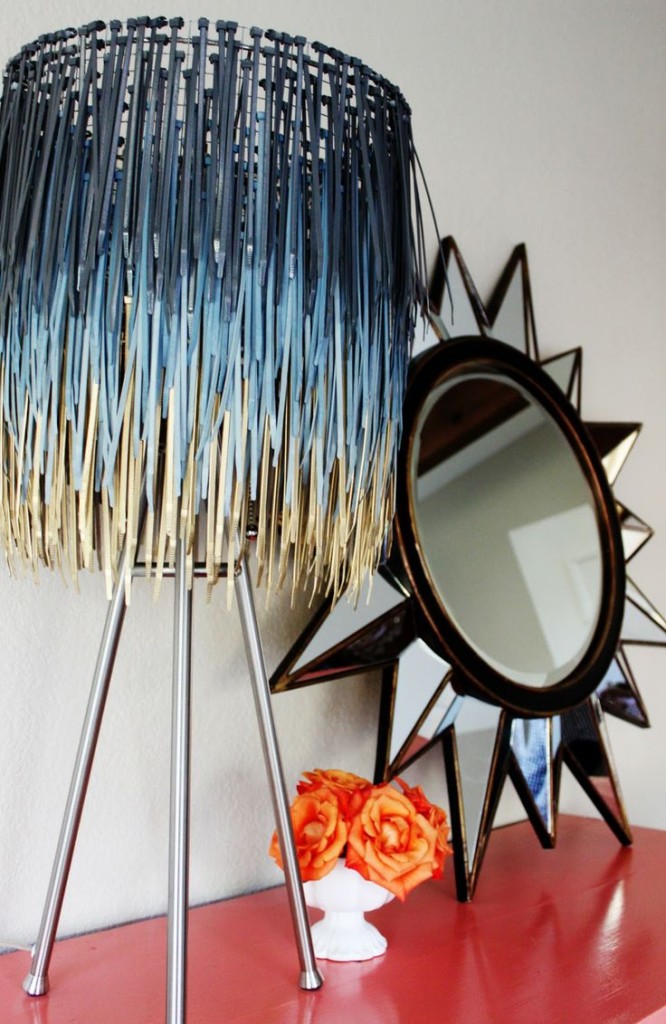 Another easy one by By Stefanie Lynn, a faux curled rosewood wreath made out of old book pages.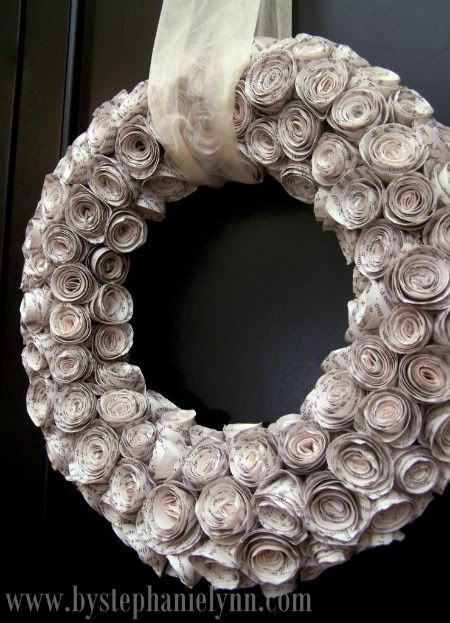 Old bottles wrapped in colored jute string add oodles of charm to your home. Hop on over to Crave O Create for detailed instructions.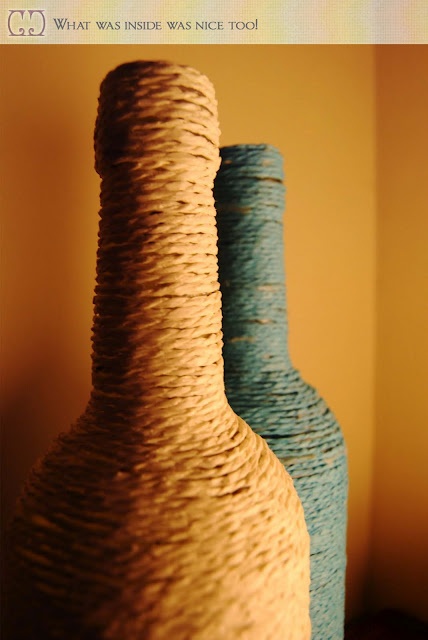 I should have seen this last fall, when amma and I went looking for affordable trays everywhere. Lemon Tree Creations made a tray out of a picture frame.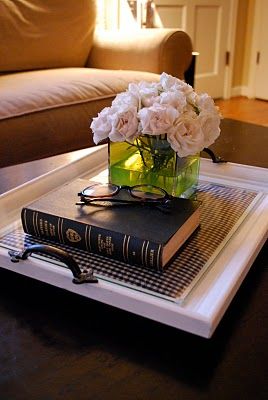 Been inspired by anything you have seen on Pinterest lately?