I have been wanting to go to this cool vintage store close to home, the Old Lucketts Store. In the 2 yrs that we have been living here I have heard folks saying so many good things about this store. It is supposed to be a treasure trove of unusual decor and inspiration. Unfortunately there is some kind of a 'no Lucketts' curse on me. Every time I plan to take a trip down there something or the other happens and I have to postpone the trip. I have set my heart on breaking this curse of these days. So how do they fit into my first 'Pinspiration' post?
Two weeks ago on their blog they posted about a Pinterest inspiration link party. The idea was to blog about a few of your pins from Pinterest and post the links onto the Lucketts link party. That gave me an idea to start a monthly series of Pinispiration posts every 15th of the month. I know, it is not the 15th but I had already blogged about Pinterest on the 15th. So I guess that counts? Plus I wanted to get this post in time to link it up to the Lucketts link party.
So, presenting my 'awesome light fixture' pins from the board with the same name…..
The first one is an Origami crane chandelier which I already copied on to my 'To do list' Pinterest board. I am so….totally making this. In fact I and the kids have already started making trial cranes! There are different variations of the origami chandelier but I like this one as it is fuller and more colorful.
Next up, a mirror chandelier. Isn't she gorgeous? This one would add so much glam to any room.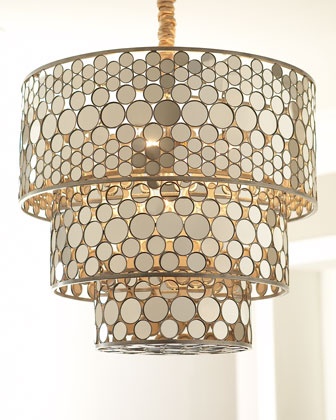 Look at this. Doesn't it look like bubbles cascading down the ceilings, so whimsical?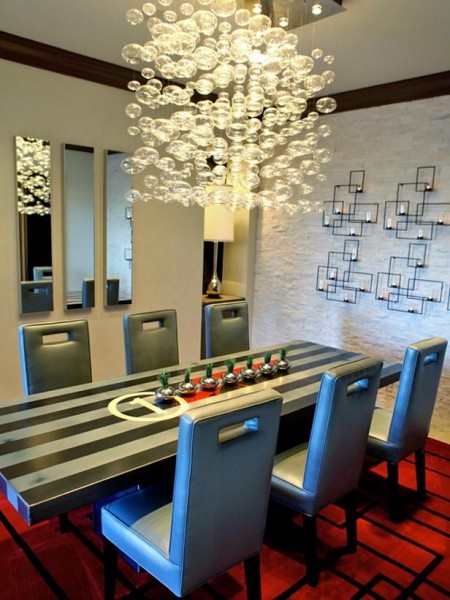 Lately I have been spotting a lot of pineapple accessories at Home Goods and came across this pineapple lamp on Pinterest the other day. The lacquer finish and the color go so well with the room decor.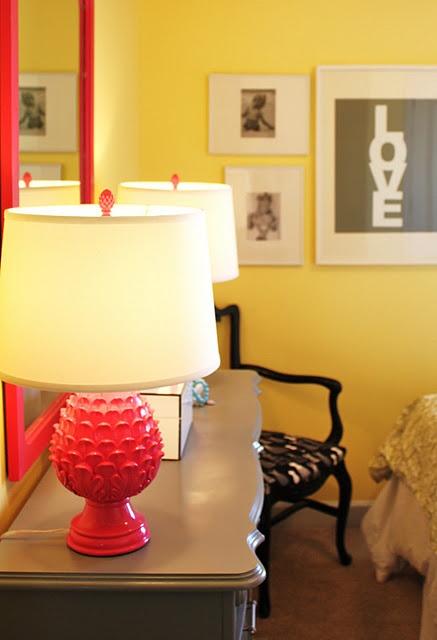 Another trend that is pretty big now is brass lamps. I am not too into brass but these sure do look worthy of all the hype.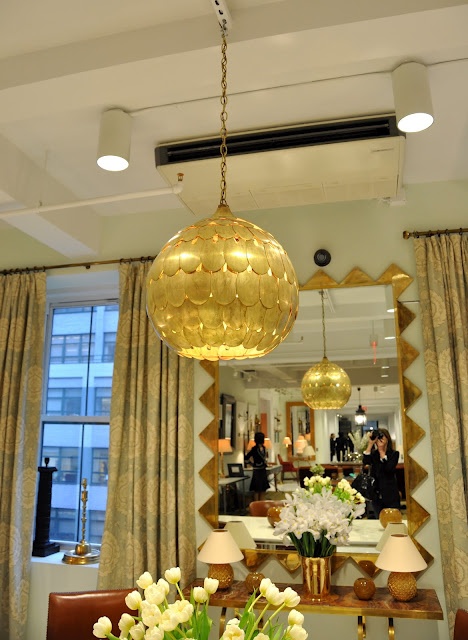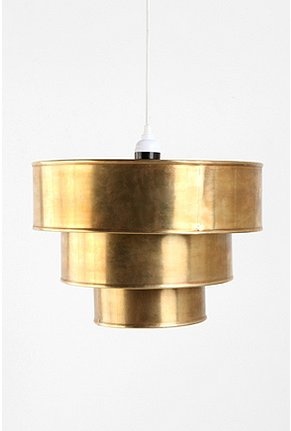 How can I not include my favorite, capiz? This light is so drool worthy that I can't stop drooling every time I look at it.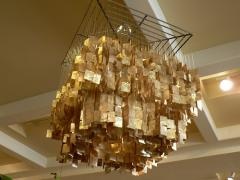 So, what have you been inspired by lately? Are you in Pinterest?