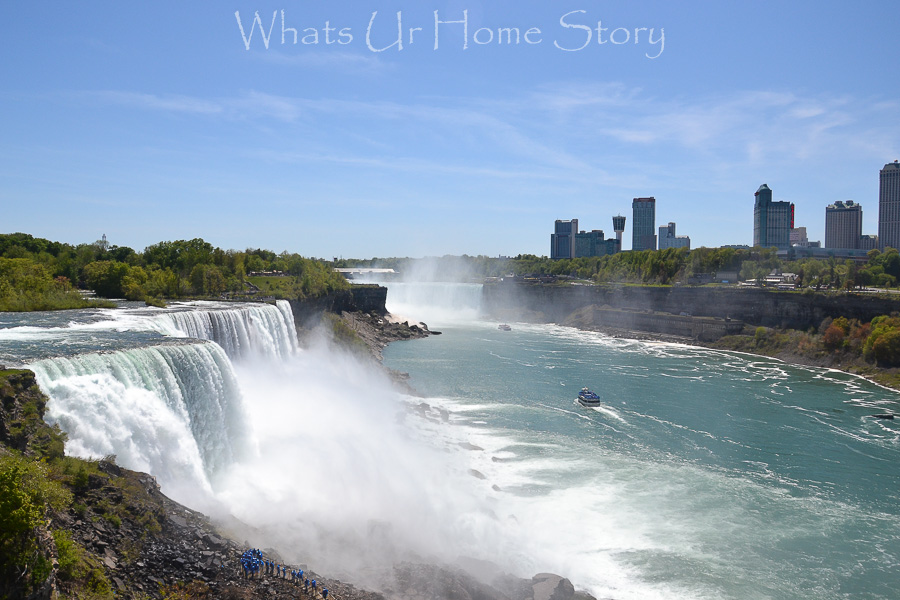 What do they say? Some places how many times you visit you never get tired off? To me Niagara Falls is one such place. Every time I've been to Niagara I'm filled with awe, humbled by Mother Nature's might and beauty, and return with a renewed sense of optimism and enthusiasm. This past Memorial Day long weekend we planned a trip up there, mainly for the kids as they have never been there. This time though to add some variety we thought we would check out the Canadian side too in addition to the US side fare.
As usual, the US side was breathtaking. I love how close you can get to the actual Falls on the US side.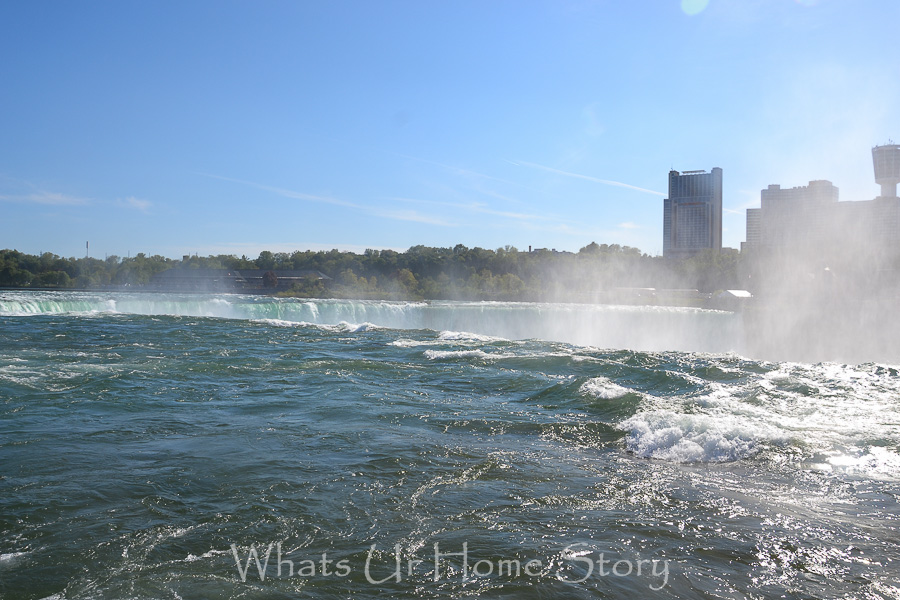 There's the Horseshoe Falls above and the American Falls below.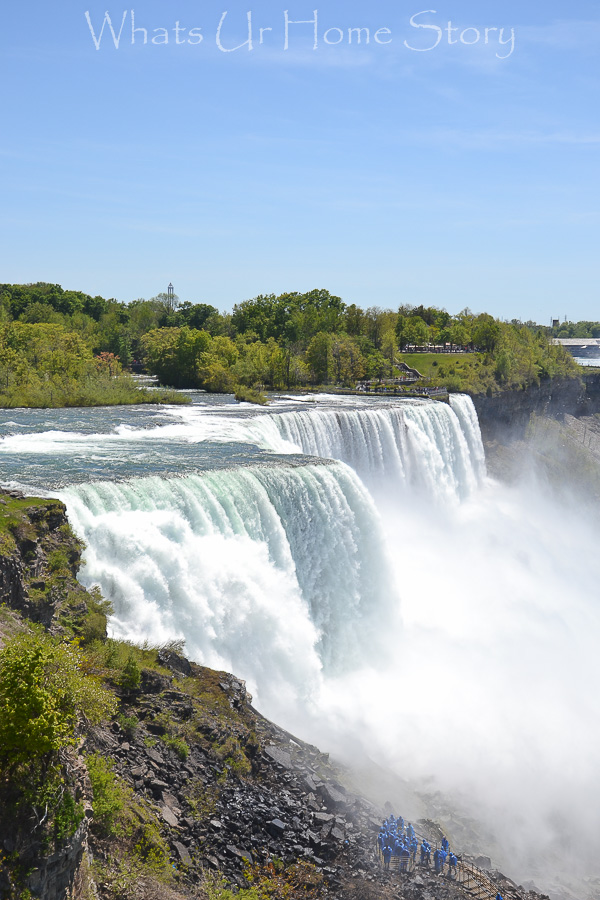 The kids thoroughly enjoyed the Maid of the Mist and especially the Cave of the Winds under the Bridal Veil Falls.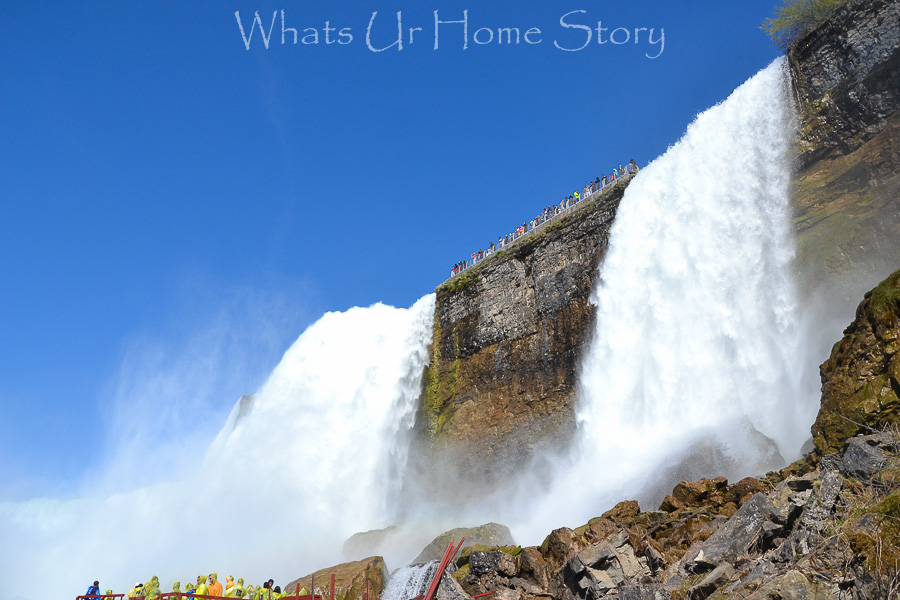 After some more sight seeing we crossed the Rainbow Bridge into Canada.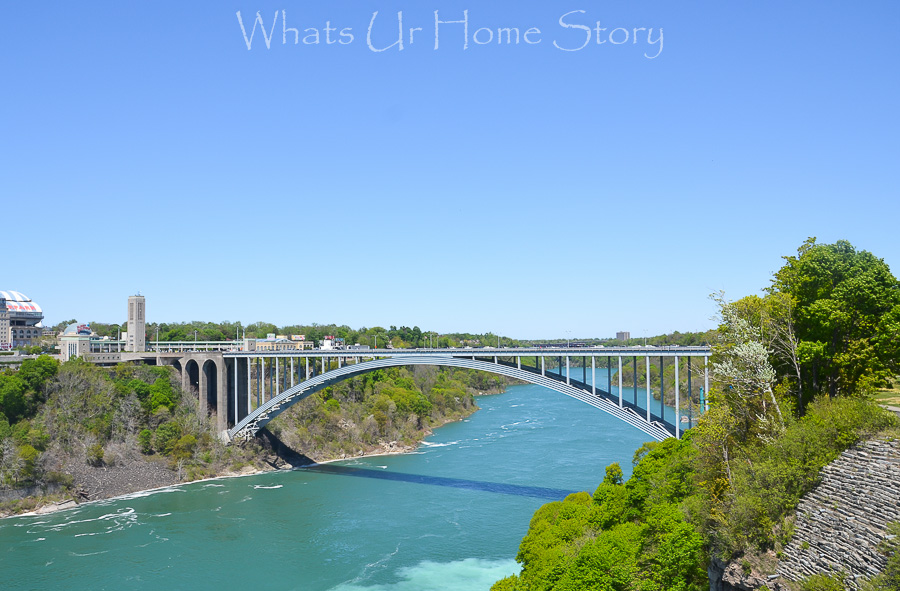 Frankly other than the wholesome view I was disappointed by the Canadian side. Don't get me wrong the 360° view of the Falls is priceless.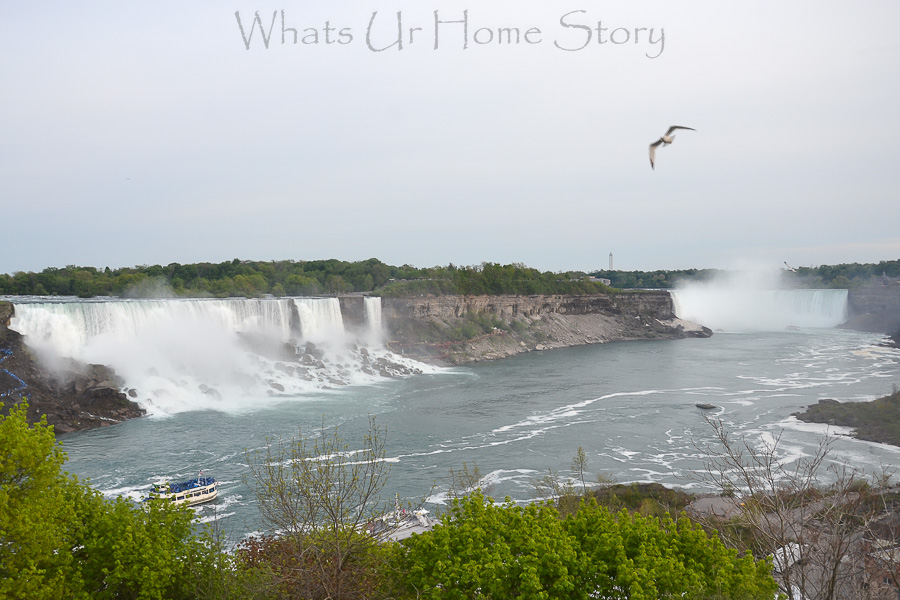 But the view alone can't make up for the very touristy beach side broad walk kinda feel of the rest of the area.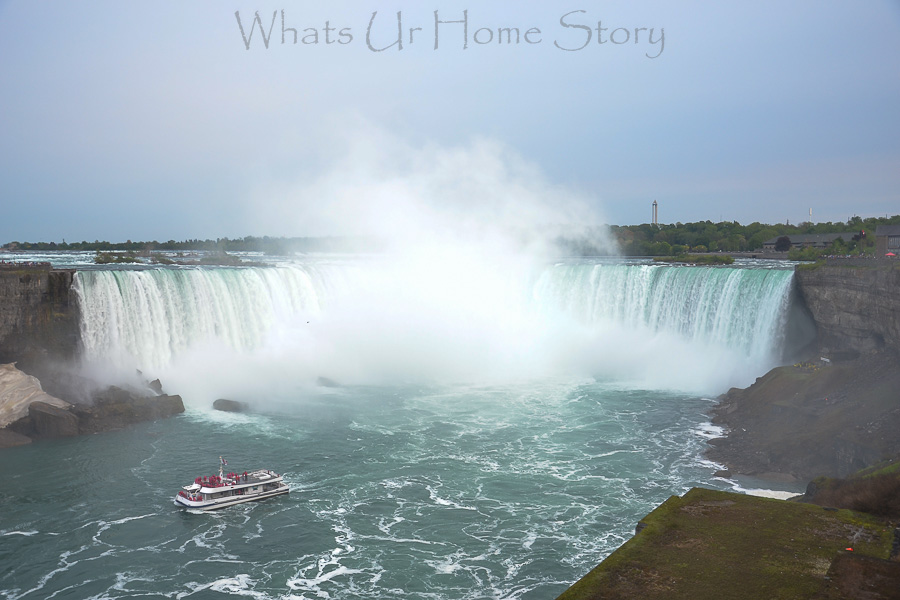 The saving grace was the Butterfly Conservatory in the Botanical Gardens in Ontario. Even though the Botanical Garden was still waking up from winter the Butterfly conservatory was full of life.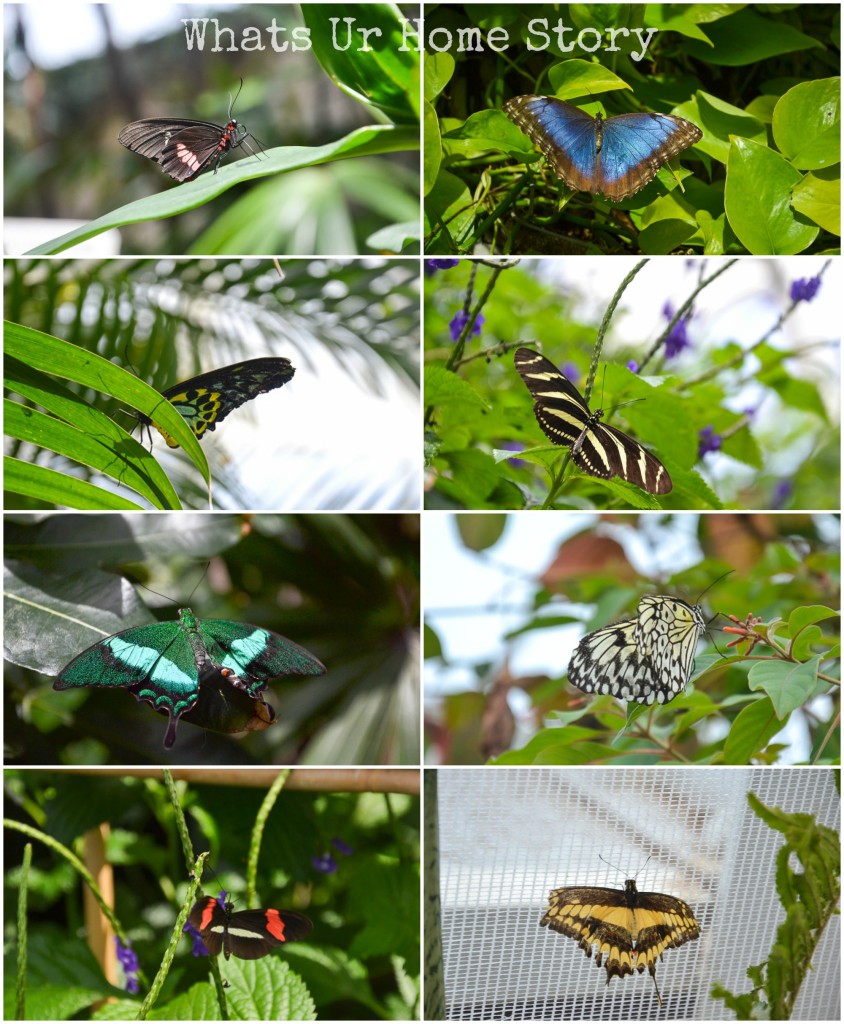 The kids had a whale of a time as the butterflies sat on them.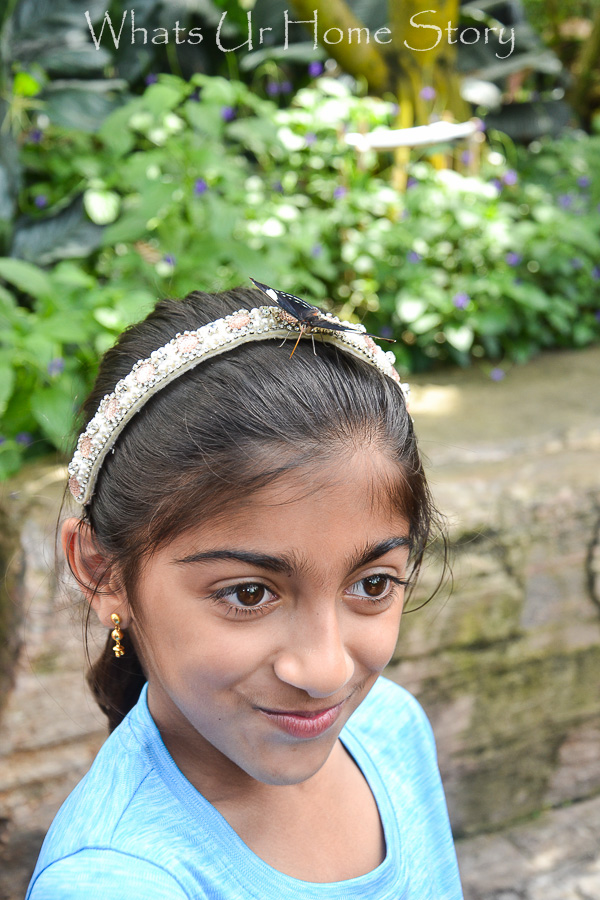 Soon they even mastered the art of making the butterflies perch on their hands.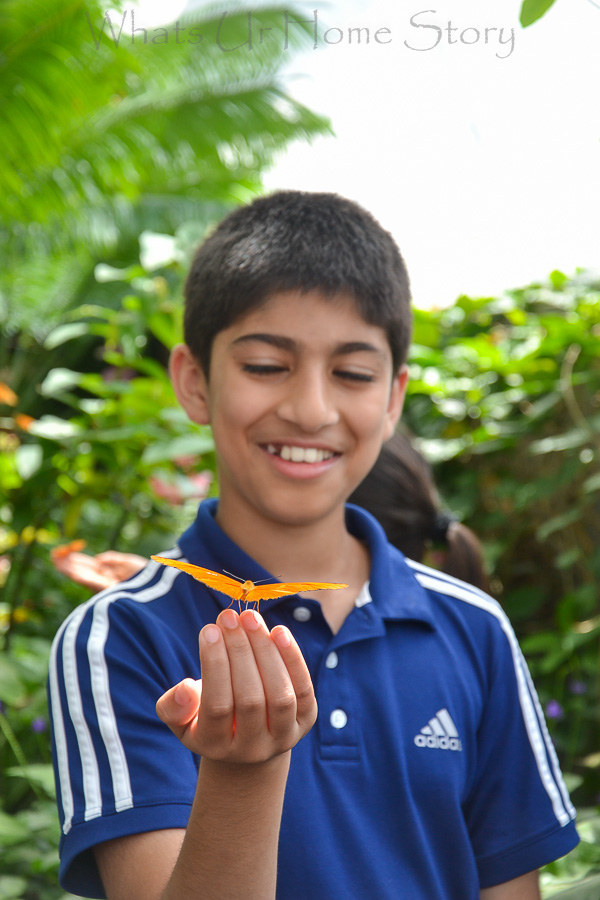 The place was so magical as 2000 or so butterflies kept fluttering around us.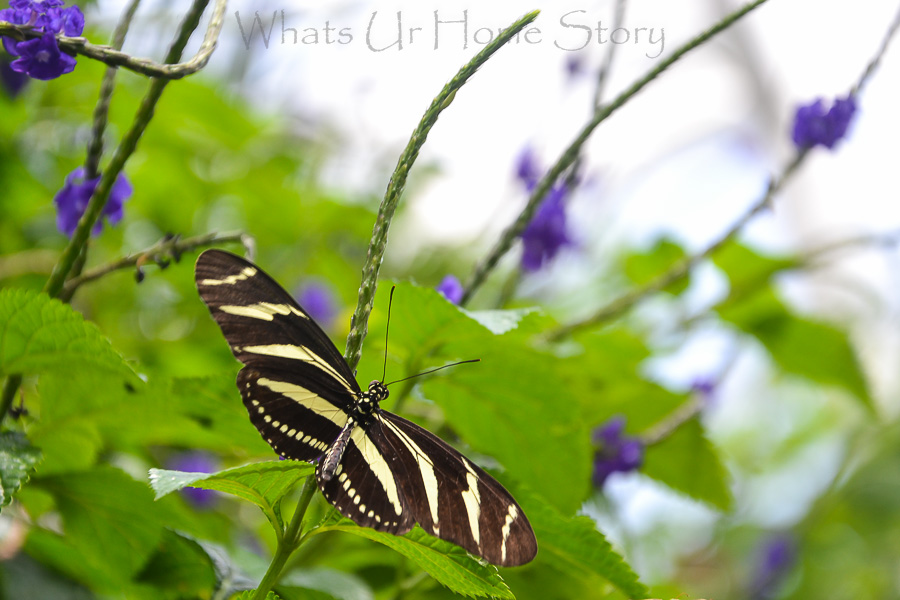 I totally felt like I was in a fairytale.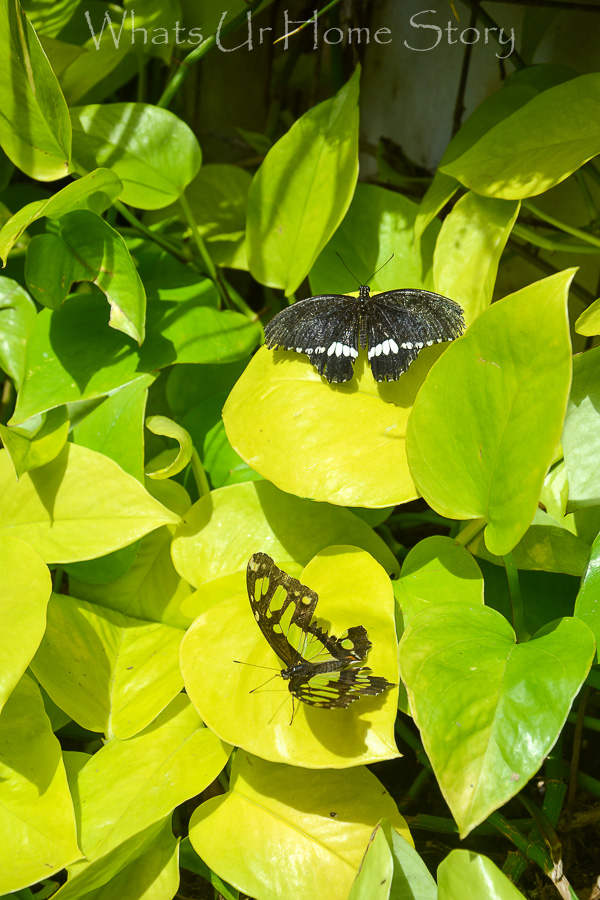 Everywhere you looked there were butterflies.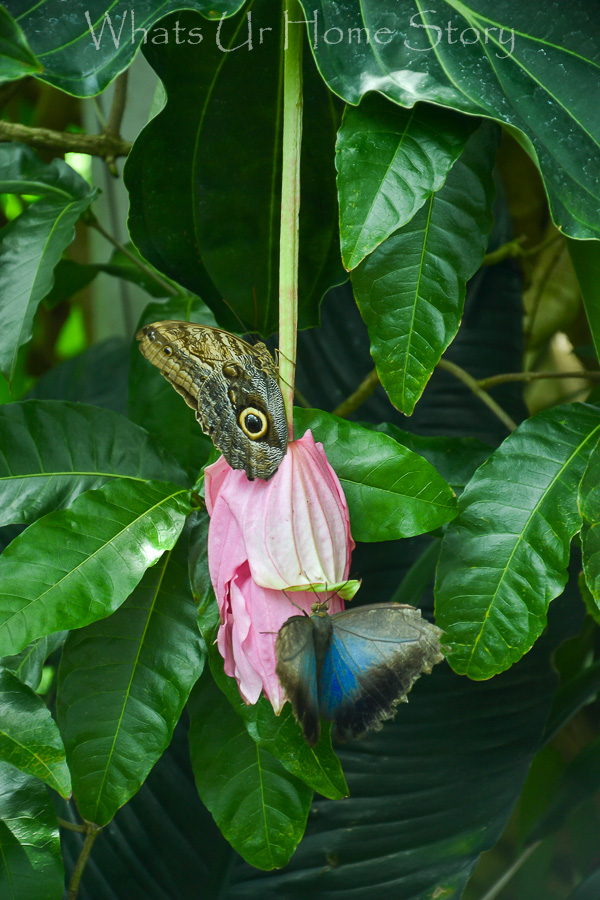 Definitely the beautiful tropical plants added to the mood too.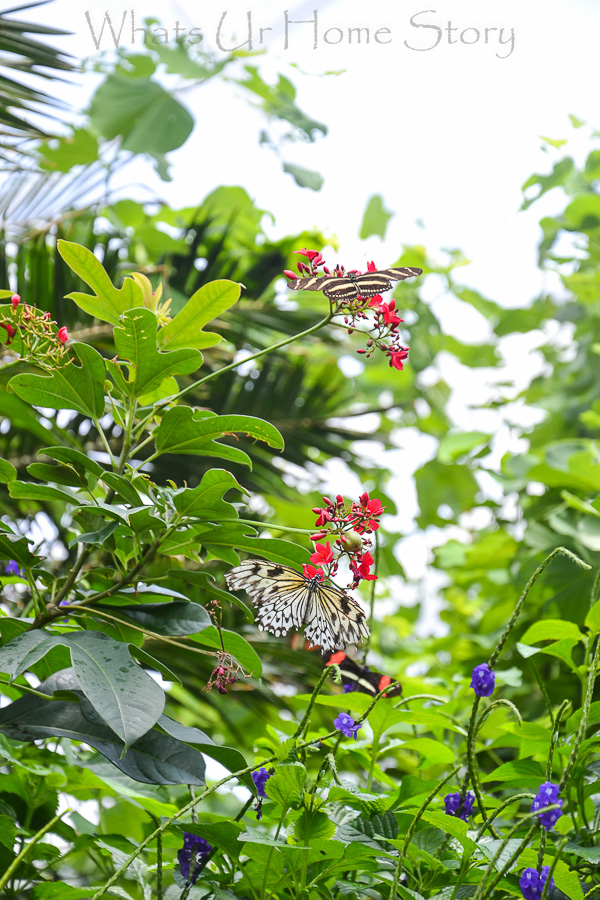 Literally they were everywhere. I didn't even spot this guy until I was processing the pic!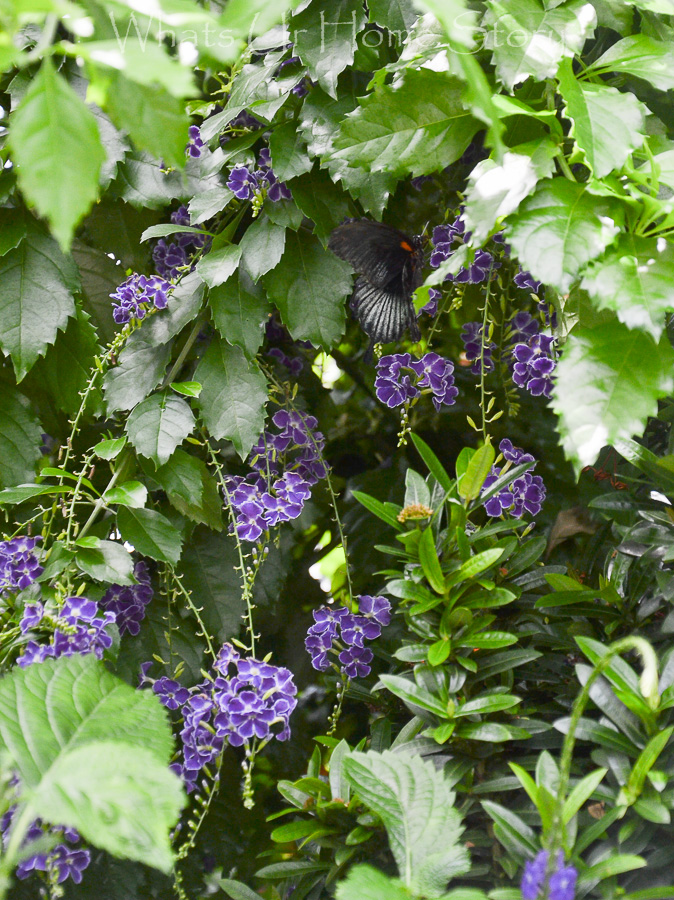 Definitely worth a trip if you are in the area.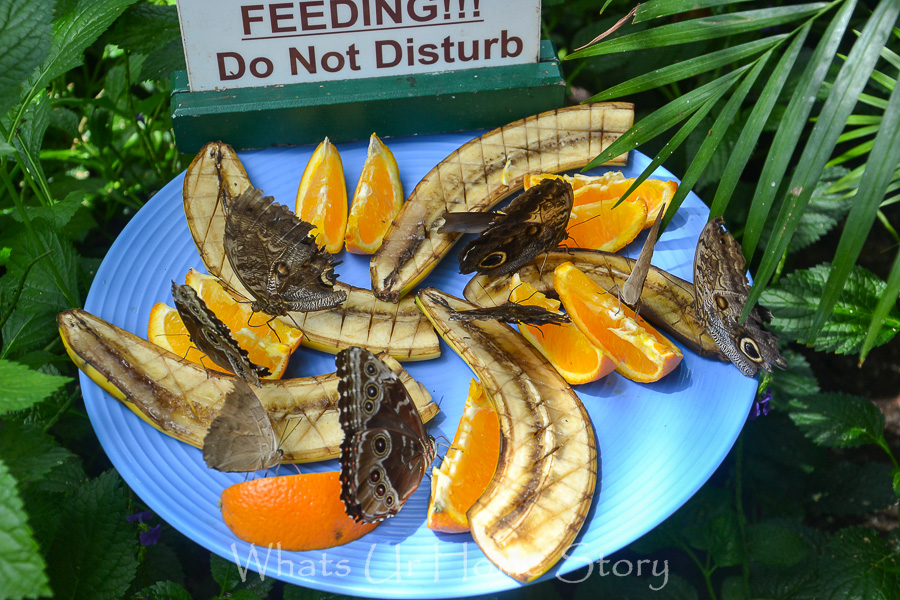 Have you been to Niagara Falls? Which side do you prefer?