It is one of those rare 2nd post in a day! Wish I had more time to post more than once in a day. Won't that be cool? I would get to do so many projects.
Anyways, many of you might have noticed the recent additions to my sidebar, Sponsors. After 6 months of blogging I decided to take it to the next level. I've become an affiliate blogger for a select few companies whose products that I use or would love to use. The way an affiliate program works is, for every purchase made using the sponsored links on this blog I receive a commission. For any of the bloggers who would like to know more about this program shoot me an email.
Why now? Yes, it is the cliched yet 100% true response; blogging takes time (lots of it, especially for a full time working mom) and money to do the various projects around the house (yes, I've would have done these anyway but if not for the blog those would have been spread over a longer period of time).  Any help that contributes towards more projects around the home/blog is more than welcome. So a big nod of appreciation and thanks to my sponsors;  www.Kirklands.com
, Fabric.com, and One Kings Lane.
I know you guys are familiar with the first two from the many mentions that I've already made here. Let me introduce you to the third one, One Kings Lane. They are a curated online sales site that sells great designer picks at 70% off suggested retail prices. Just take a look at their Rustic Seaside Touches sale. It is a treasure trove of all sea related (ahem…ahem… notice the caption reference?) decor stuff. Picking out a few favorites was clearly a tough task.
You know I love coral, that too red. Would've loved to have this cute cracked vase (sadly sold out as I'm writing this) in our home.
Click on the pics for the link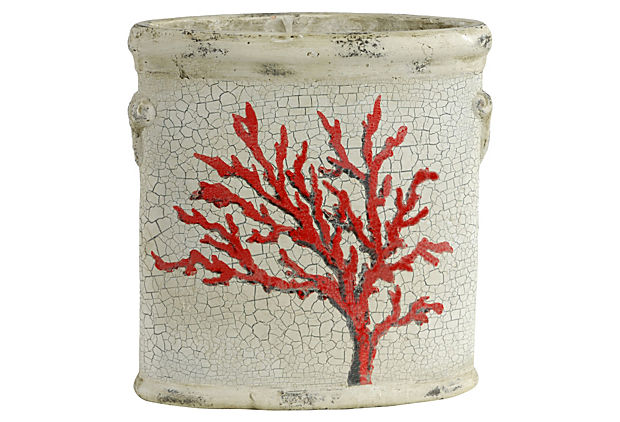 Seriously, this one has all my favorites. Capiz!!!! Drooling over this mother of pearl dish.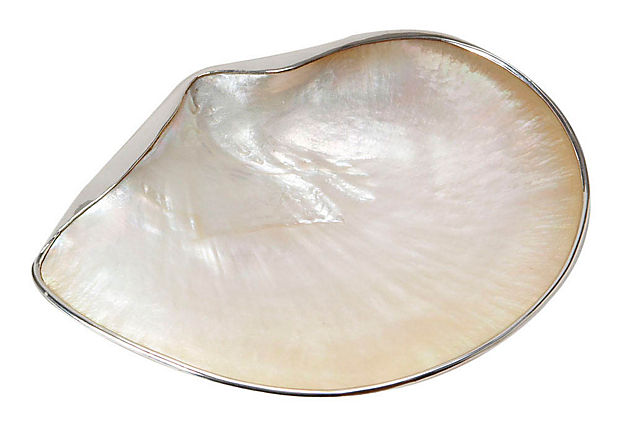 I can totally see a terrarium or a gold fish in this Glass Fish Container.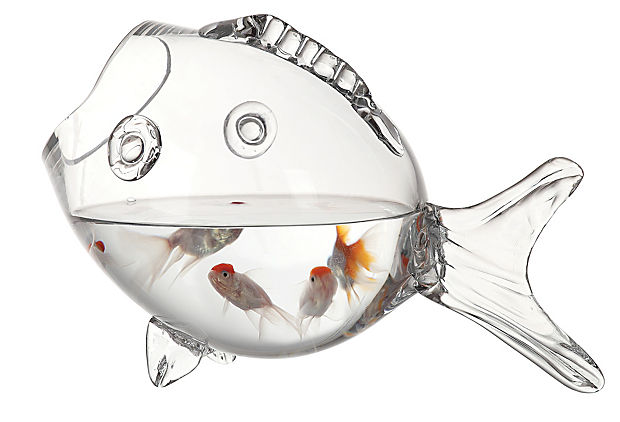 How about this fish serving dish? Doesn't that rhyme?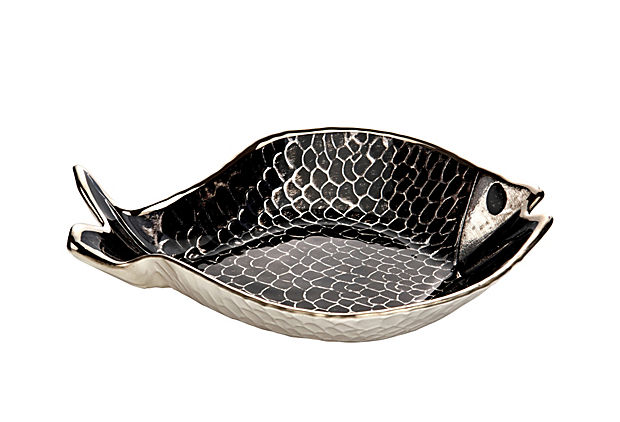 Or this clam shell plate?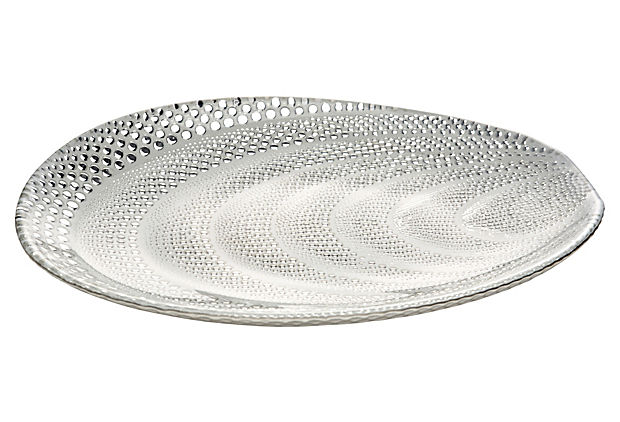 My favorite however has to be this guy, sadly sold out (again just as I was writing this).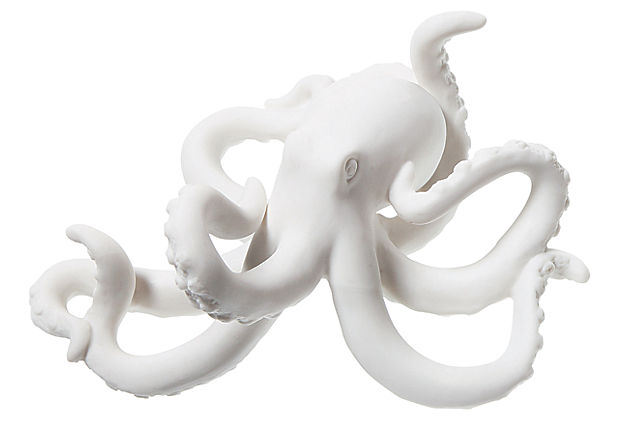 As you can see they do run out of stuff pretty fast. So head on over and take a look.