Yeah, you read that right. How was your weekend? Ours was crazy busy, will explain in detail tomorrow but today I'm super duper excited about my first ever curated collection at Arcadian Home, an online flash sale site for designer home decor. The collection, Eclectic Elegance is a mix of pieces in different styles that when paired with each other create that cohesive collected over a period of time look.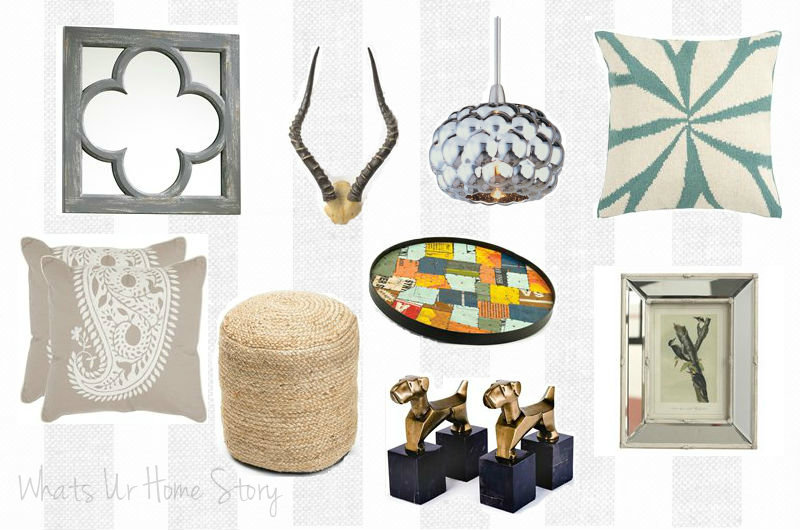 The sale will go live at 9 AM PST Sept 18 and will be featured on the site till Sept 24. The discounted sale prices will be in effect once the collection is live.
As you can sense I'm really excited with this opportunity. Thank you, Arcadian Home for featuring me as one of the designers for your Tastemaker Collection!
Don't forget to check back on Thursday for the link and to see my favorites. Promise, there is stuff for everyone in every style. To all the other fellow Malayalees Happy Onam!