Hotel del Coronado is a beachfront luxury hotel on the Coronado Island, San Diego, California. Built in 1887 it is one of the few surviving examples of the 'wooden Victorian beach resort' buildings. When it opened in 1887 it was the largest hotel in the world.
This is just the front facade;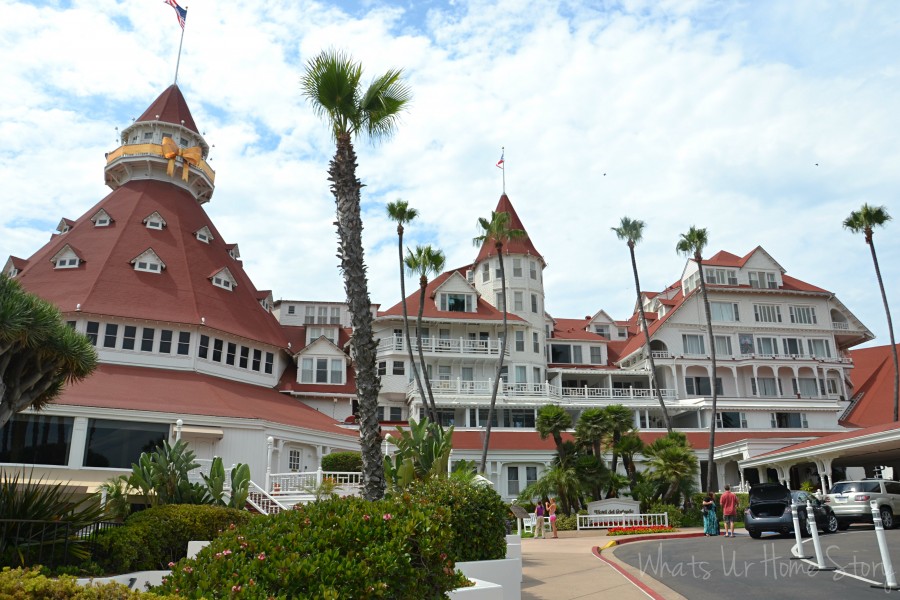 As soon as you enter you are greeted by a nice foyer.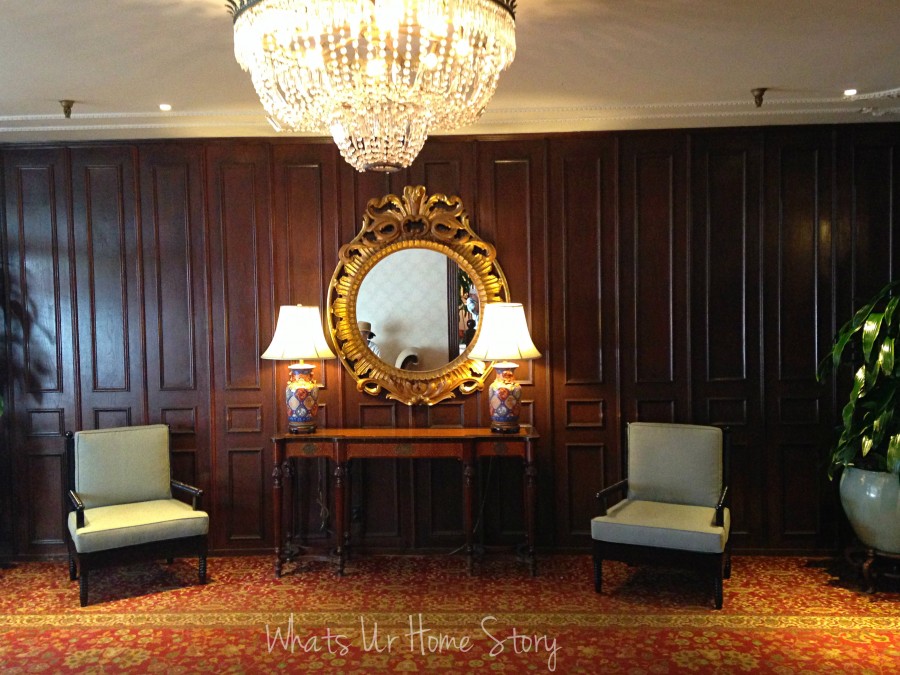 Don't be fooled by the 'usual high end hotel' look of the foyer, they are slowly easing you into the charm that awaits. The stunning reception area.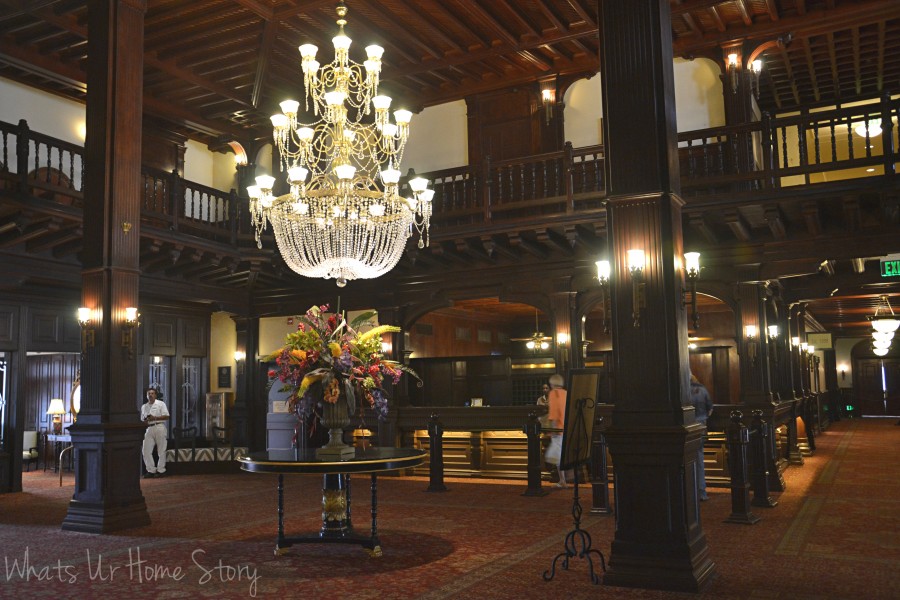 Look at all that woodwork!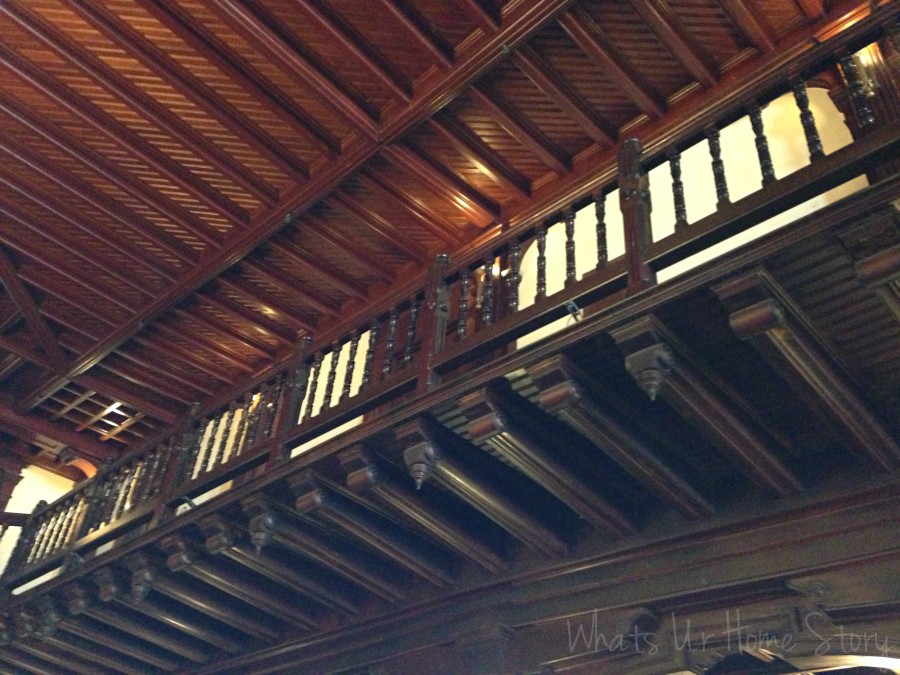 Even the elevator oozes vintage charm.
The ground floor of the hotel has been converted to a shopping plaza with one of a kind stores and restaurants. Again the wood paneling detail was mind boggling. My favorite part though was this suzani/damask wall paper.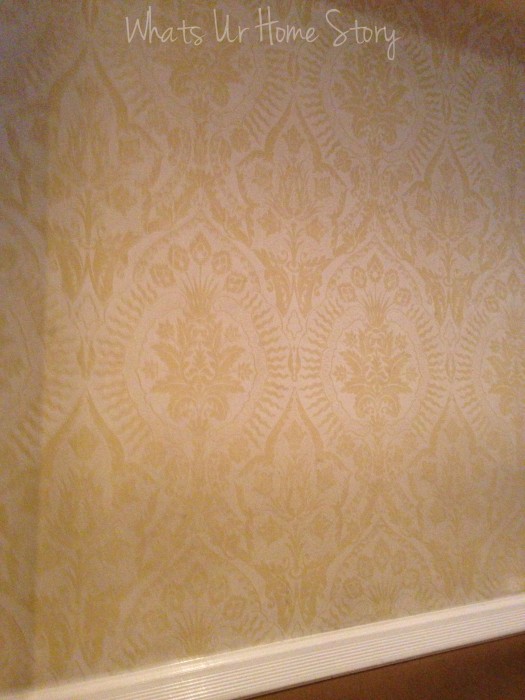 Won't that make for a great stenciled wall?
The beaches around the island were also downright gorgeous.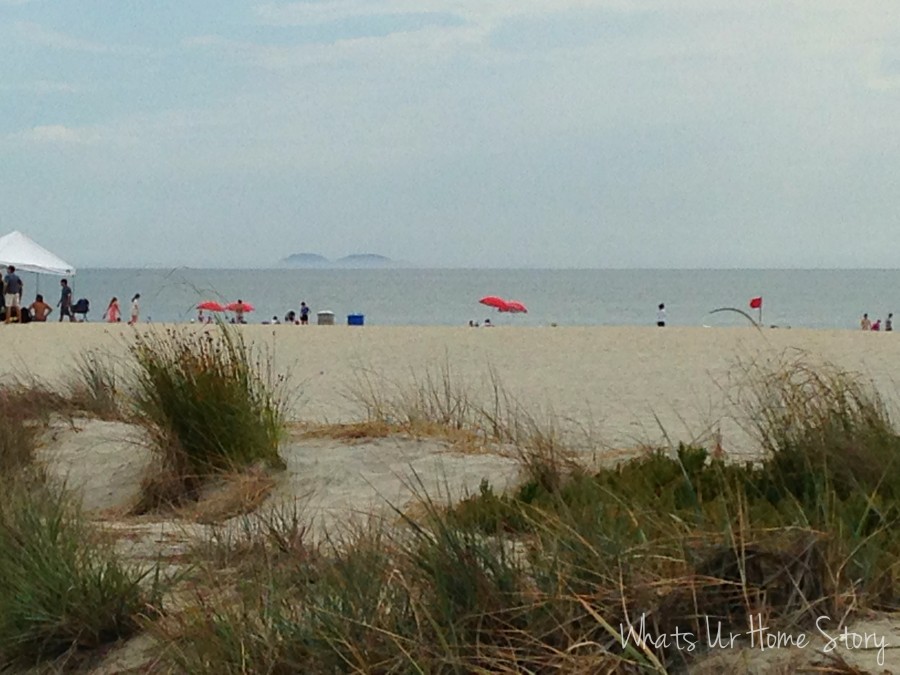 One more shot of the beautiful beach.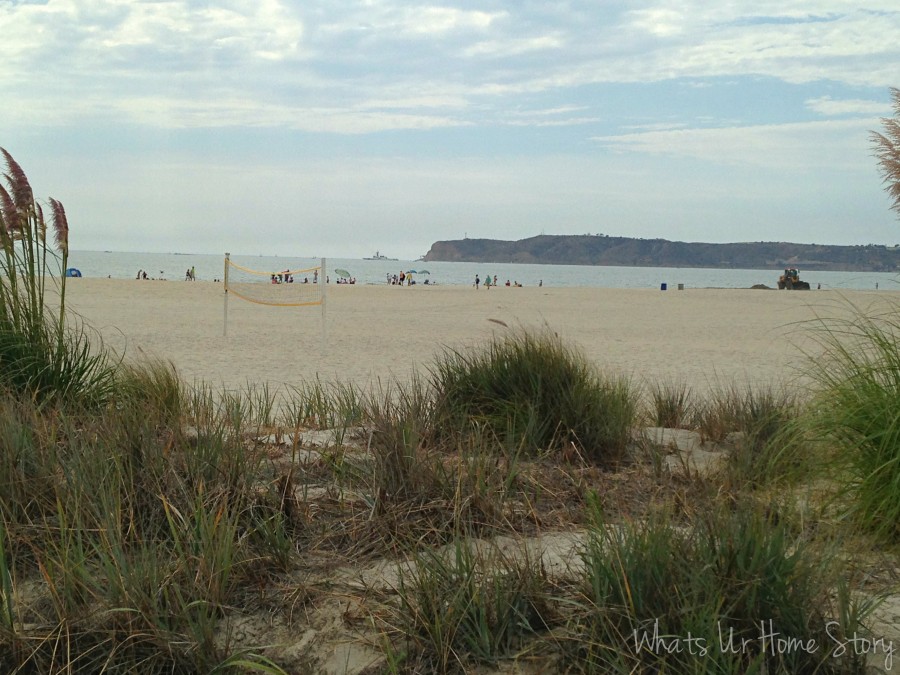 And that's us.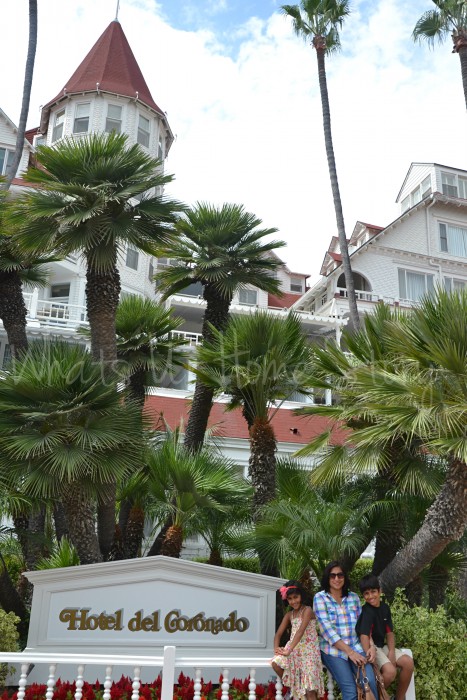 Have you been to Hotel Del?