I just realized that I haven't done a full on post on being featured else where in the blog world, which is really not very appreciative of all the love these folks have shown me.  So for those of you who missed it here is the scoop.
Back in Feb, we got  our first feature at a premier Indian decor blog, Colours Dekor. Patty from Colours Dekor has been blogging since 2009 and still manages to churn out a post a day five times a week! I've been following her blog for some time now and have found loads and loads of inspiration from her ideas.  It kinda felt really cool to be the blog find of the month!
A shot from her feature post with some pics of a few corners of my home that you guys haven't seen yet;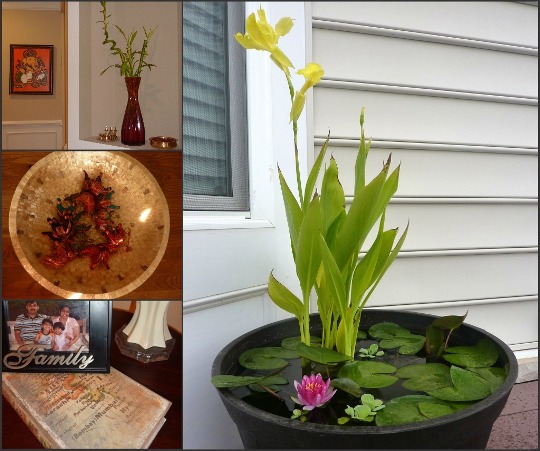 Thanks again Patty for the amazing words and an extra special thanks to all her loyal readers who dropped in that day to check out the blog! We had our first 1,000 views in a day that day. 🙂
Then in March, Collette from Statements in Fashion featured  my son's room  on her 'Blogger Link Love: Top Six on Saturday'.  Statements in Fashion is a lifestyle blog where Collette dishes out everything from Fashion, Decor, and Cooking. Do checkout her handmade jewelery store, June 1989,  that she launched recently with her daughter.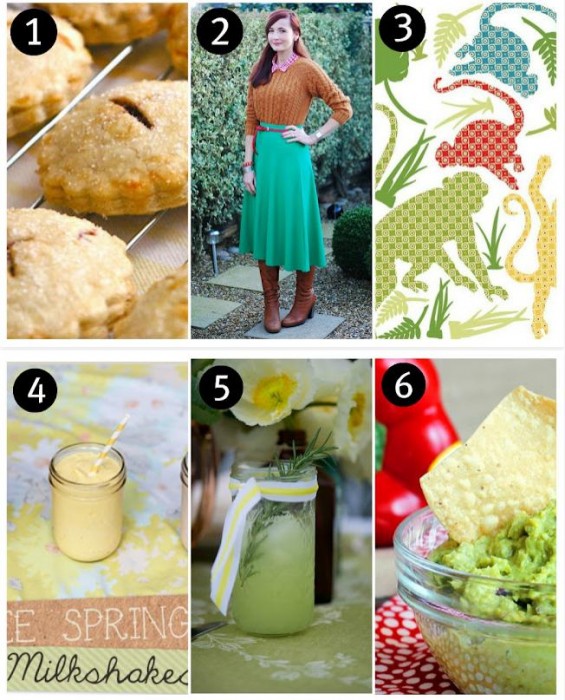 Love her style and her blog. Really appreciate the gesture Collette!
And then there is Shruthi (who already was an avid photography and cooking blogger) who got inspired to create a decor blog of her own, My Colorful Jhopri after visiting WUHS. Seriously, I'm flattered as well as honored. I met Shruthi through the blog and soon realized that we are in fact neighbors, 1 street down the road! What more could you have asked for from a blog, gaining real life friends!
This month, I am working on a guest post for another accomplished blogger, one who even has a cool Etsy store of her own! Na….I'm not gonna spill the beans yet. 😉 Keep coming back for that y'all.