I know it is pretty late in the game for a shopping list but better late than never, right? Listing out a handful of home decor gifts that I would personally like to give or receive.
I actually bought this one for someone special, my MIL. 🙂 The Umbra Wallflower Wall Décor, Set of 25, White
has been quite popular for some time now. There are even DIY versions floating around all over the net. Some of the reviews on Amazon are not great. I think these are where the folks used only the glue and not tacks to fix them to the wall. I have seen them adorning a stairwell wall at a friend's. They are a BEAUTIFUL! She hasn't had any complaints about them.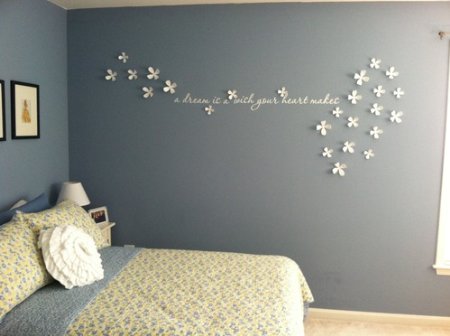 Z Gallerie has the most perfect gift for anyone that loves some bling, the Jane Jewel Frame for $19.89.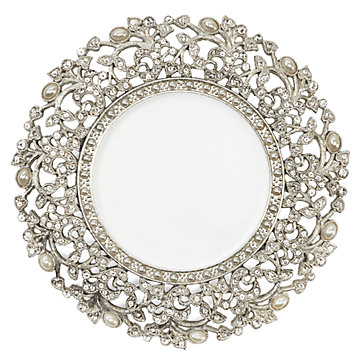 Pier 1's stylish Embossed Metal Paper Tray ($14.98) is simple and classy enough to fit in any kinda decor.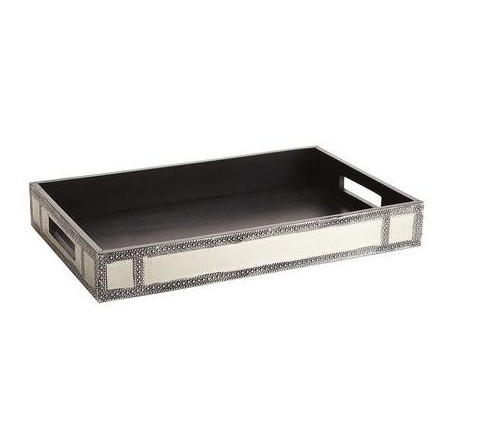 I have been eying this clear star lantern for sometime now at Home Goods.  Didn't know that they had it at World Market till now and that too for $19.99.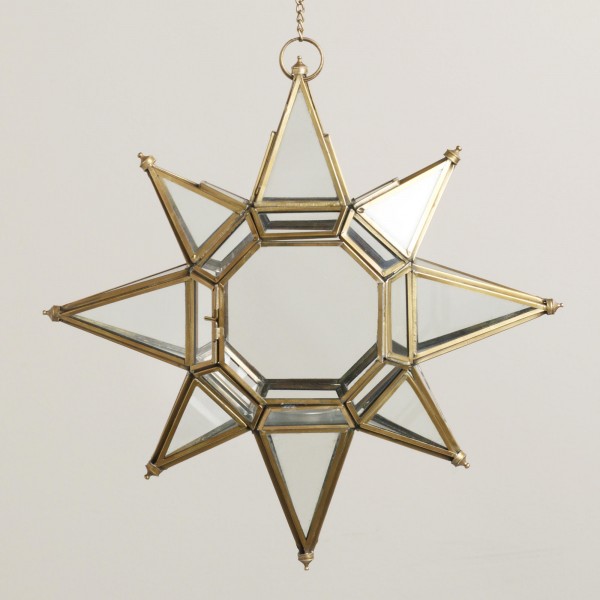 Saw this Patch Sculpted Feather Tray in last week's Target Catalog and fell in love. For $12.48 I'm thinking of gifting this to myself! 🙂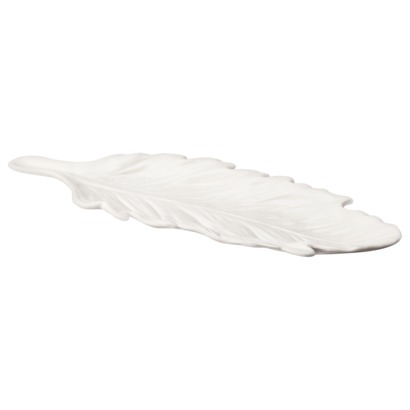 With these mercury vases from West Elm even a decor challenged person can glam up simple flowers. The short wide vase is only $13 on sale!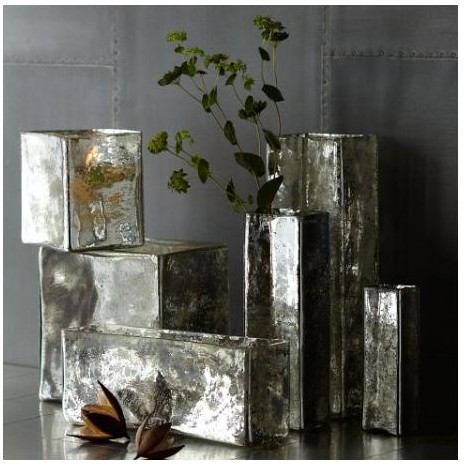 There you have it a little something for the person who has everything. Which of these would be on your 'would love to receive' list?