Yes, you read that right I did say holiday shopping. What I've discovered over the years is that the best time to shop for holiday decor is in Jan when stores try to get rid of their left over inventory. Granted you get the good picks the first week of Jan but you can still find many deals out there. Look what I found last weekend at Bed Bath and Beyond.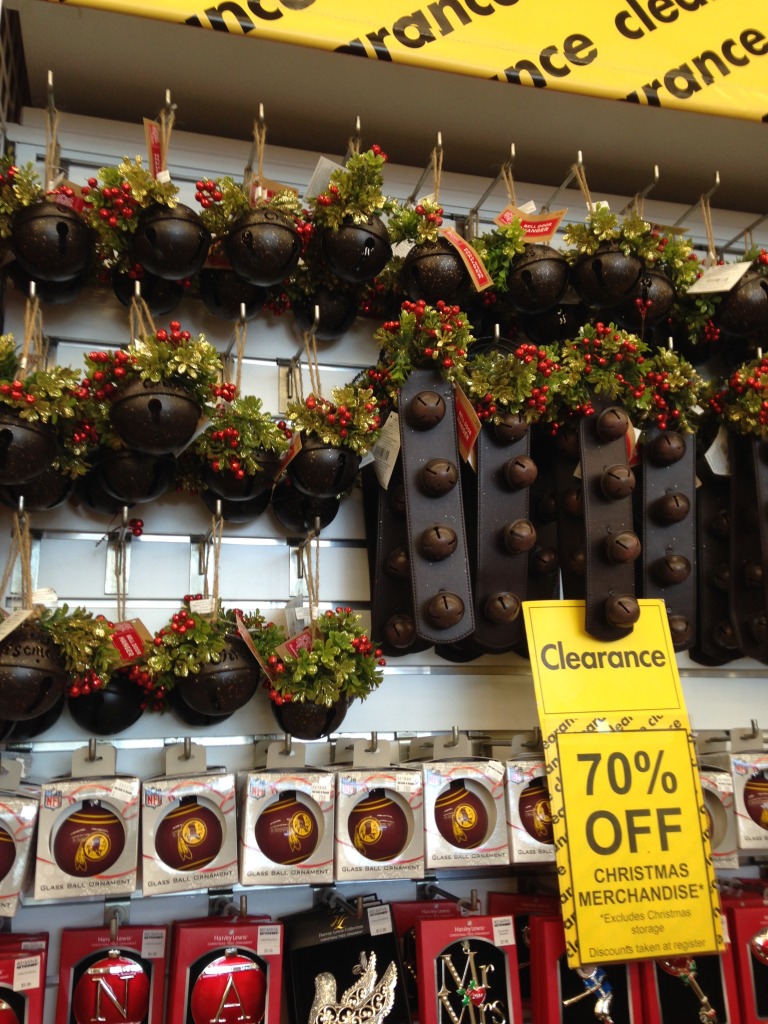 The end cost for these bottle brush trees would have been $2-$4 depending on size.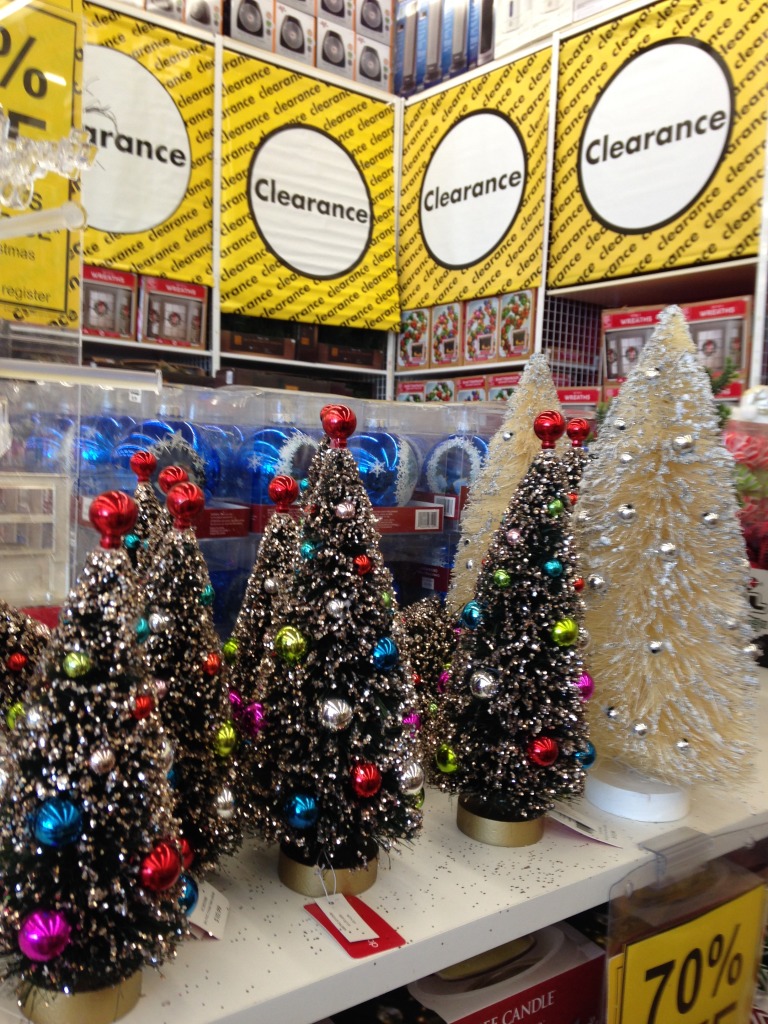 More than the decor what I like the most are every day items that were part of the "gift collection" like this beautiful hand painted picture frame, which was under $6.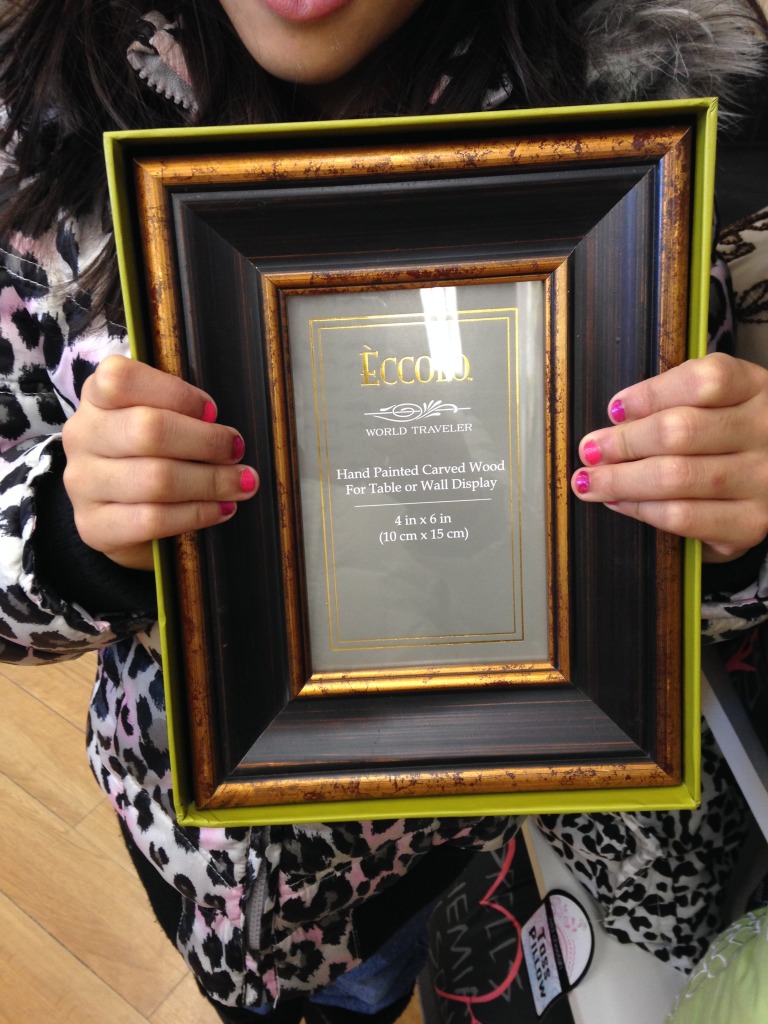 Or these Mercury glass tie backs and curtain rings for $10 and $12 respectively with an additional 33% off.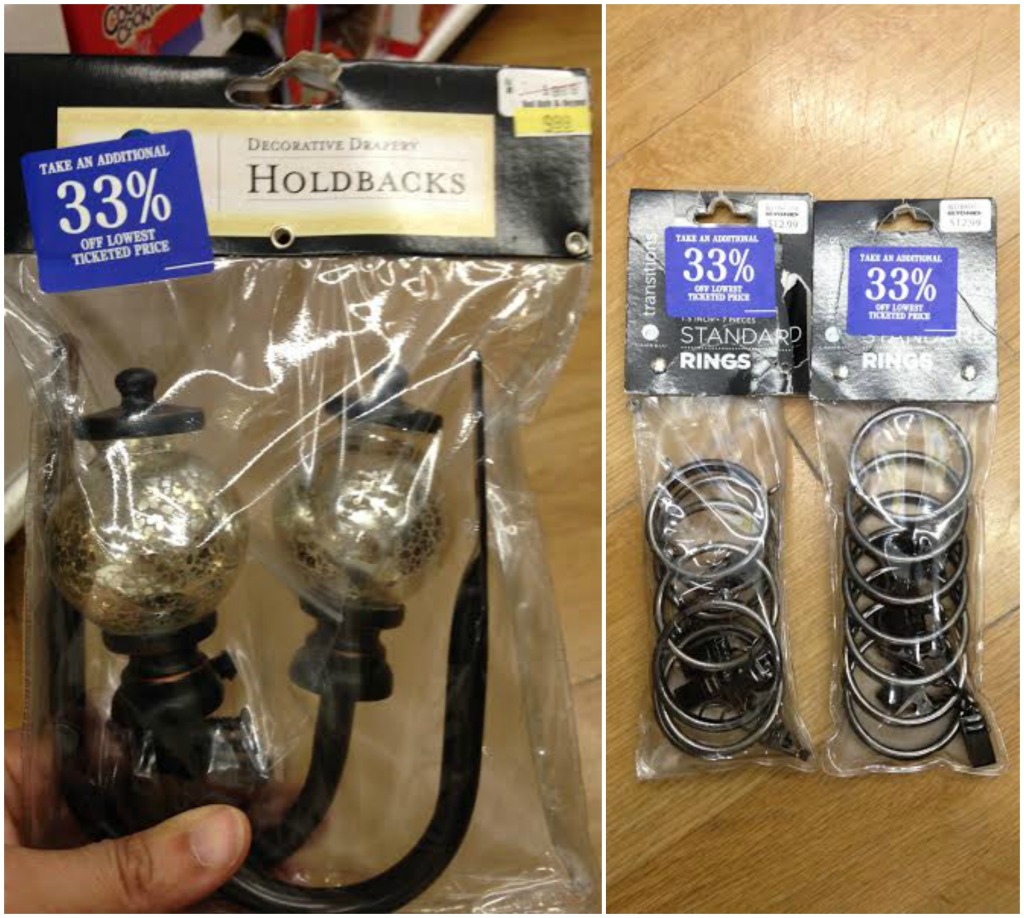 This very pretty mirror (would have bought it if I had room for it) was $20 before 33% off. The detail on the frame is very similar to pistachio shell flowers. Sadly couldn't get a clearer pic.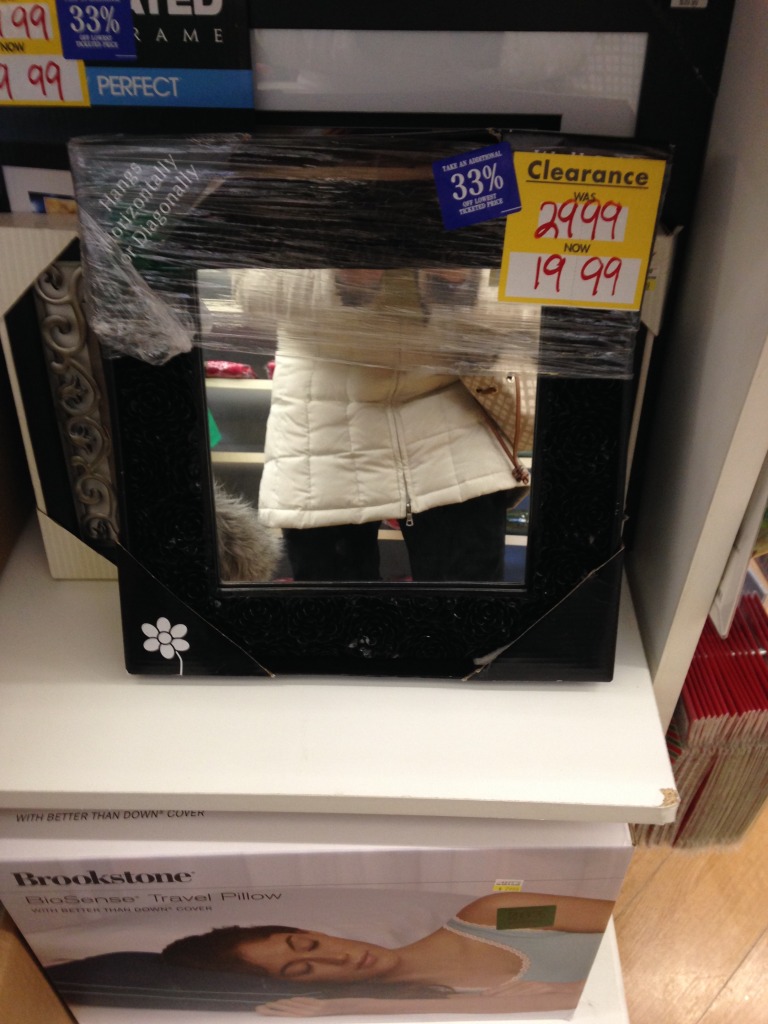 And at Walmart these Norfolk Pines for $6! They are one of the hardiest indoor plants and grow very very tall.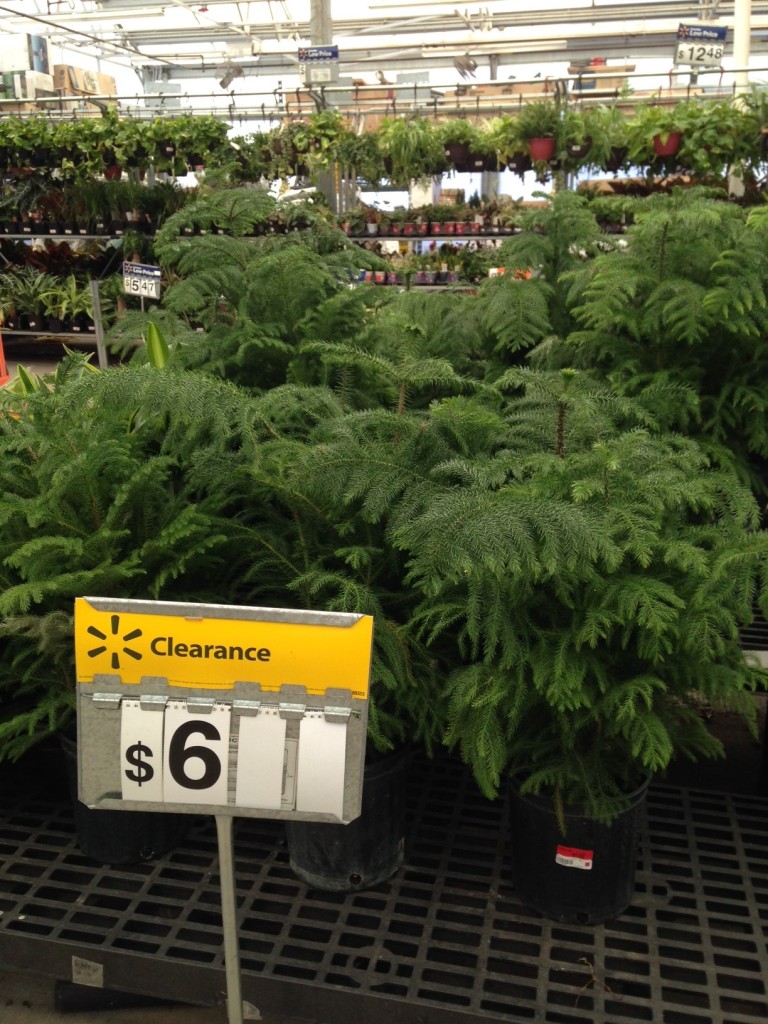 At my favorite spot Michaels I found this mini burlap root ball tree for a buck!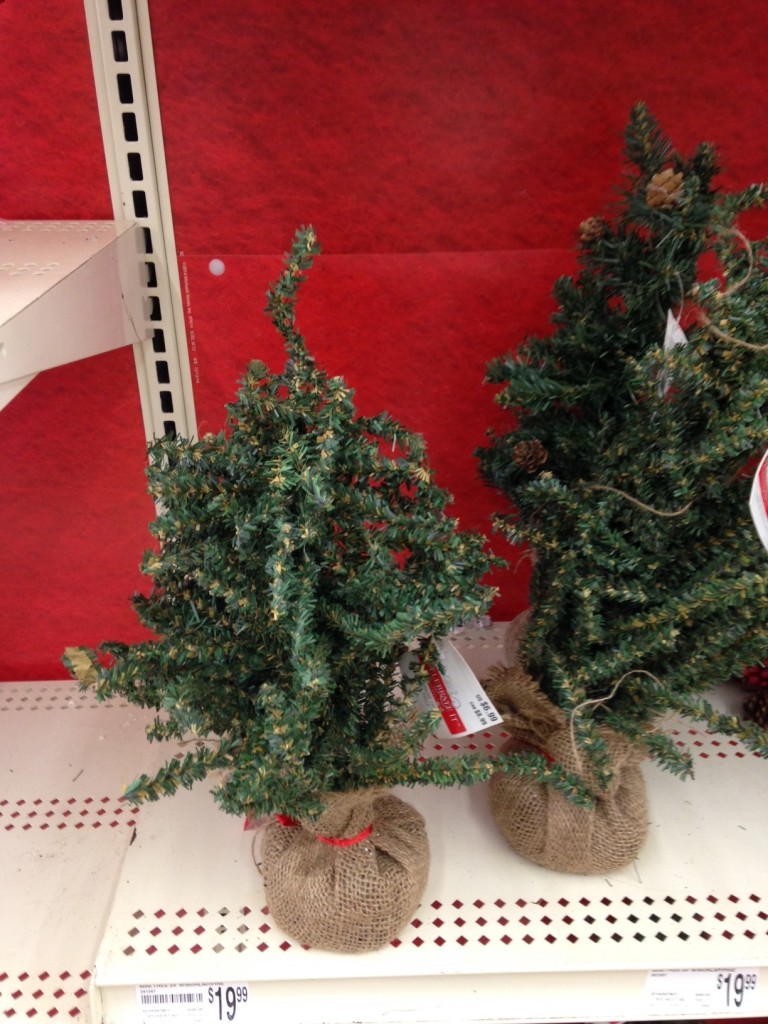 I also got a glitzzy bird cage for $4 (sorry forgot to take pics) that I plan on turning into a bird cage planter for our porch. I loved the one I made for my friend so much that I wanted to make one for us too.
Do you shop for holiday decor after the holidays too? Have you found any deals?