Today I'm going to keep the post short and sweet mainly sharing pics from my phone that I took the last few days on walks. 'Coz I'm working on the new blog theme! I finally had my Eureka 'code' moment last night and ever since the only thing I wanted to do is push this baby out. Guarantee that is what is gonna eat up my holiday weekend.
Starting off at our home where our front yard has no clue that it is Fall!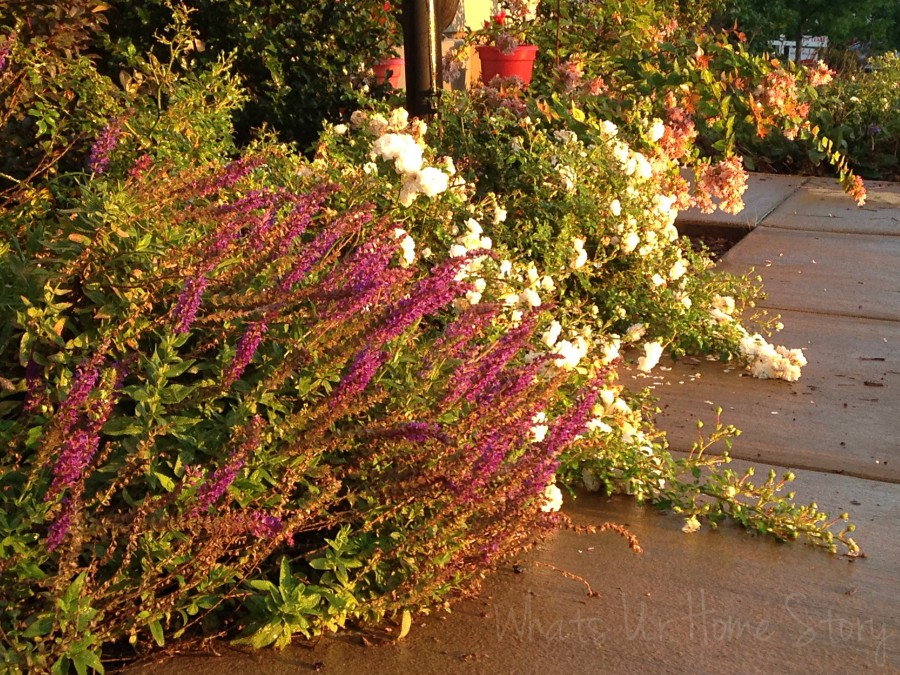 A not so welcome visitor in the wild bushes next to our backyard.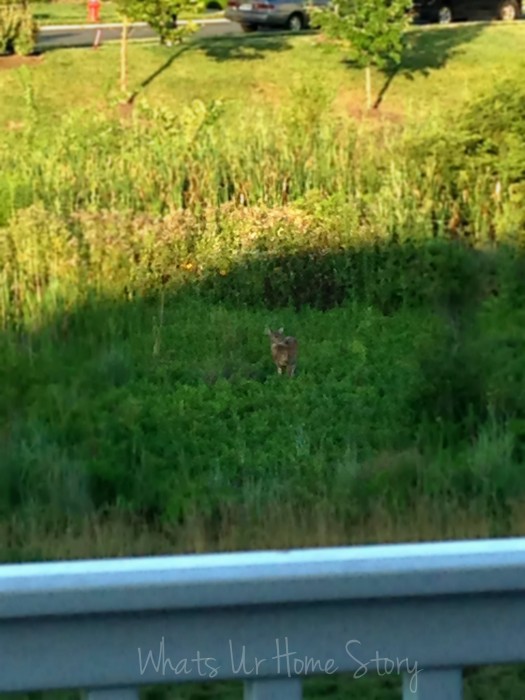 The old barn in our community.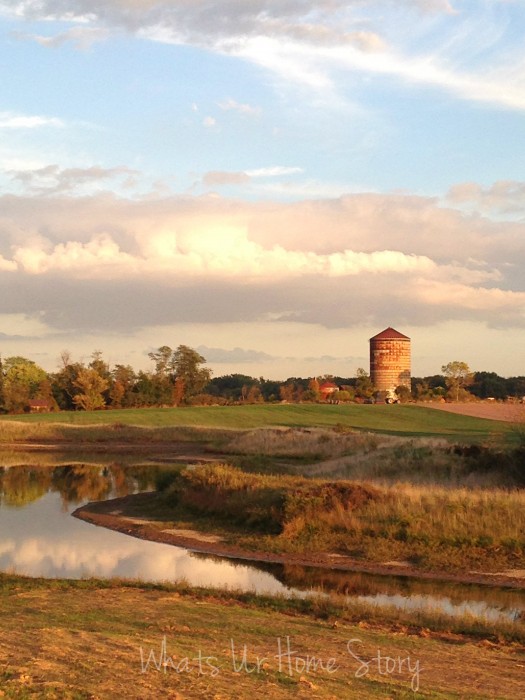 More deer on the walking trails….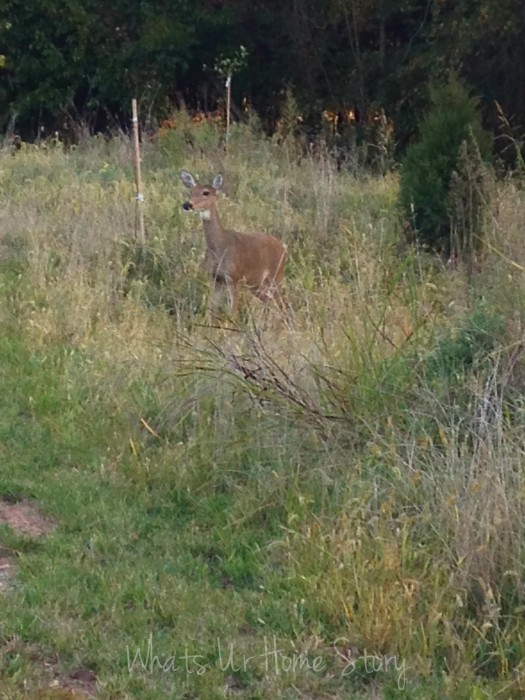 And one of the beautiful sunsets that we have been having lately.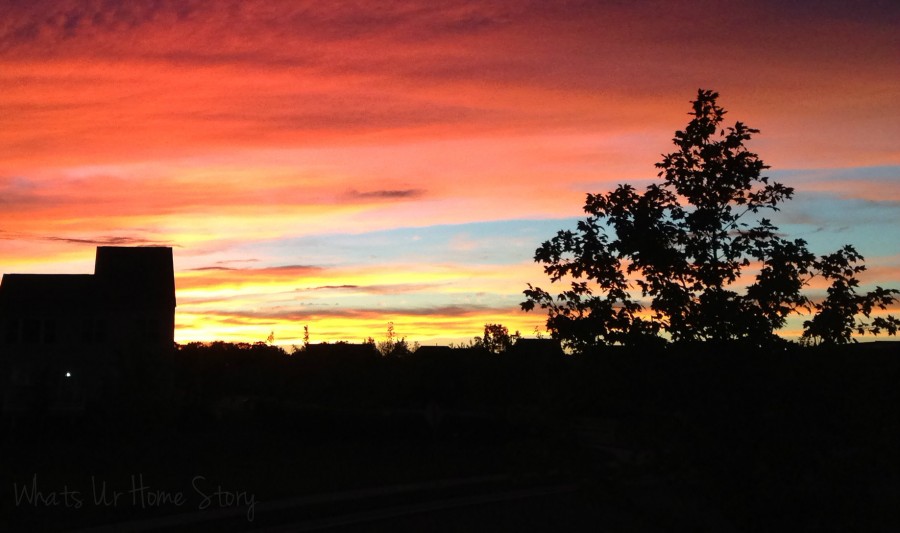 Have a great holiday weekend! See you Tuesday if all goes well with a new blog theme.