Welcome to the new WUHS! It has been almost 18 months since our last blog face lift! For whatever reason I don't save screen shots of how the blog looked before each change so don't have much to show you in terms of 'Before' pics. With this change I've tried to make the blog more organized and functional so that you can find things without having to look too hard.
As you already would have noticed the content area and the side bars are much wider. Another feature that I personally like is the secondary menu. You can find a lot of the 'Categories' in here with individual pages for each.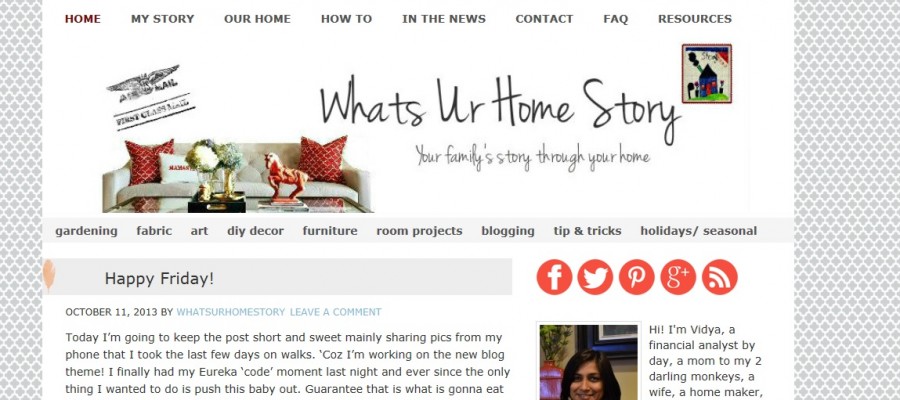 That means you no longer have to browse through the Side bar or Archives to find a post. I still have those on sidebars for folks who are used to looking things up that way. Also new is the Google share button and profile widget. By no means is the face lift complete, I still have to tweak some more things but I'm super happy and proud that I DIY'ed this all by myself. For a gal who runs the other way if someone utters the word 'coding' this is HUGE!
I used the Genesis Framework from StudioPress.com with the Blissful Child Theme. To give you an idea of the amount of work this is what the blog would have looked like had I kept the off the shelf theme format.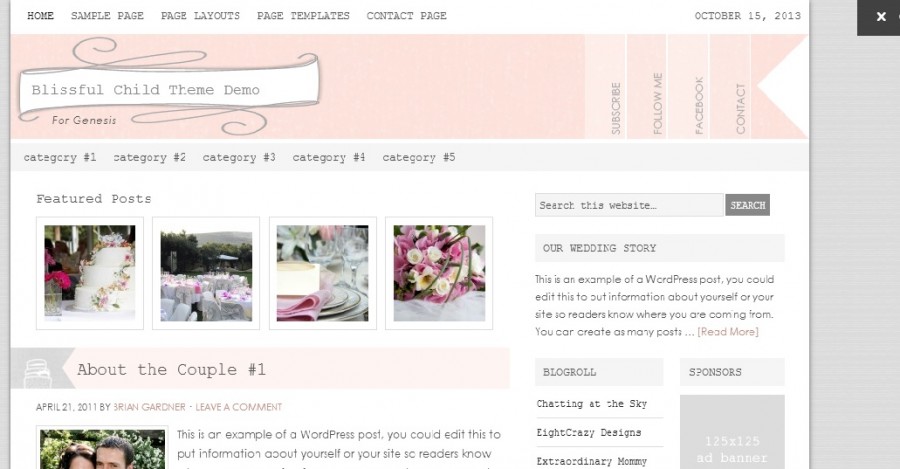 So there you have it folks. Do look around and let me know what you think or if you run into any issues.
* The post contains affiliate links