How has the year end been to you? For the past one week we've been raking in family bonding time, just lazing around the house in PJs, watching movies, and going out to eat. It actually has been quite relaxing to do nothing.
No worries I haven't forgotten about you all. The last 2 days were solely dedicated to catching up on projects. If you have been following me on Facebook or Instagram you might have seen the following picture.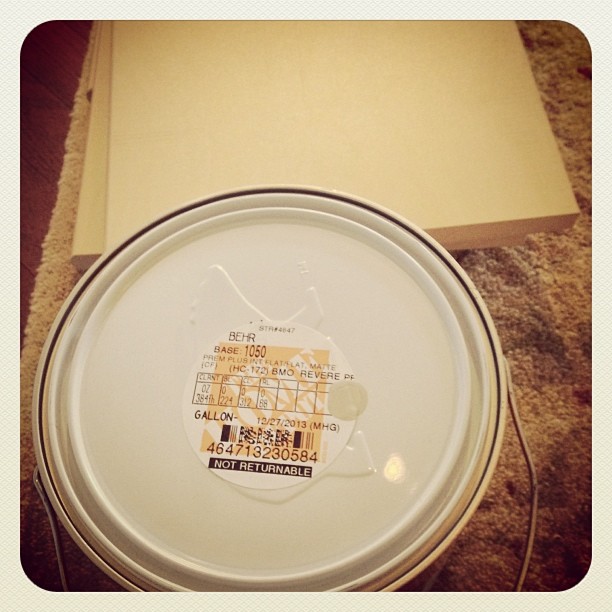 Yup, the laundry room is getting the much needed makeover. I have big plans of making a DIY chandelier for this room. I also want to try to do the retake on the vintage lace chandy. Let us see how that goes.
The new year also marks the 2nd blog anniversary of WUHS! After a fruitful 2013 I'm all geared up for an exciting year. Kicking off the celebrations with some good news; I'm going to be a monthly guest contributor on the Saved by Love Creations blog. Super excited about that opportunity. I'm also doing a bi-monthly home decor/crafting series on the Malayali Magazine, a bilingual publication catered to the Malayalam (my mother tongue) speaking residents in the US. In blogger speak all this means are more projects and more DIY, which makes me one happy gal.
Here's to a New Year filled with new opportunities and blogging fun!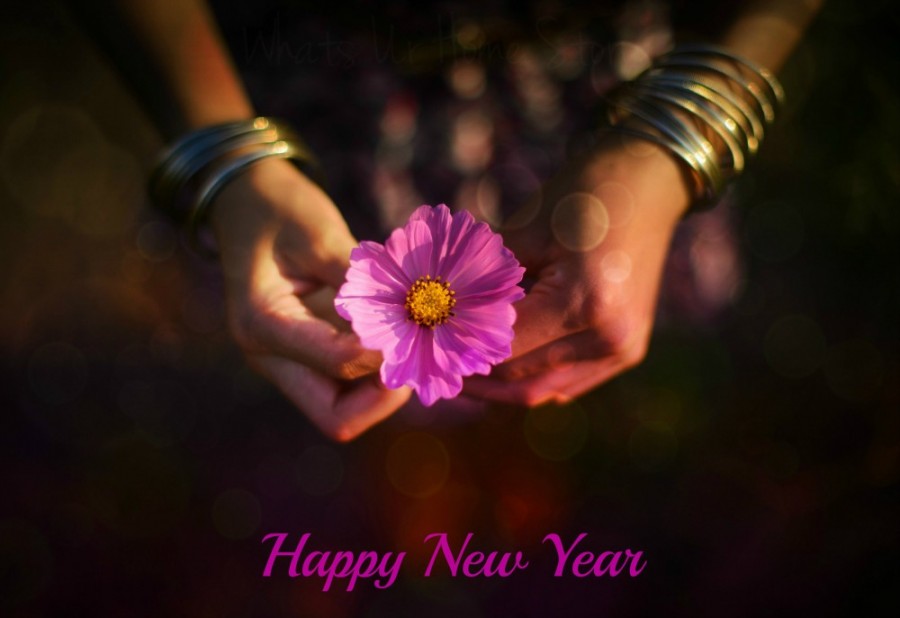 We'll resume the regular schedule of 5 posts a week on Jan 6th.