Other than to celebrate birthdays or anniversaries we don't generally buy flowers. Whenever I feel like it I just use the flowers from our garden to liven up a spot but with a limited set of flowers of choose from repeating the same arrangements soon becomes boring. So I thought why not have some fun and look around the house for 'special vases'. By 'special vases' I mean anything that can hold some water and has an interesting shape. Really, you don't always need store bought flowers or even a special vase to bring nature inside. Anything goes!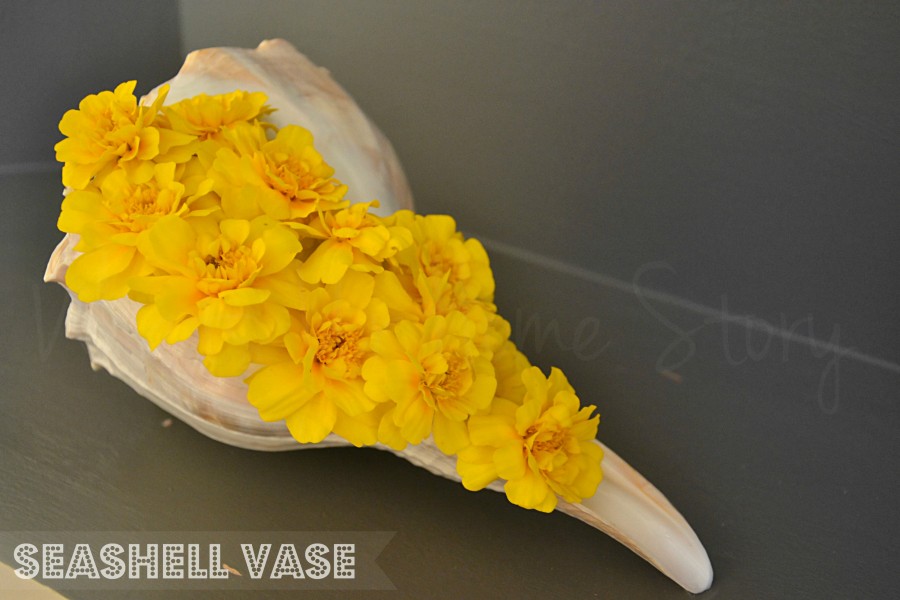 The large seashell was a gift from my parents, a souvenir from one of their vacation trips. Got to admit, I did spend at least five minutes trying to find the right angle to balance the shell so that the water wouldn't flow out.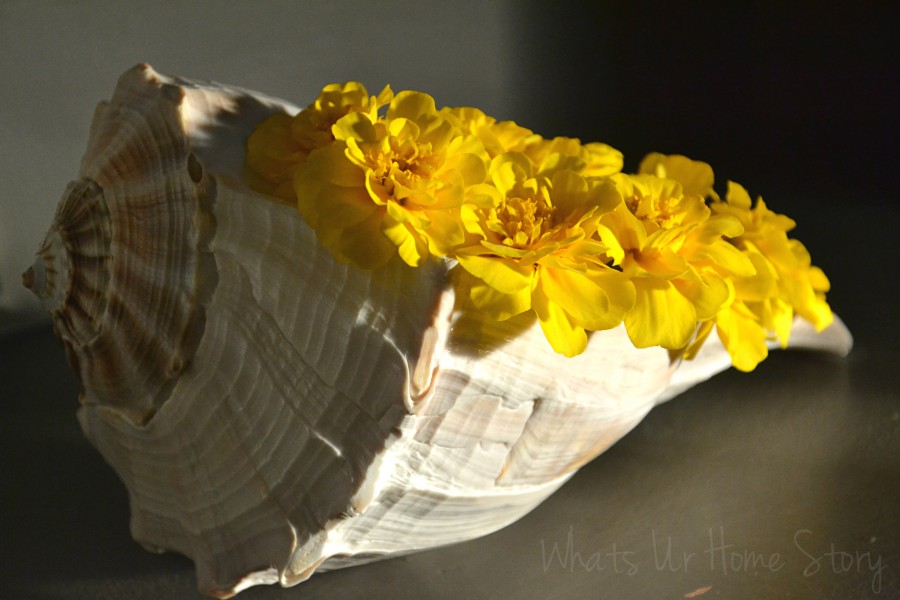 Some stalks of the dwarf papyrus from my water garden in one of my Codd Soda Pop bottles (more about those here) add whimsy to my coffee table.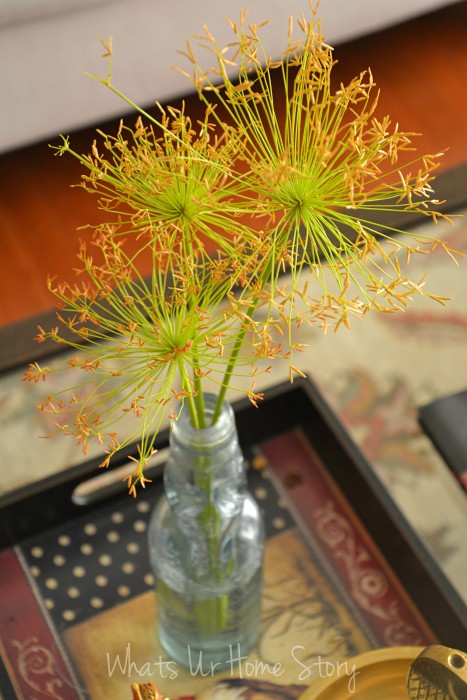 I know azaleas are not your usual cut flowers but what do I do when my Encore azaleas are blooming like crazy? Don't they look happy in the SFO cup that B brought back from one of his business trips?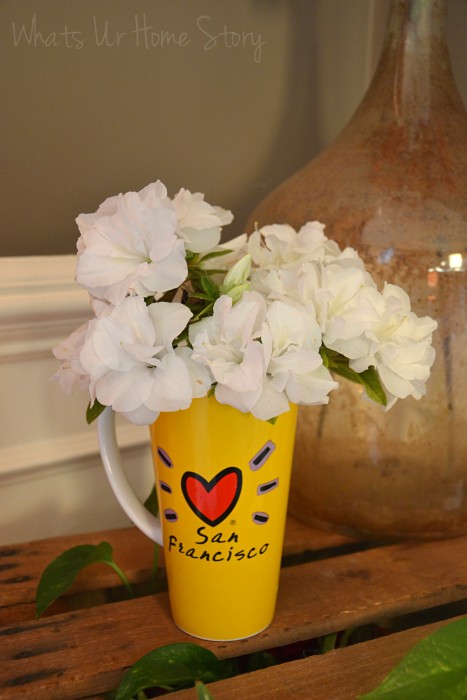 I love it when my hydrangeas turn a beautiful mix of mauve and green in the fall even more than the blue and purple shades of the summer. Here an IKEA planter serves as the vase.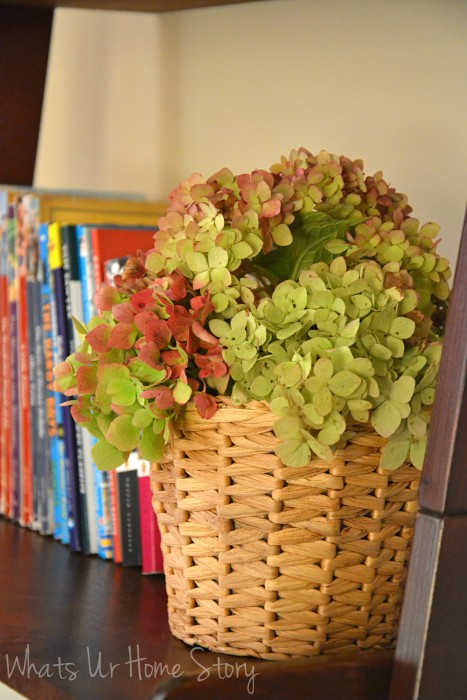 Remember the Starbucks Frappuccino bottles left over from the painted vases project? Even they got their turn in the spotlight rocking a bunch of grasses from the back yard.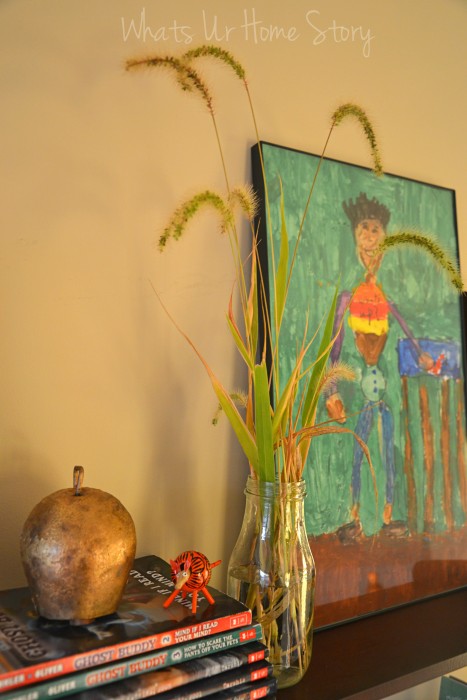 Are you a master of disguising everyday objects as vases too? What is you go to vase?