I'm not really big on decorating for the seasons. Mainly because it is time consuming and it costs $. For Christmas, a tree and that too we started only in 2010 when we bought this home and maybe a few lights. And for Halloween, a lil bit of  porch decorating. That is it!
This year, because of the blog and more 'coz the whole blog world is abuzz with fall mantel, fall porch, fall tablescape etc. decorating ideas I've been bitten by the bug too. So I decided to take it as a challenge to see if I can come up with at least a fall mantel in addition to the porch by spending the least amount of dough. On the porch, we already have the mums that I talked about the other day.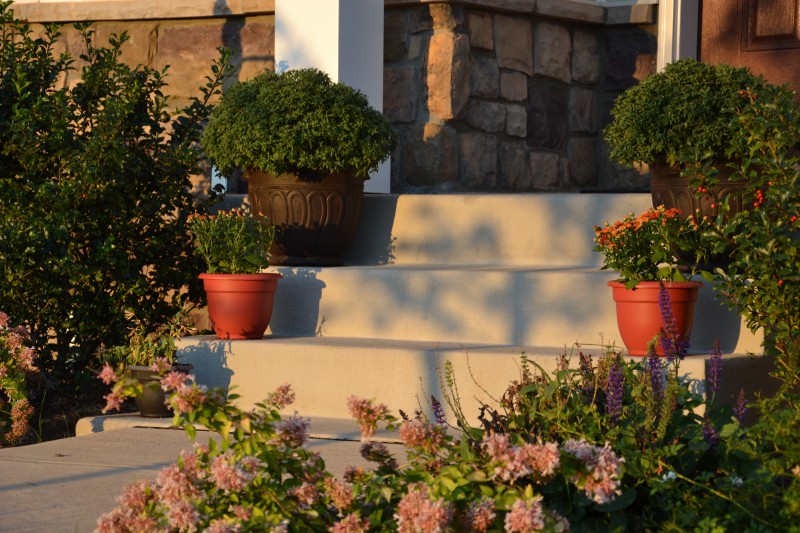 We need to bring back Mr. Scarecrow from the basement. We had gotten him at Micheals on clearance last yr just a few days before Halloween.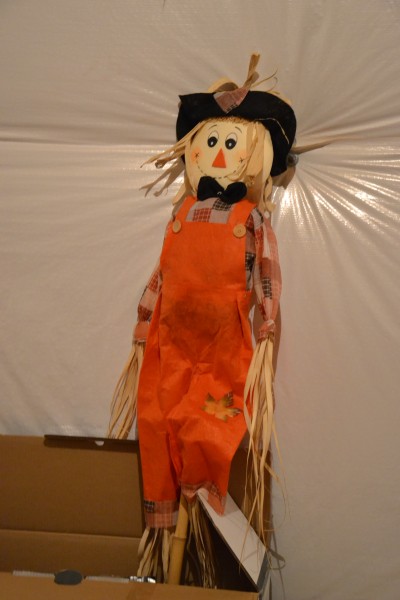 We usually get our pumpkins later in the month, so will decide on what we're going to do with them then. Last year we just used a kid pumpkin decorating kit from Micheals and made a cheery mummy pumpkin. The year before we made a mess in the kitchen carving the traditional Jack O Lantern. Here's a look at our pumpkins from previous years.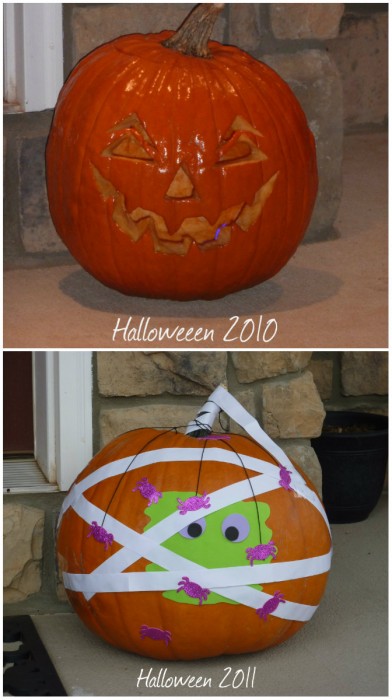 On the mantel, B refused to take down the seashore painting. It is way too heavy for me to move. So I'm gonna try to cover that  up with something. Already started work on this project last weekend before it got stalled by the migraine.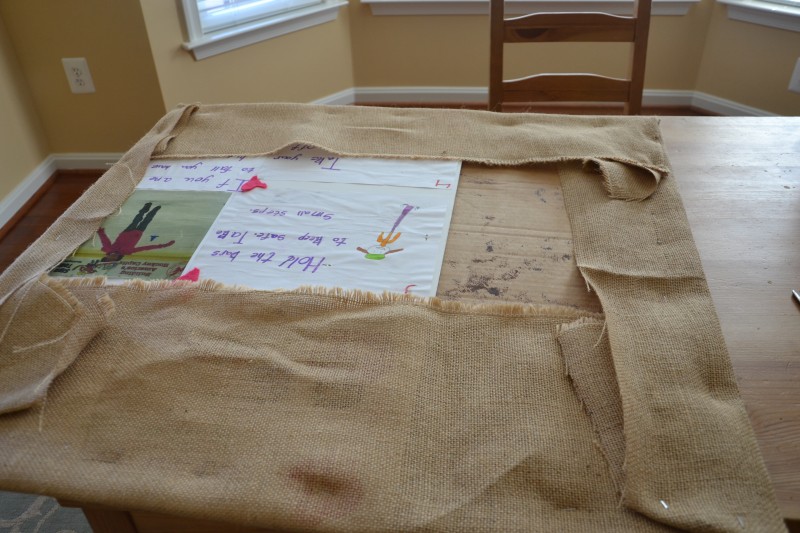 Mr. Awesomeness, who by the way turned 9 today picked these dried day lily stalks from the yard.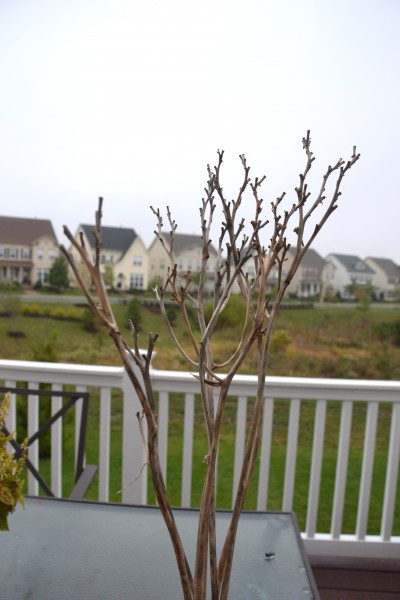 I'm really liking their shape. Maybe will try to fit that in somehow.
That's all my plans. What about you? Do you decorate for the seasons? Do you go all out or just a add a few touches here and there? What do you do with your pumpkins? Carve, Paint, Plain?