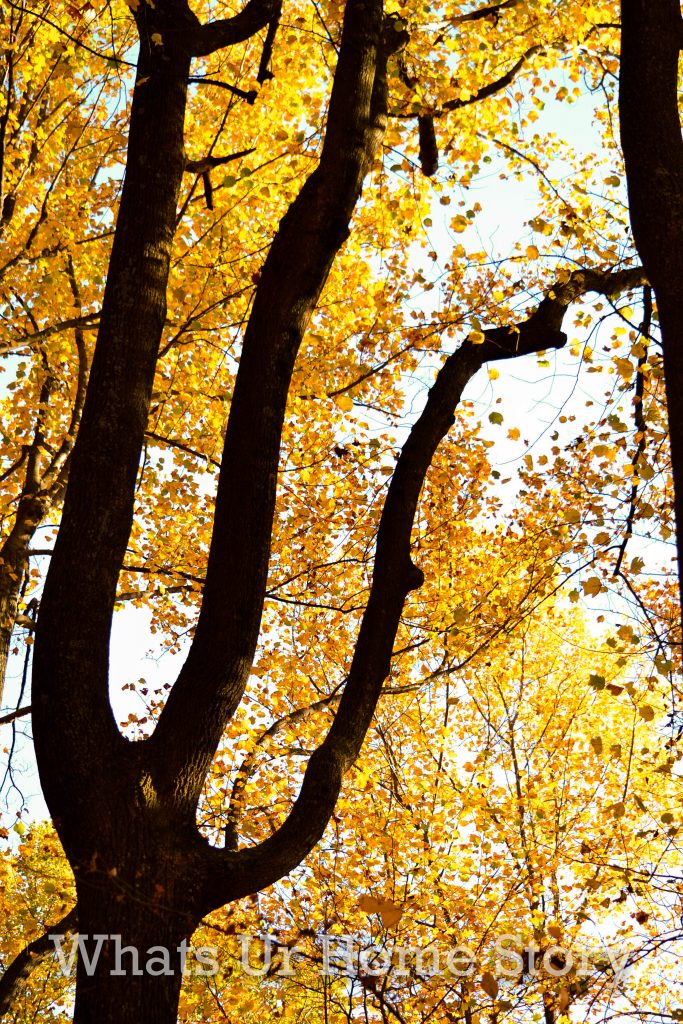 After many years, last month we ventured out to the Skyline drive to see the beautiful fall colors in VA. It was a short trip in the late afternoon but the Shenandoah valley didn't disappoint.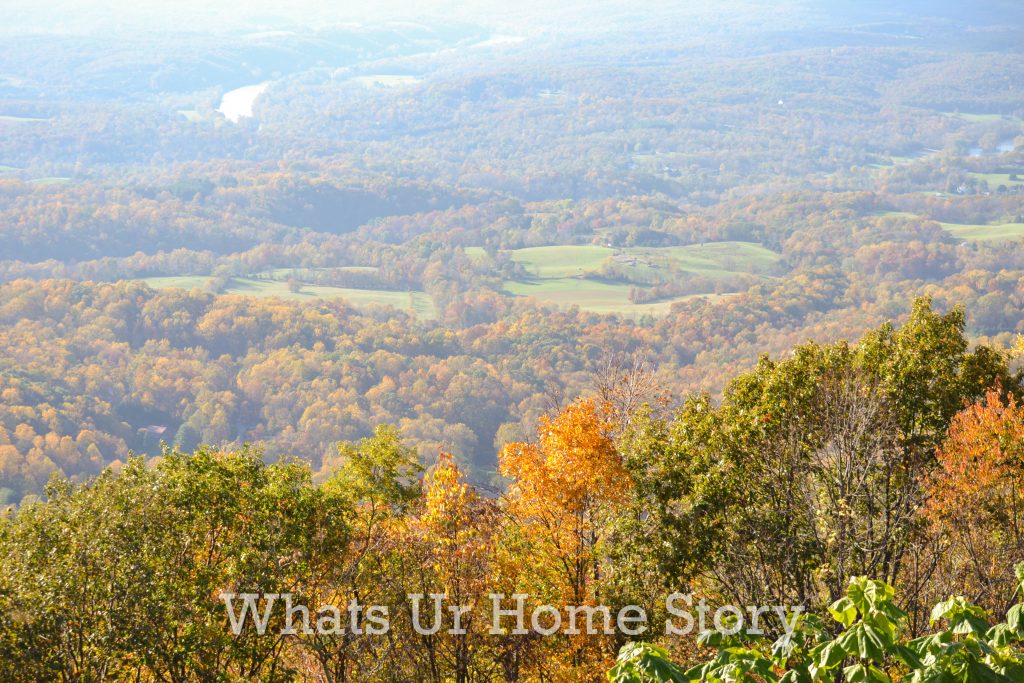 Though we went in late October, the colors were only starting to turn. The usual vibrant reds and oranges were definitely missing from the fall colors 2020 version.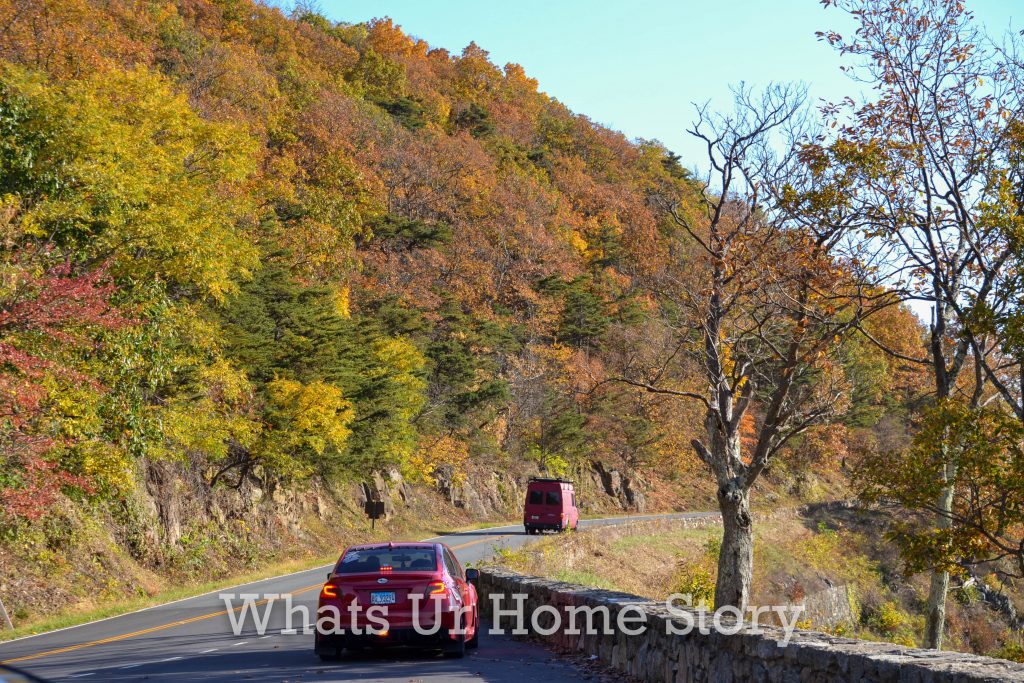 We went on a weekday, so thankfully the crowd was considerably less. Yet in the usual photography spots we did encounter some crowd. Kudos to everyone there as folks made sure to keep social distancing.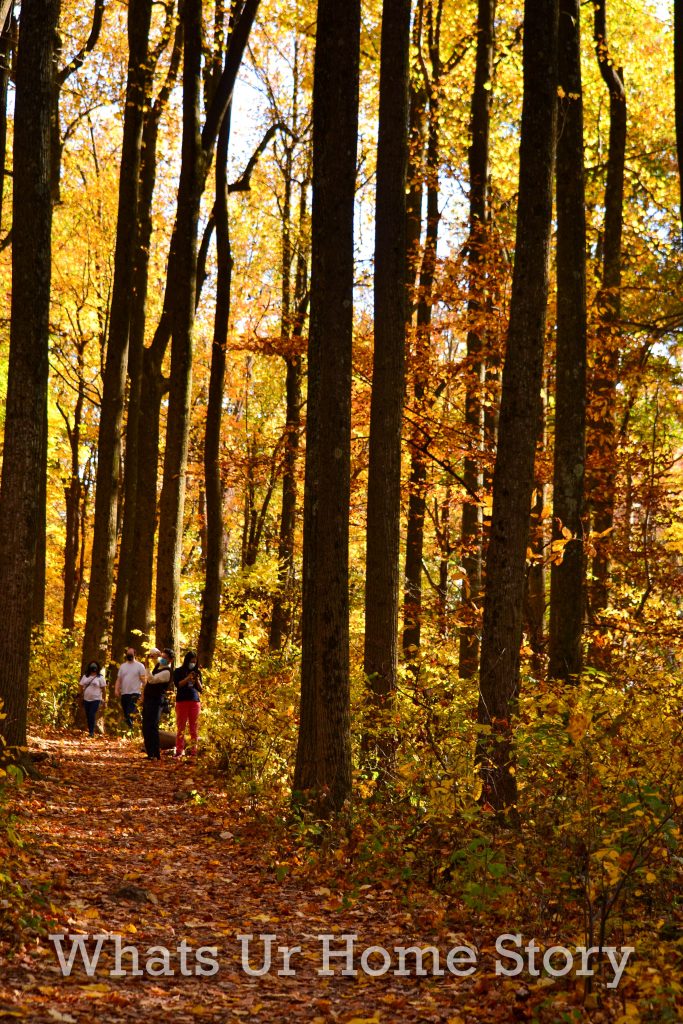 If you haven't visited Skyline Drive in Fall, I'd definitely suggest adding it to your must see places list.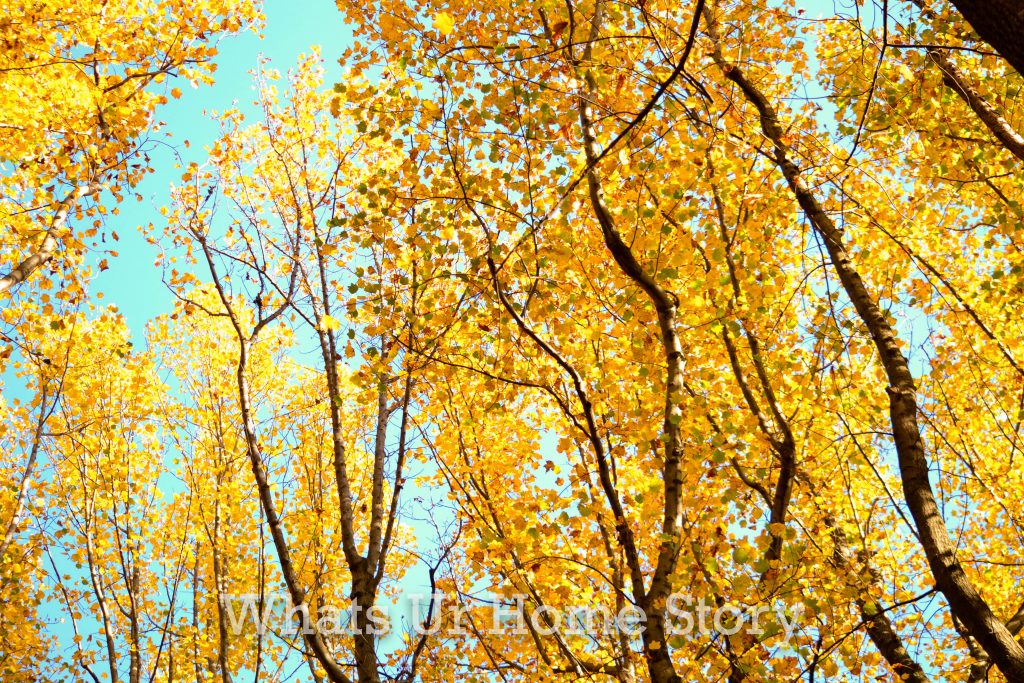 I'm grateful that we were able to get out amidst the craziness and see the beautiful Virginian mountain and valleys. Fall always fills me with a fresh perspective on life. This visit only augmented the positive vibes.
Here's a video of our trip, again it is in my mother tongue Malayalam but there are English subtitles if you are interested.
How was Fall in your neck of the woods? Did you get good color?