Can't believe we're already 6 months into the year! Happy July! You know what a new month means around here? Sifting through Craigslist finds for deals, some that are DIY opportunities while others bargains on high end merchandise.
Starting off with DC as usual where we have a Pottery Barn Camilla chandelier ($249) knock off for $40.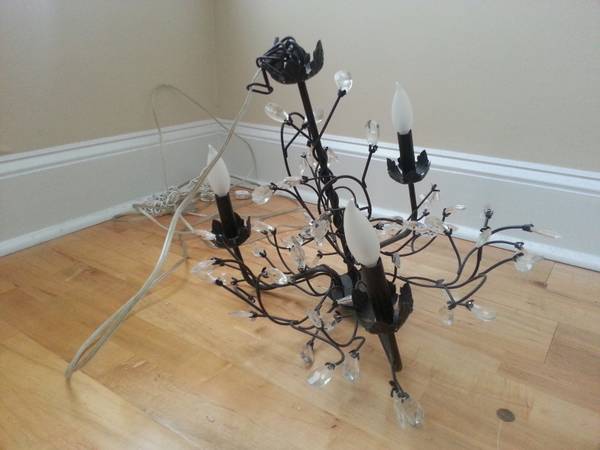 In NYC you can buy the West Elm best seller, the Martini side table in Persimmon for $50 while at the store you'll have to shell out $129.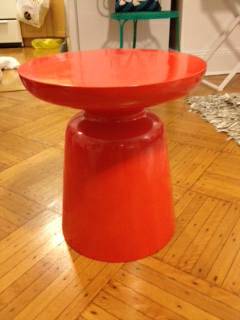 DIY'ers in Chicago, here's a great re-upholstery project for you. 2 Colonial Williamsburg style accent chairs for $50! Not sure how to go about it? You can get the details in this post.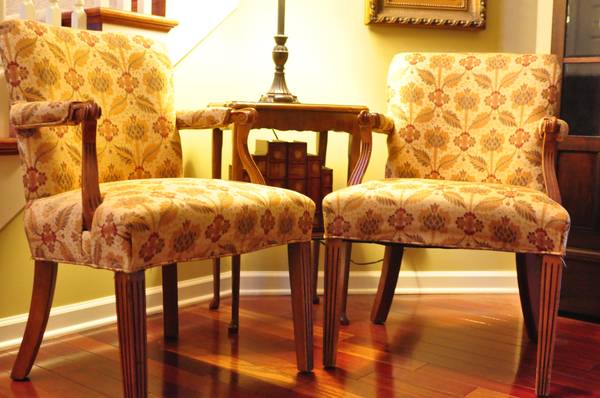 In SF bay area, several 5 gallon carboys/ demijohns are available for $30. The seller is even willing to make a deal if you buy more than one. Maybe you could use one as a vase like I do with mine  and convert another one into a lamp using a lamp kit (that is how my demijohn is gonna end up).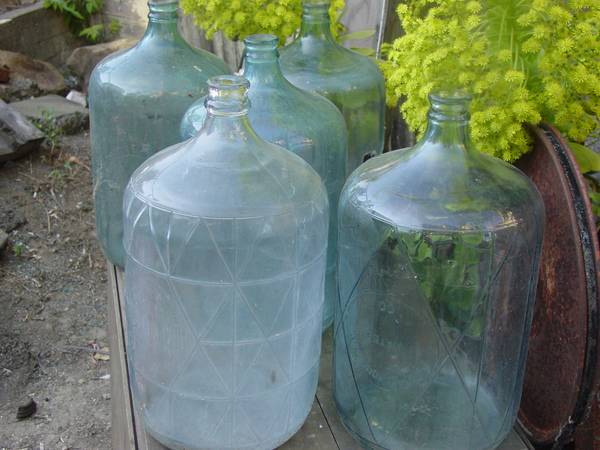 Down in Tallahassee two 6 month old IKEA VITTSJAO shelves are up for grabs for $100. An awesome deal as they sell for $70 each and more so 'coz of the possibilities of what you can turn this into. Just Google IKEA VITTSJO hacks and you'll be amazed at how folks have turned them into high end etageres.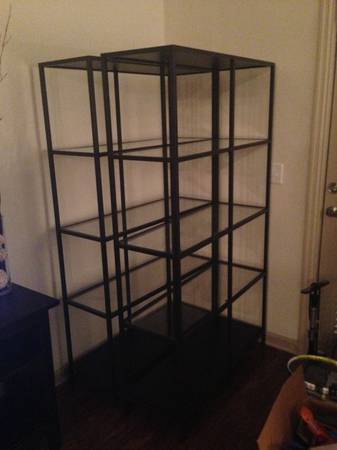 Have you found any deals on Craigslist lately?  My recent finds were not exactly from Craigslist but our local FB group (soon overtaking Craigslist as my #1 deal resource) where I found a chandelier, vintage lace, and wood pallets; the last two for free. 🙂