I love to go window shopping for chandeliers and pendants every so often. Though I have no plans of changing out any of my light fixtures in the near future it is fun to check out the possibilities and make a list of the ones I would use in my home. This exercise also helps me understand what I like in light fixtures. For example this list of 6 beautiful pendants made me realize that I love graceful lines especially curves in lights. On top of the list is this flashy lotus (you know I've got a thing for lotuses) pendant from World Market ($99.99).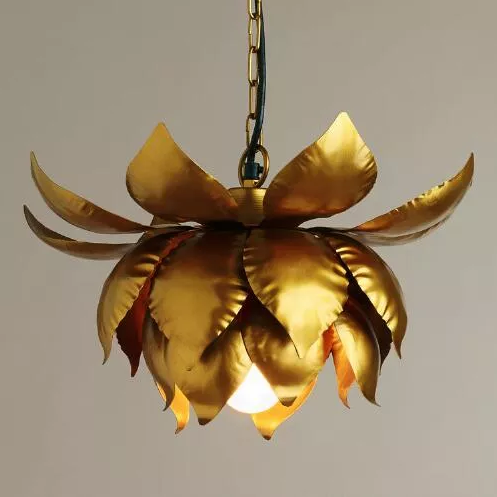 What can be better than a lotus pendant? One that combines two of my favorites the Capiz and Lotus! The Capiz lotus pendant again from World Market ($70).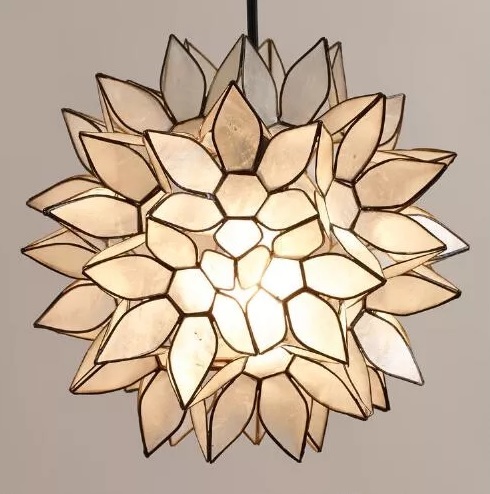 Another favorite is the Turned Plug-In Pendant Lamp with Natural Linen Shade ($40) from Target. The turned wood top really sets this light apart from the rest.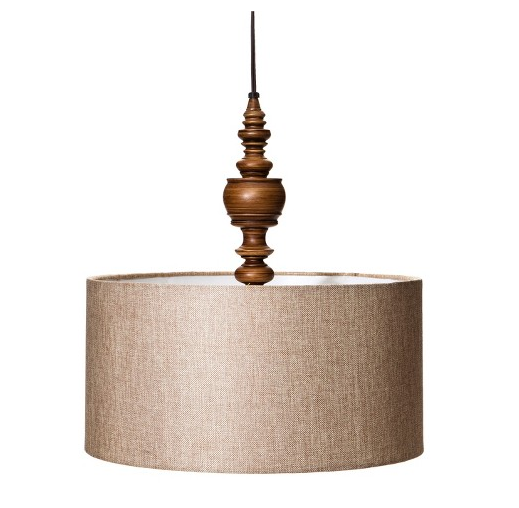 This Bell curve glass pendant from Shades of Light ($89) mimics the lines on the turned portion on the above light, don't you think?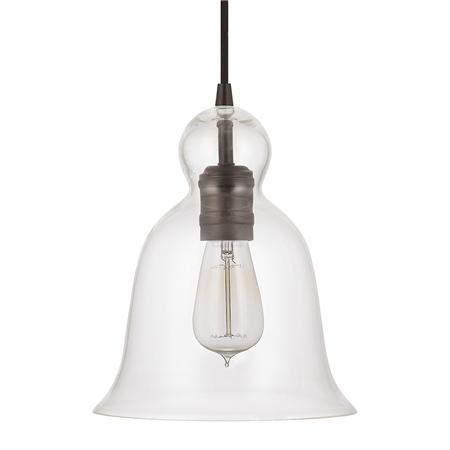 All these curvy lines are great but sometimes I prefer the roughness of the industrial style like this rough and tough looking pendant from Target ($90).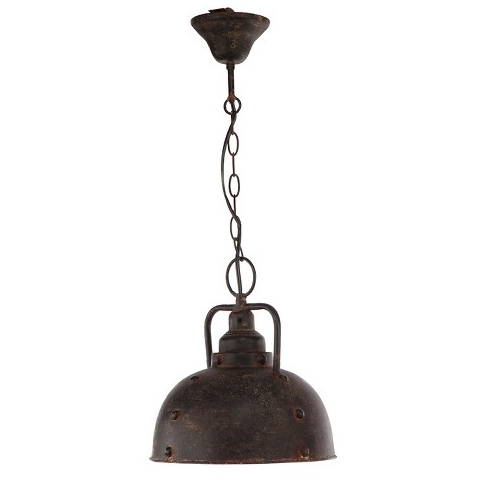 Or a much more tame version, the multi pendant light from Lowes ($99).
Do you own anyone of these pendants? What style of pendants do you like?