Along with the warmer temperatures comes the season for grilli'n and chillin'. Ready for the outdoor season yet? If not here are some great items to add to your shopping list. As usual click on the pic for the link.
I'm liking the new JCPenny. They have these fab outdoor decorative pillows for $18 for a set of 2. Whats more, they come in 9 different patterns and have great reviews.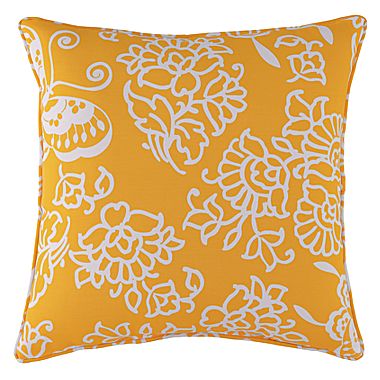 This 4′ x 6′ Ikat Rio Mat from World Market could be the cheapest outdoor rug around at $19.99. Of course it is made of polypropylene so it would be light weight. You could still use it under a table.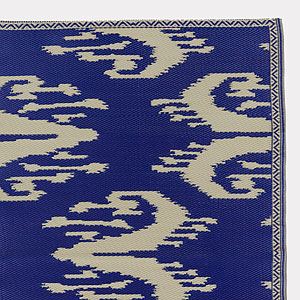 Looking to add some zen to your outdoor space? This 12 inch stone Buddha face statue from Overstock could do the trick.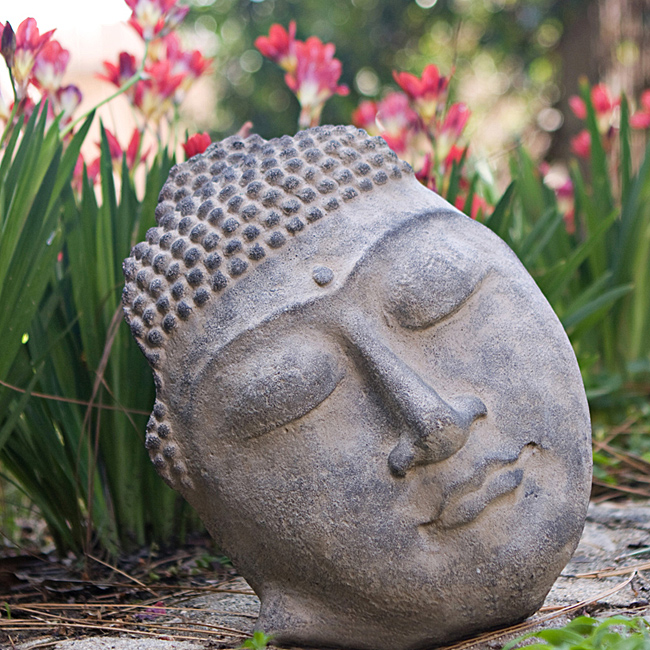 Ceramic garden stools are hot property nowadays both outdoors and indoors (I have my own tale to tell on this but later). Overstock has this great patterned one for $83.99.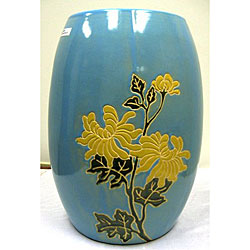 Maybe I've even inspired you to try your hand at a container water garden? This weather resistant whiskey barrel is a steal at $16.98 at Lowes.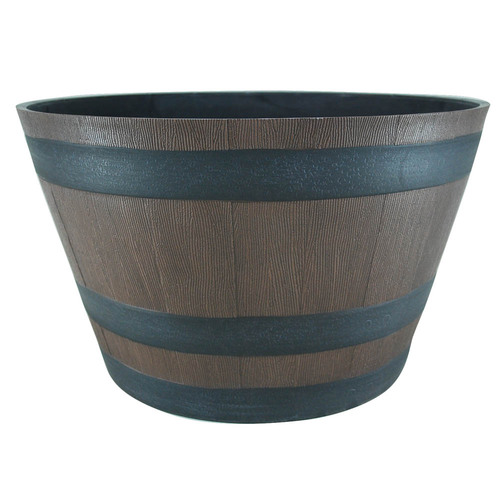 When all is said and done who wouldn't want to laze around in this hammock with a nice book? Hurry, this hammock is listed in Overstock for $62.99 with a high sell out risk.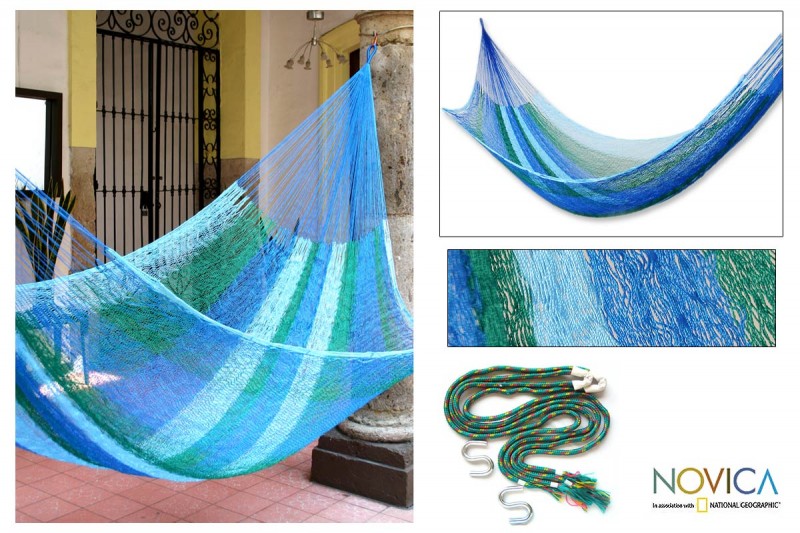 Enjoy the great weather folks. Have an awesome weekend!