TGIF everyone! Though this week was short, it feels like it has been ions since the last weekend. The back to school nights and baseball practices sure do take a toll on you! Are the first few weeks of school tough on you too?
Can't wait for the dust to settle down. Today we are showcasing more of the treasures from the fabulous store, Home Emporium, that we discovered on our vacation at Virginia Beach.
Plantation chairs, don't you love them? It is so ubiquitous back home that every house has at least one. Wish I had the right space to bring this beauty home. Definitely a deal for $149 while similar ones are selling for $300!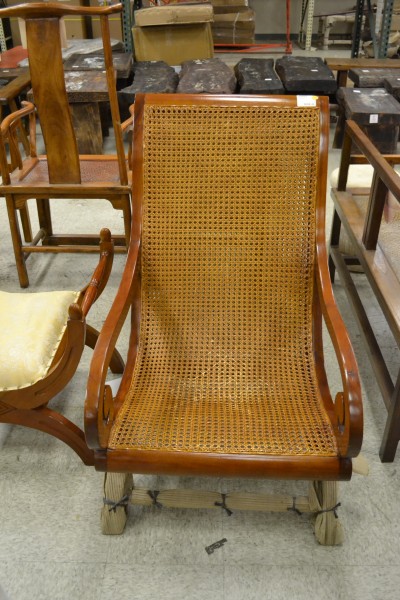 Hold on to your seats folks, next up are the (jaw dropping) stars at the store. 2 mirrors, frames of which were made with drift wood. The round one was close to 6 ft high.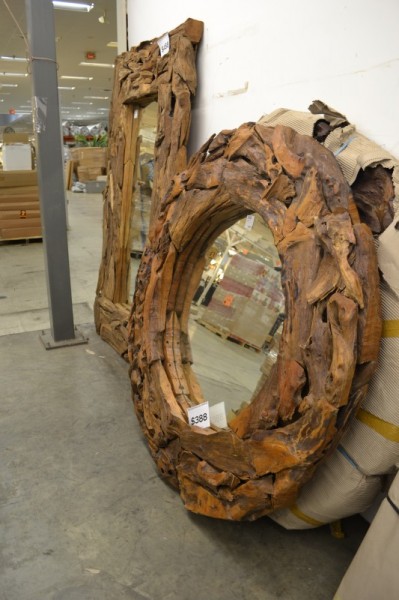 One thing that I'm regretting not buying is the tamarind bowl, made from the bark of a tamarind tree (again something that I grew up with).  They had tons of it, I mean tons!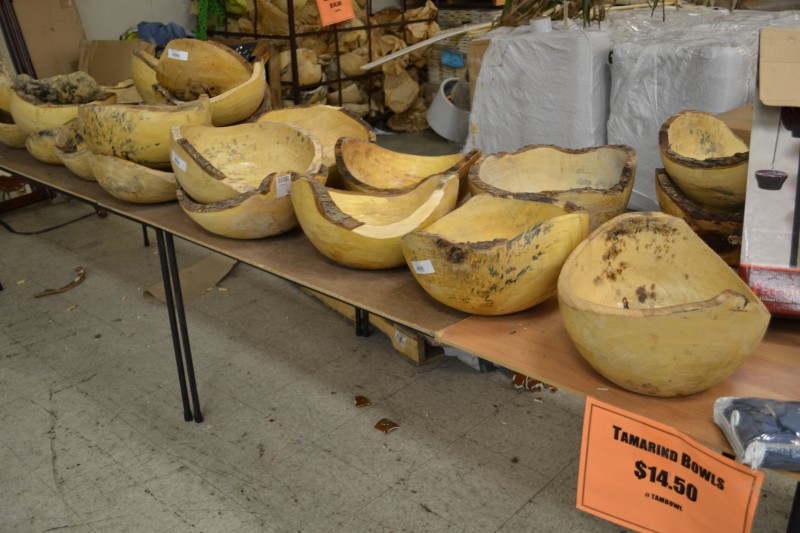 As I mentioned the other day, a vintage wine bottle did come back home with us.  He is still feeling out our home trying to find a spot to cozy up to. I hope he is not missing the rest of his family.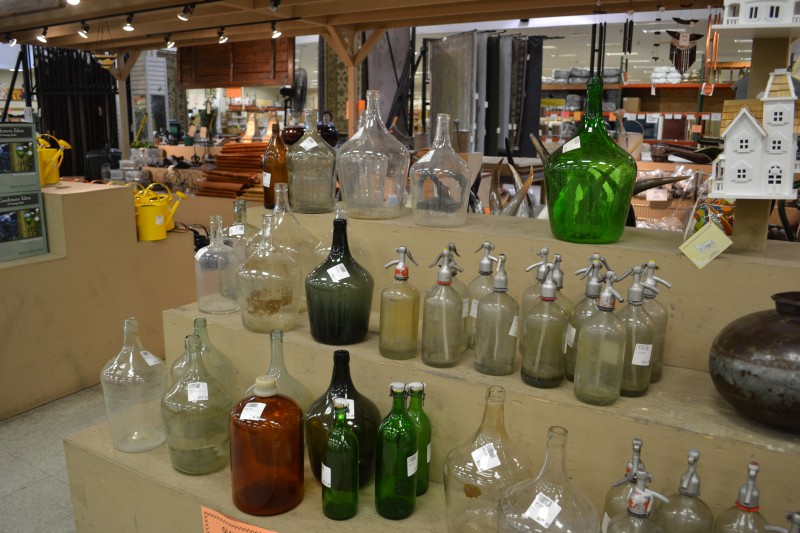 All of them except the large green one (about $70) were in the $15 -$20 range.
The store even had kitchen cabinets, hardwood, fence posts, tiles, bathroom sinks, vanities…. you name it. This glass sink bowl was listed for $69!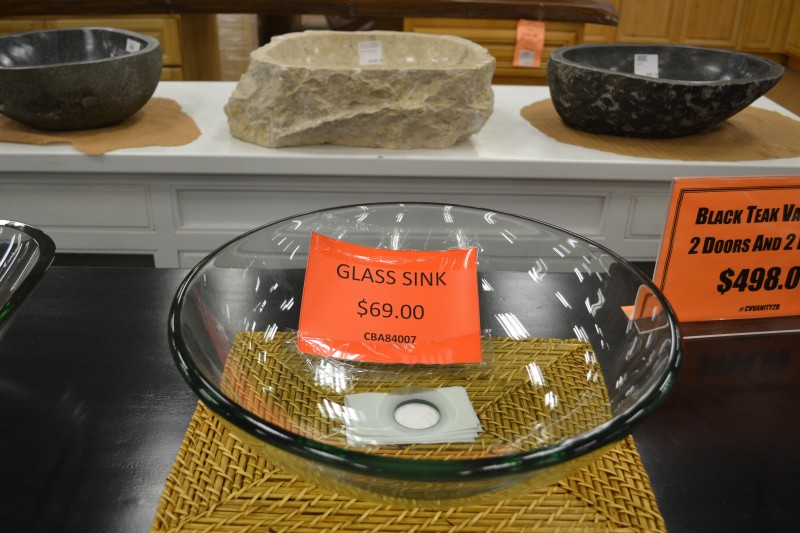 As usual have saved the best for the last. This is going straight to my To Do List! Outdoor faucet handles used as hooks.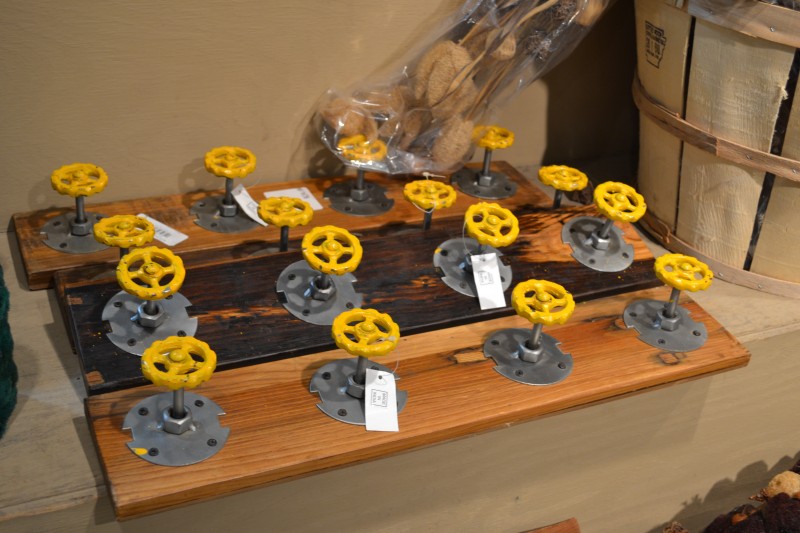 Isn't that pure genius?
It is one of those places where any home decor addict would feel like a kid in a candy store. So if you are in the area, do check it out. Have a great weekend!