As I mentioned the other day the Southern California landscape took us by surprise especially the plants. Our favorite, the ficus tree dotting the LA streets.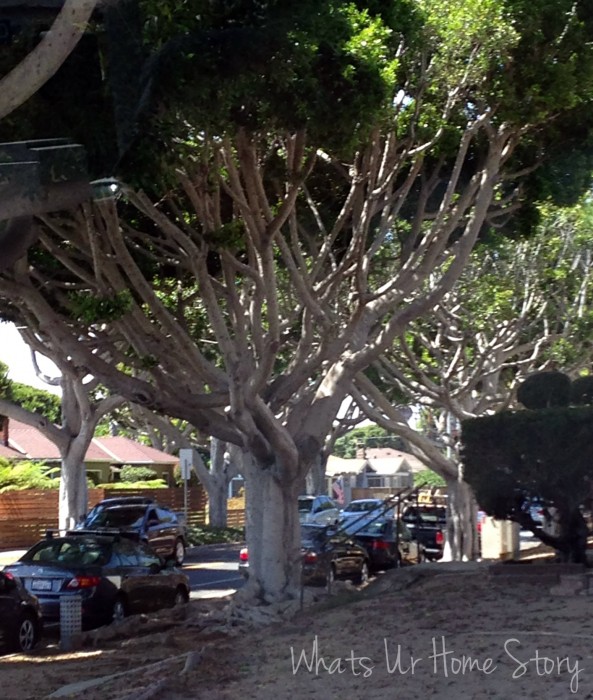 The whole time the kids kept asking if we could grow it back home as it was the "perfect tree house tree"! Per our guide it thrives in LA 'coz the climate is very similar to its Mediterranean home. It seems every year they cut the branches down and the tree grows back up looking like this!
We were also baffled by the varieties of succulents, even the wild ones that grew along the roadside or the beach.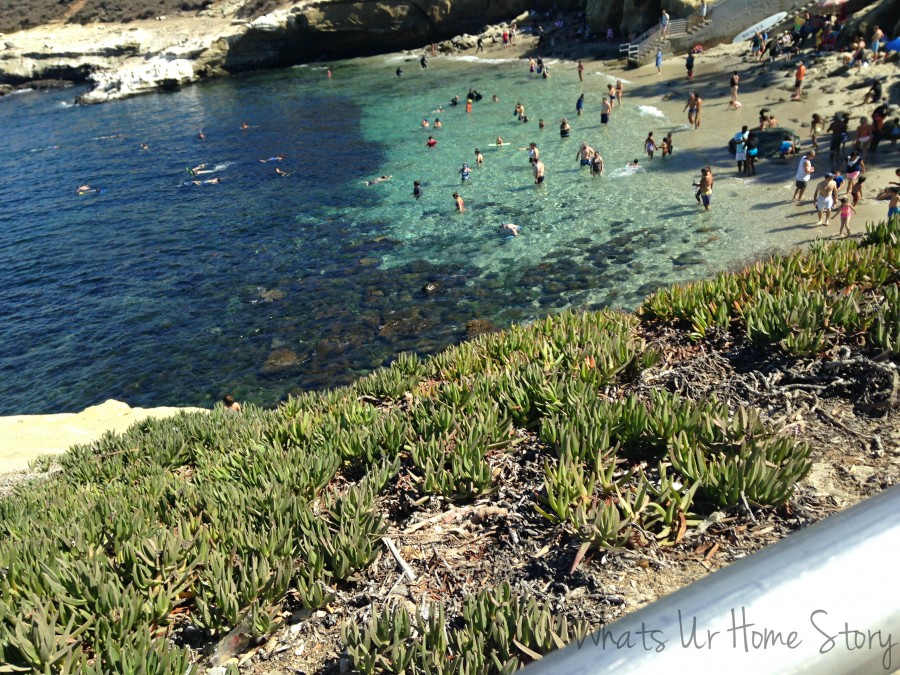 Here's a closeup of the plant with a baby squirrel in the background.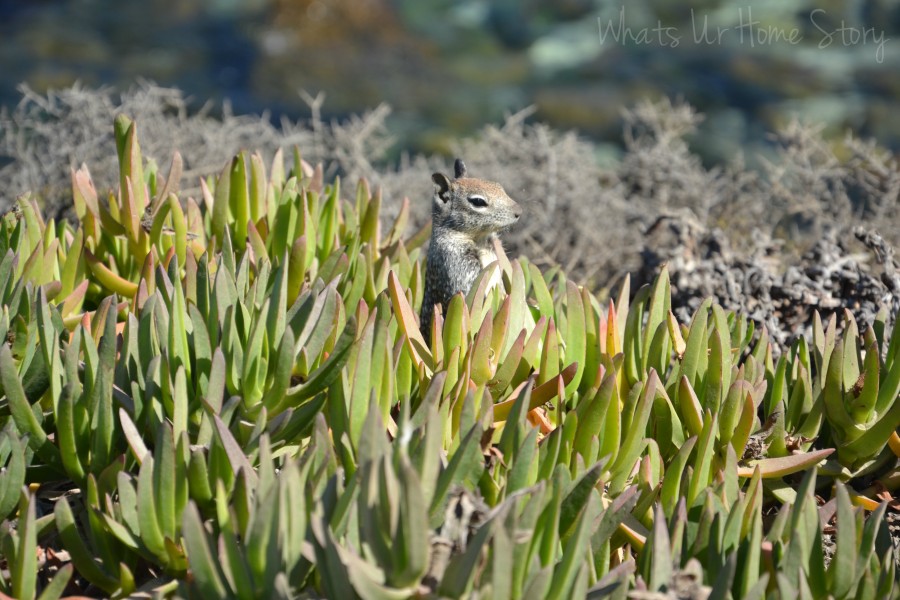 More succulents along the beach.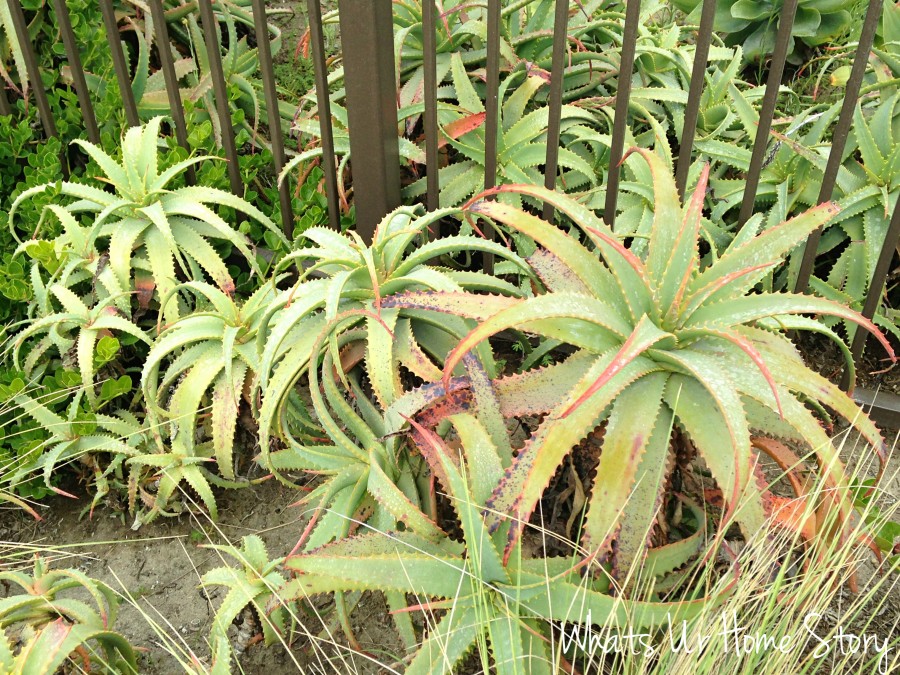 Another plant that I was in completely awe was the Monstera. Coming from the tropics I'm used to seeing large Monstera plants but its rampant use as an landscape accent was definitely new.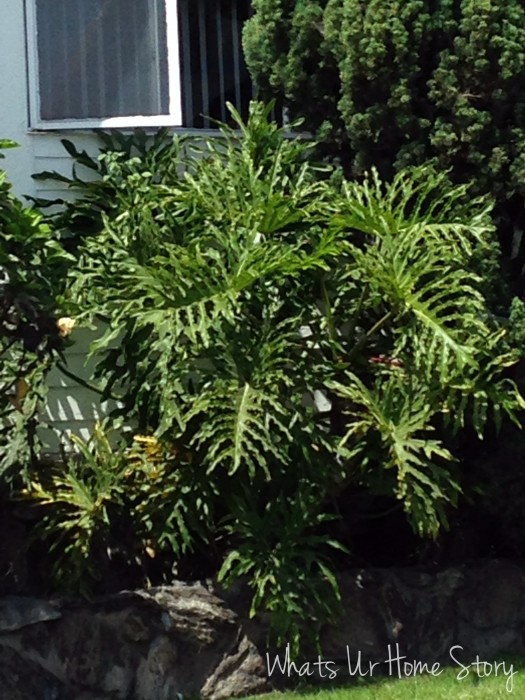 One of these days I'm going to get a Monstera to grow as an indoor plant. Anyone grown this beauty? Is it easy to grow?