As usual starting our search from the DC area. A two year old nail head sofa from Bloomingdales was listed for $600 in Tacoma Park, MD.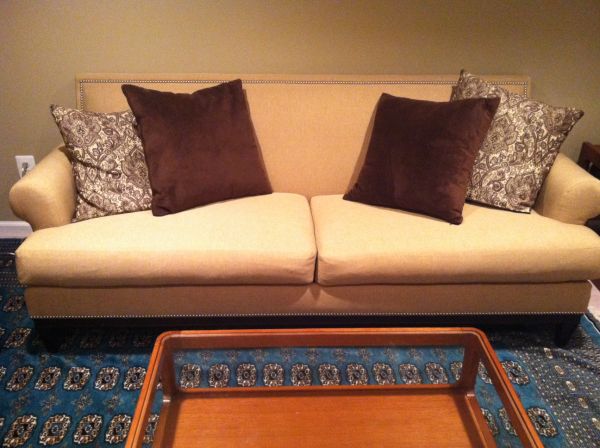 In Philly, a contemporary stained wood and glass dining table with 8 chairs is up for grabs for $350. The sellers seem very motivated as they are relocating.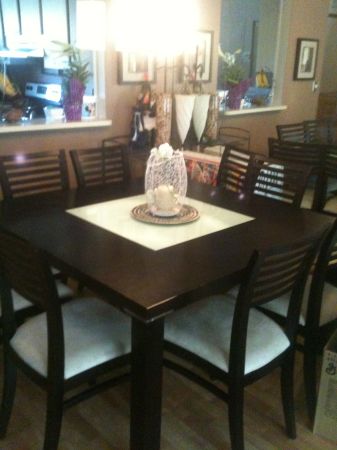 You can buy a 3 feet Pottery Barn Kids Collectors shelf in white for $25 (retails for $59) in Chicago.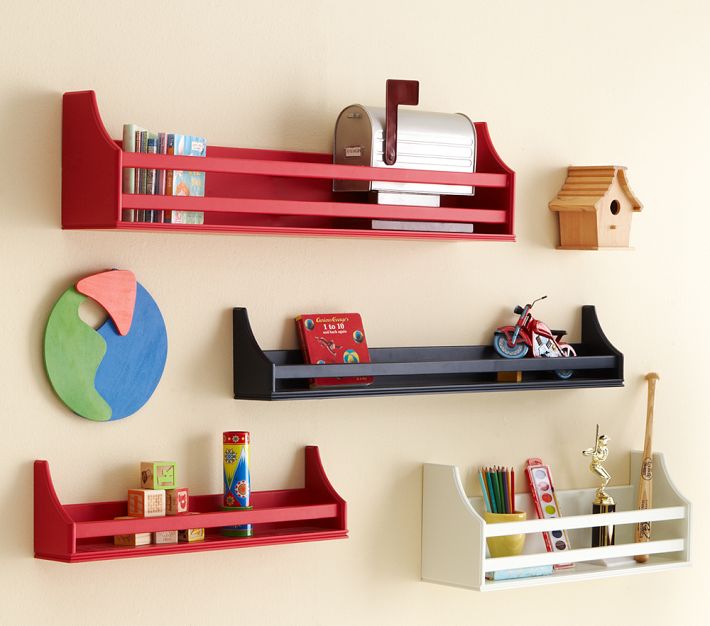 A high end patio table set with 4 chairs originally purchased for $3,600 was listed for $500 in LA.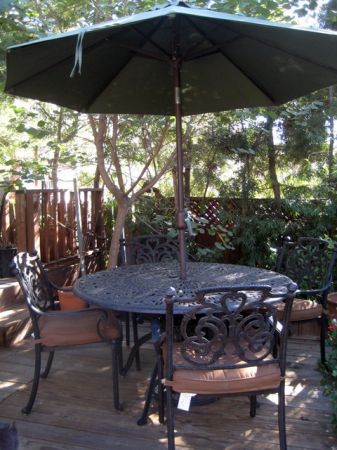 If you are on look out for a fun red coffee table how about this lacquered red step side table from West Elm listed for $50 in Austin?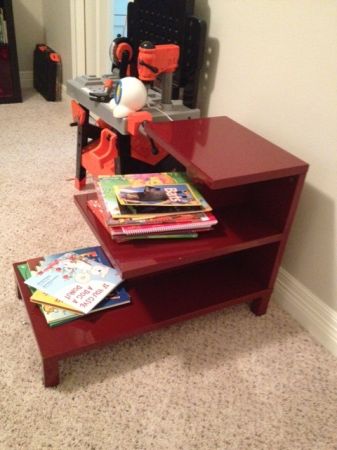 If you are new here, every month I do a round up of some deals that I find on Craigslist around the US. It is just a reminder that if you look long and hard (sometimes daily) you can in fact find great deals. All you need is some patience.
What have you found on Craigslist lately?