Happy October! Can't believe how fast the year has gone by! This is a pretty busy month for us, my big man is turning 9 in a few days and then of course Halloween. My monkeys have yet to decide what they are going to dress up as.
Anyways as usual starting the month off looking for deals on Craigslist. In DC this never used West Elm Desert Weave Jute Rug was listed for $150. It is on sale online for $199 ( usually retails for $399).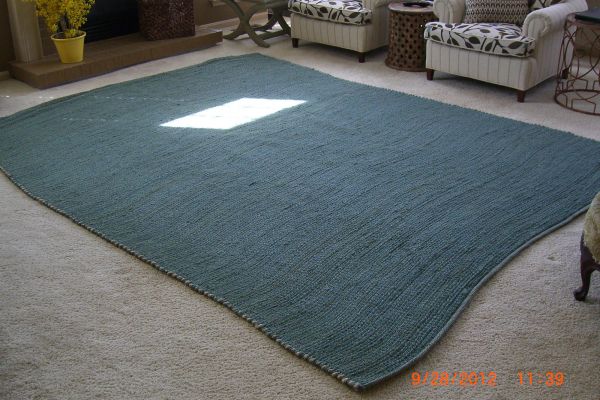 In NYC, a certified Knoll Vincent Cafiero (a designer from the 60's) executive chair is selling for $250. On Ebay most of these are listed for $495!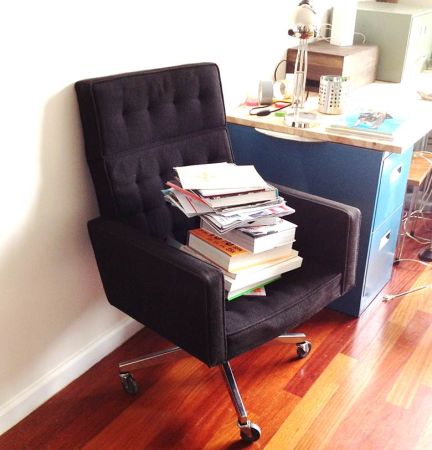 This Antoinette sideboard from Ballard Designs which can be used as a server in the dining room or as an office credenza or as an elegant media console was up for grabs for $800 in Chicago. Would cost you $1,399 right from the horses mouth.
In Modesto, a restored retro dresser was listed for $140 OBO. Won't it look great in a boy's room?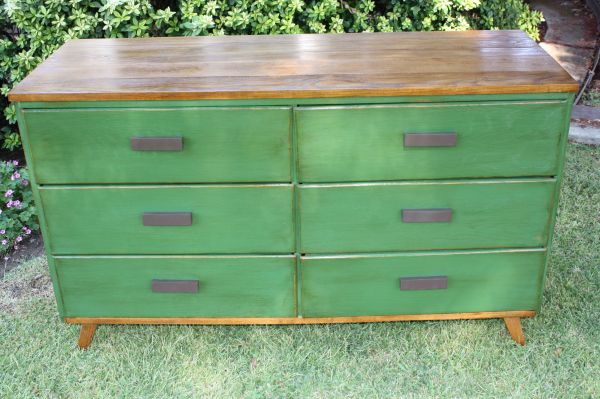 Saved the best for the last! This drop dead gorgeous Ballard Designs Cane Daybed was on sale for $450 in New Orleans. And it retails for $649! Isn't that a great deal?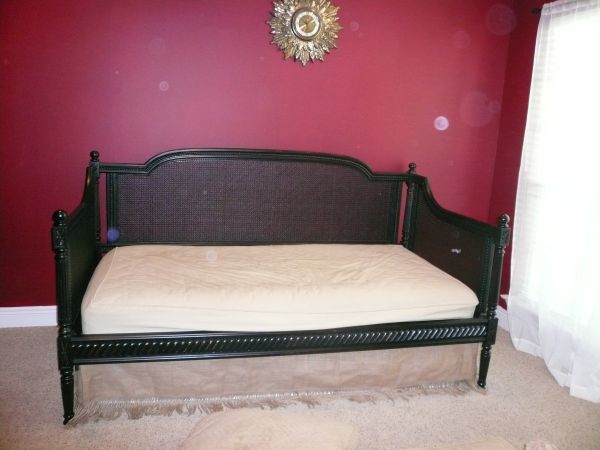 Have you bought/sold anything on Craigslist?