This year we are celebrating our third birthday a bit differently, by taking a moment to learn more about you my dear loyal readers. I couldn't have come this far without you all. So here's your time to chime in on how you would like to see WUHS grow.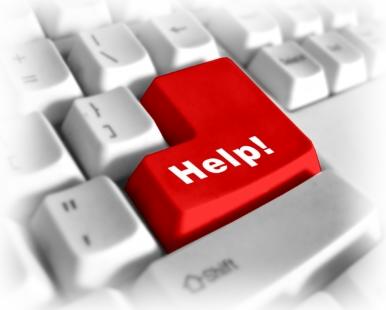 I would be very grateful if you could take a minute or two to answer these questions. Your answers and feedback are totally private so say it all. I'll share the results in a couple of weeks.
Now for the exciting news. I casually mentioned it the
other day
but now I can confirm that it is finalized! I'm working with a very talented designer on a new logo as we speak. Can't wait to see it and give the blog a cleaner, sleeker, more organized look.
Please note, the survey scrolls longer than what it shows.
Create your free online surveys with SurveyMonkey , the world's leading questionnaire tool.