This week was going to be all about the basement bedroom reveal. But sometimes things just don't go as well as planned. Over the weekend I had a serious case of 'spray paint gone wrong'. So bad that it is a post in itself! Anyway the room has been coming along quite well. Here is a quick peek.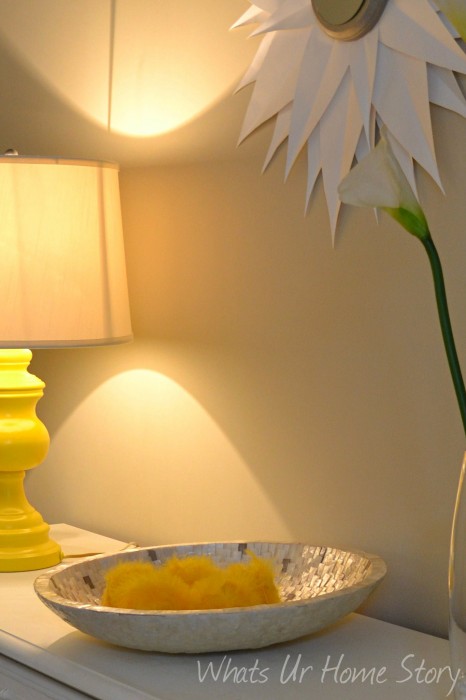 If everything goes well I'll be able to wrap it up this weekend.
In other news, Whats Ur Home Story has been nominated for the Apartment Therapy Homies in 2 categories;
Best Home Design & Inspiration Blog
It is such an honor to be in the same company as all those talent folks out there.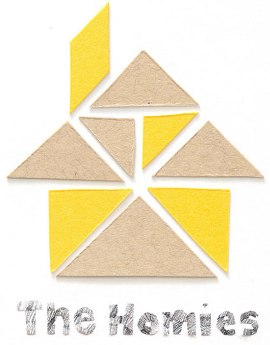 A big thank you to my dear friend who nominated me. Couldn't have asked for a better birthday present. Yup folks, I turn 35 today! A true blue Aquarian!
It would be super fabulous if y'all, my dear readers could drop by the site and vote for both the categories (Best Home Projects & DIY Blog & Best Home Design & Inspiration Blog). The voting is open only till this Friday. So please spread the word among your family and friends too. I think Apartment Therapy requires you to create an account to vote. Thanks again from the bottom of my heart. Love y'all.
January also marked the first month where this lil blog of mine generated revenue! Came as a total surprise. Whatever the blog has become today is only because of you all. I'm truly humbled by all your support.
I'm also super psyched about an opportunity to be a guest curator on the members only Indian online shopping website, BuyNBrag. Will spill the beans on the gig soon.
More good news. We got our first sponsor this month! Unfortunately got to keep the details under wraps till the project is complete.
What more could a girl ask for on her birthday? Any other Aquarians out there?