What? Seriously, did you think that after all that hard work I'd be up for more projects any time soon? I'm still recouping from that Flat Washer chandelier!
LOL! Jokes apart I'm over at The Cards We Drew sharing another laundry room project. You got a glimpse of it in this picture from Tuesday.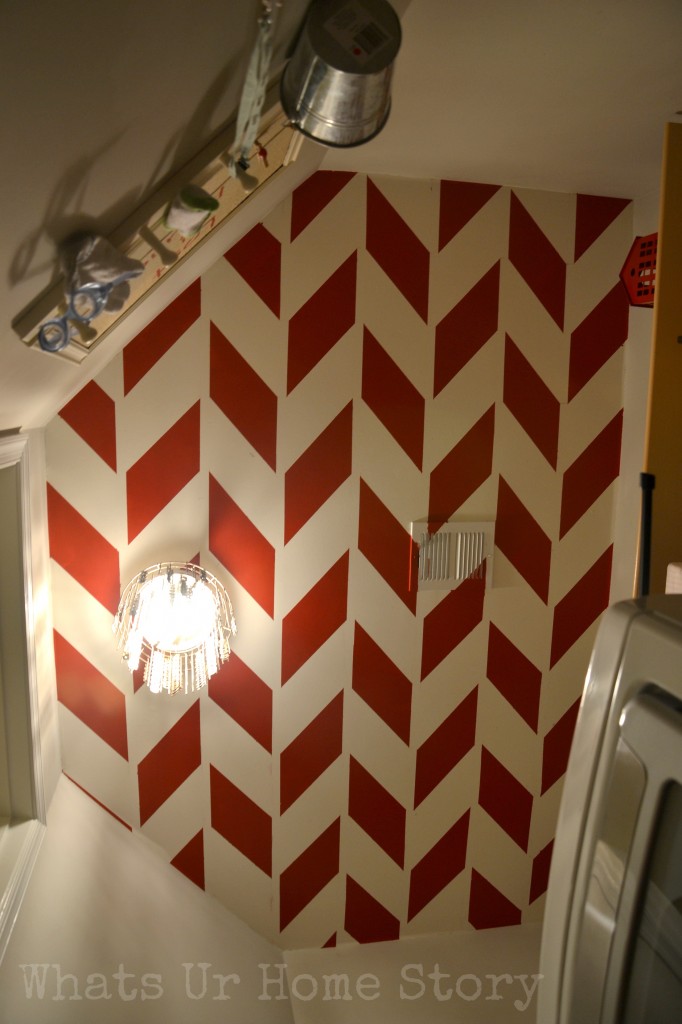 Head on over and check it out and let me know what you think.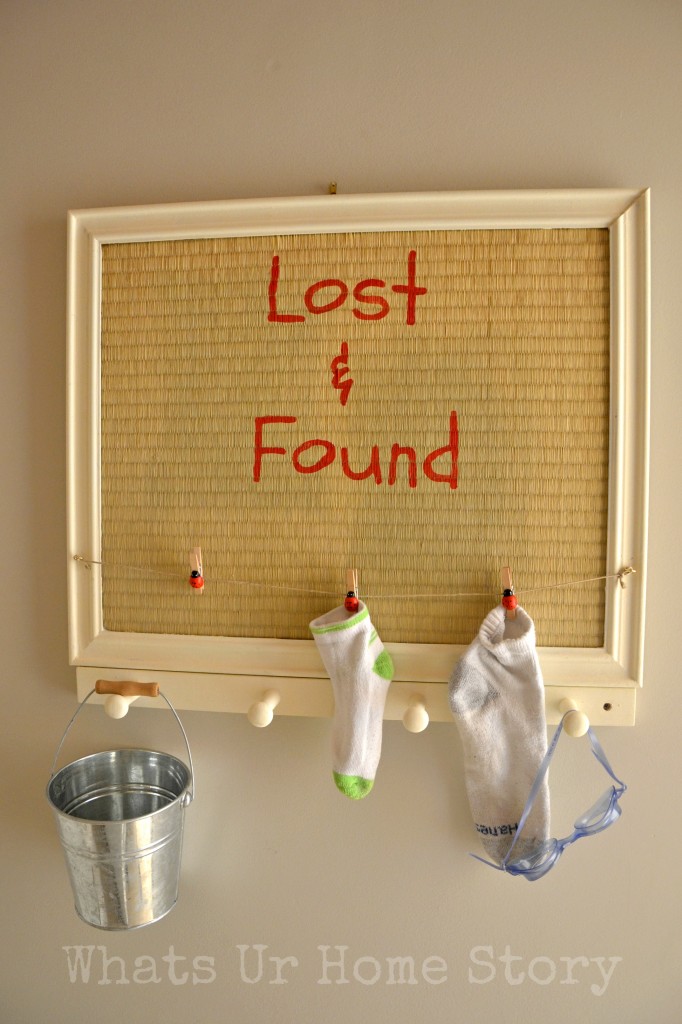 See ya Monday! Have a great weekend!