Looks like I'm the only one who didn't know about JC Penney revamping their home section. The whole new look happened around mid June and I'm still wondering how I missed it. The last time I was in their home department was almost a year ago when I had gone to pick up the curtains I'd ordered online for our family room. This weekend too I had no intention of paying a visit to their otherwise drab home section until I unintentionally strolled through that part of the store while looking for their salon. I was at the mall with my daughter and she badly needed a hair cut. We were close to JC Penney and out of the blue I remembered an ad about $10 kids haircuts that I saw on TV the other day.
Boy, was I in for a surprise down there!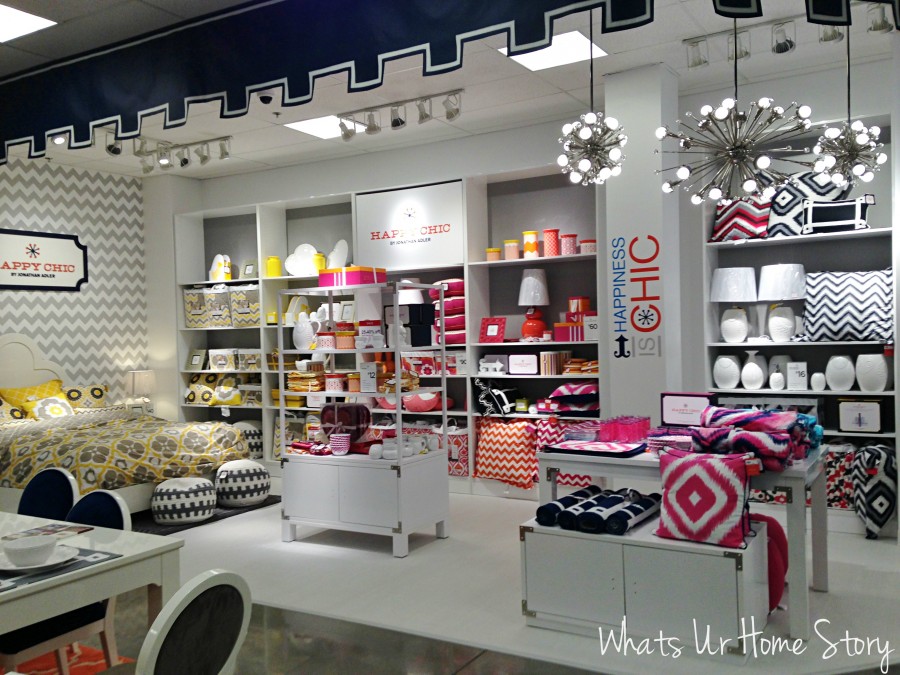 My first impression – Target Home section got married to United Colors of Benetton and had a baby!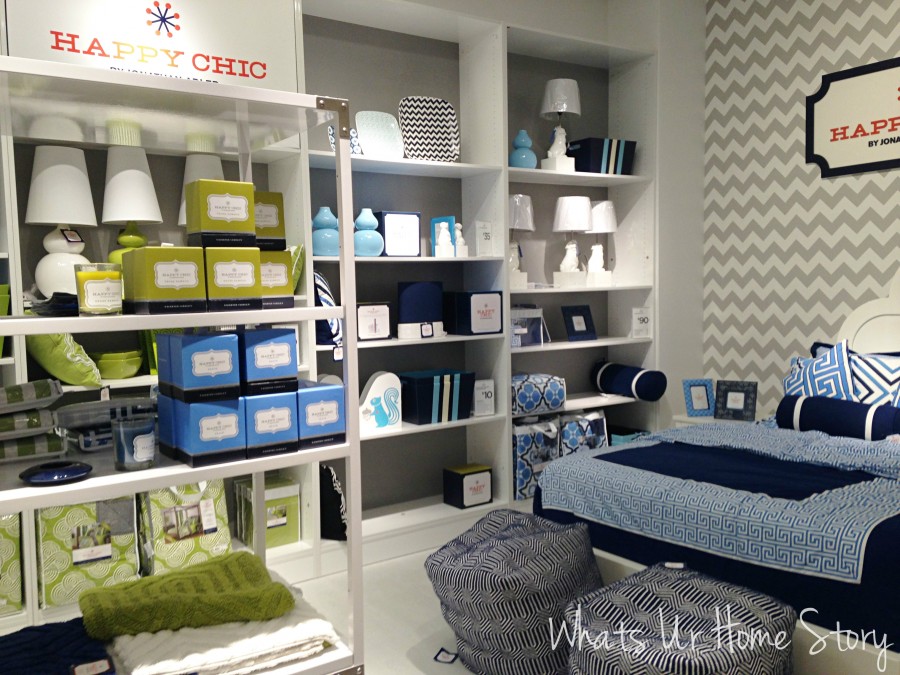 Of course why wouldn't be deja vu? Most of it was Jonathan Adler and Micheal Graves. For the designer buffs there is even Conran and Martha Stewart.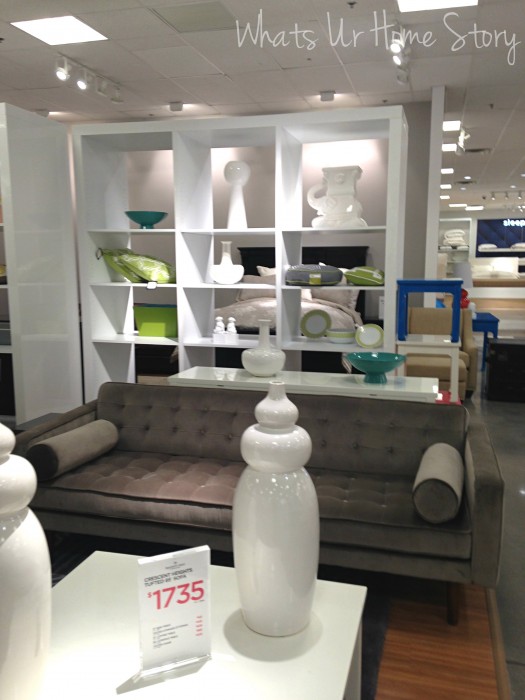 Unfortunately didn't get a chance to check the price tags to see how their merchandise fared against other stores. We were on a time crush as we had to get to the salon before it closed. Whatever it is I liked what I saw.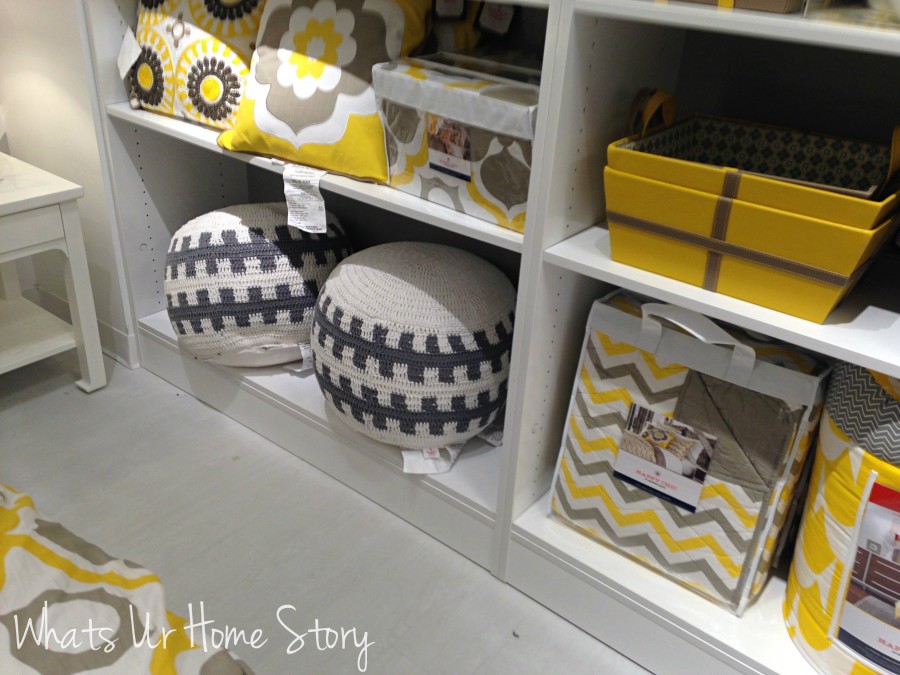 Especially the chotchkies.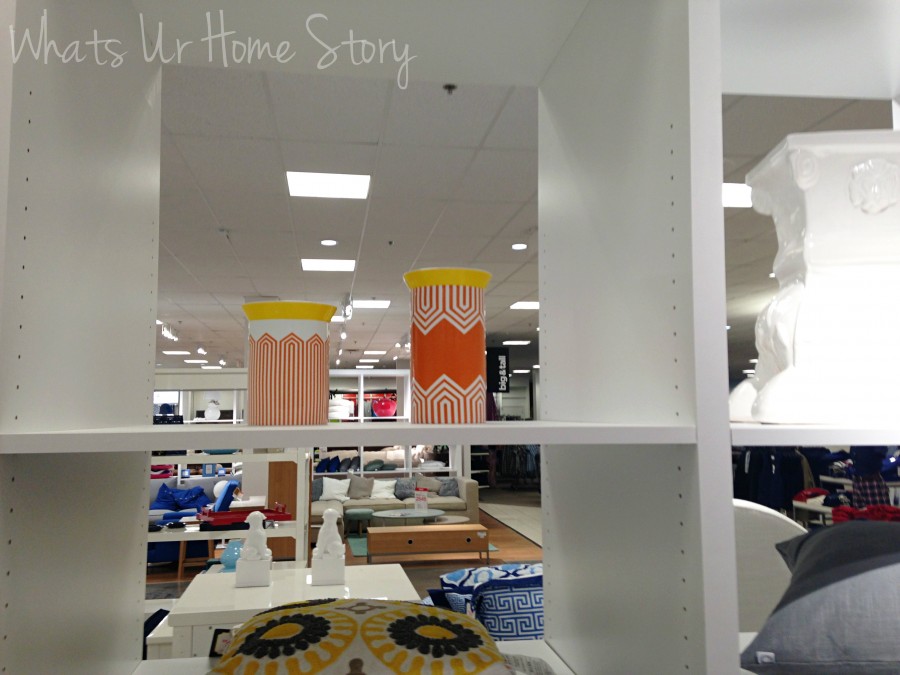 Definitely catered to color lovers like me who like to get their color fix through accessories.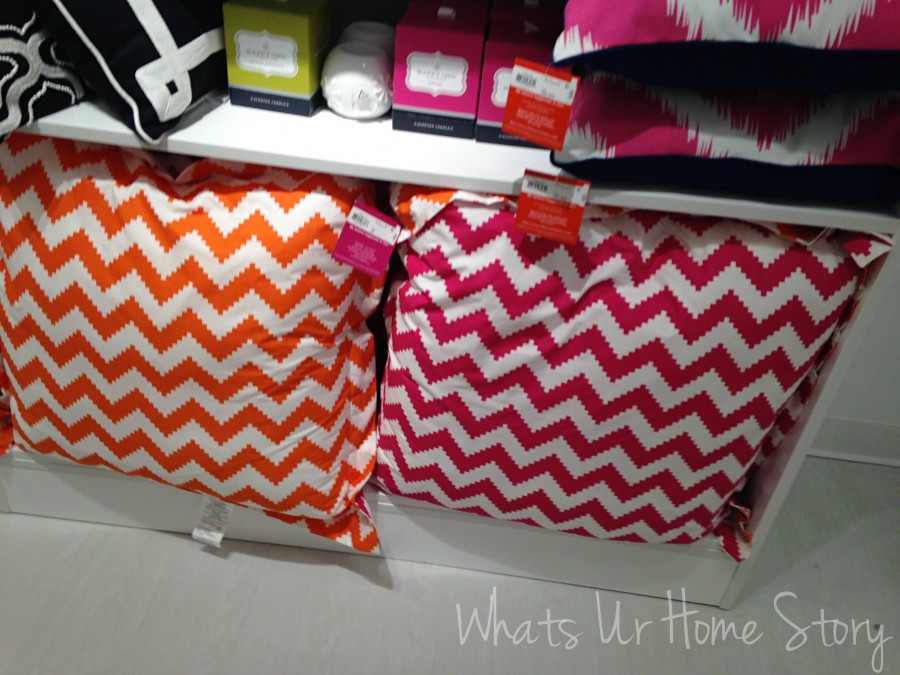 If you haven't paid a recent visit to the store then you should. The new home department is pure eye candy.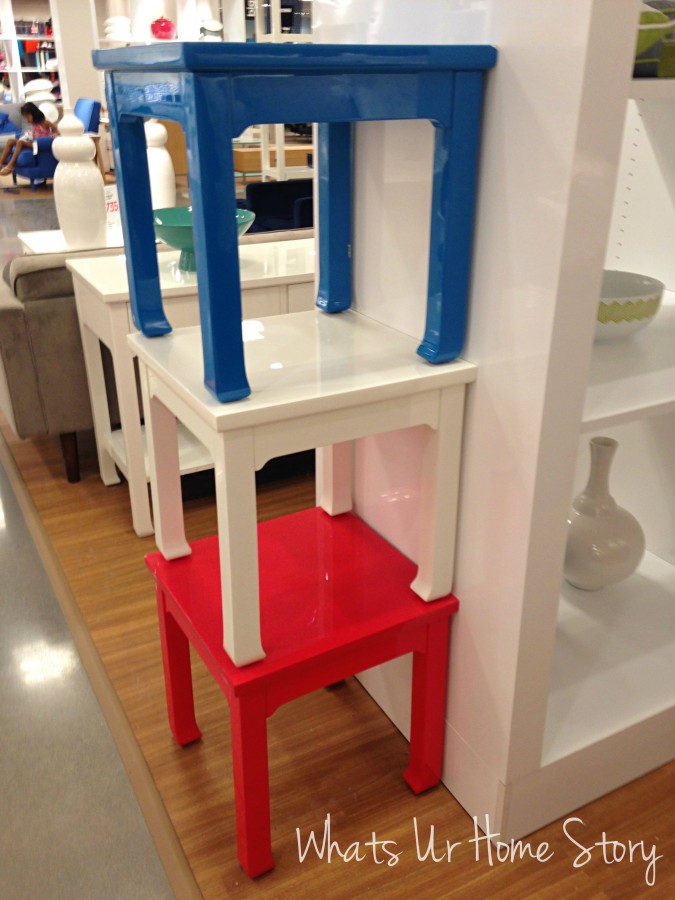 Apart from the color the mantra seemed to be patterns.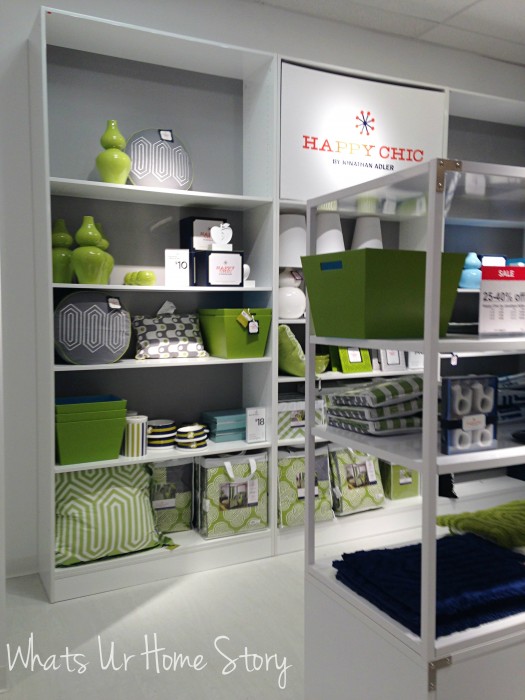 How cool are those Greek key bowls?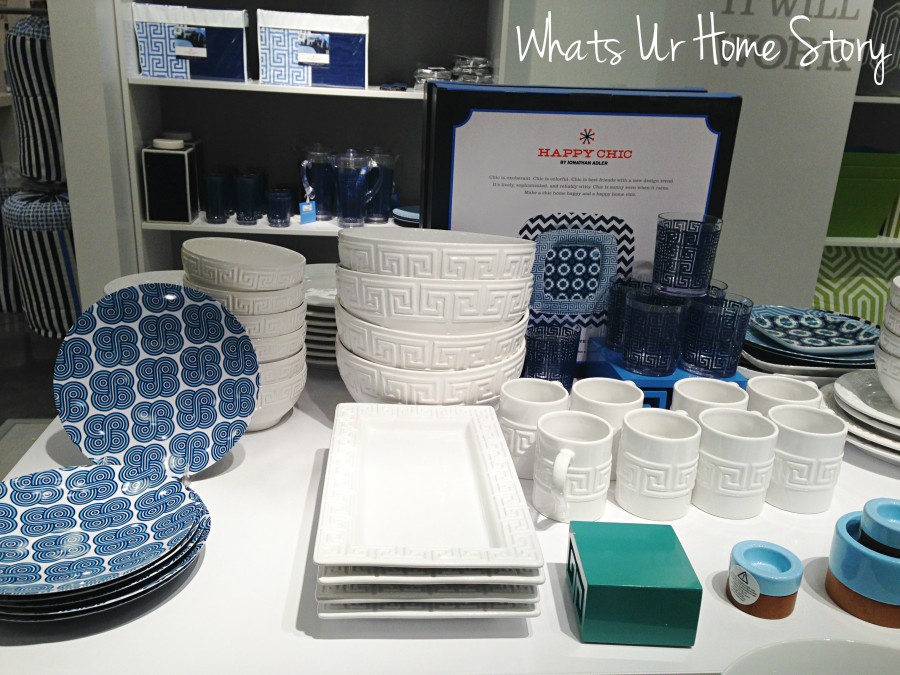 There was even a Martha Stewart party section.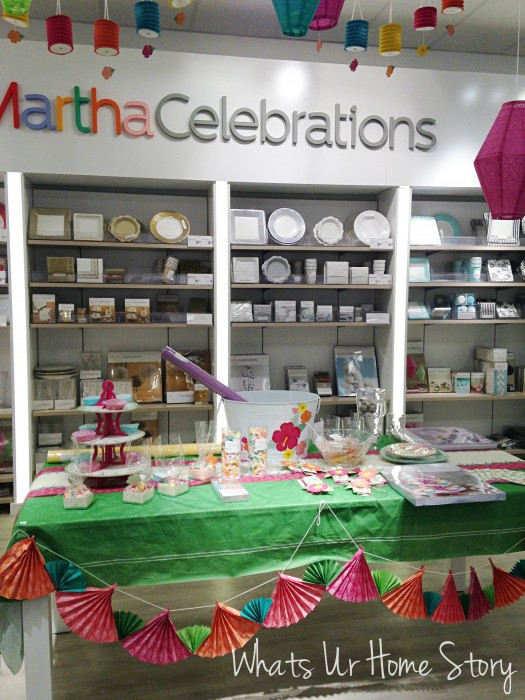 Anyone been there? How are the prices?