Couldn't be more excited for this day to be here. My tulips are starting to pop out of the ground through the snow, can't wait for them to bloom.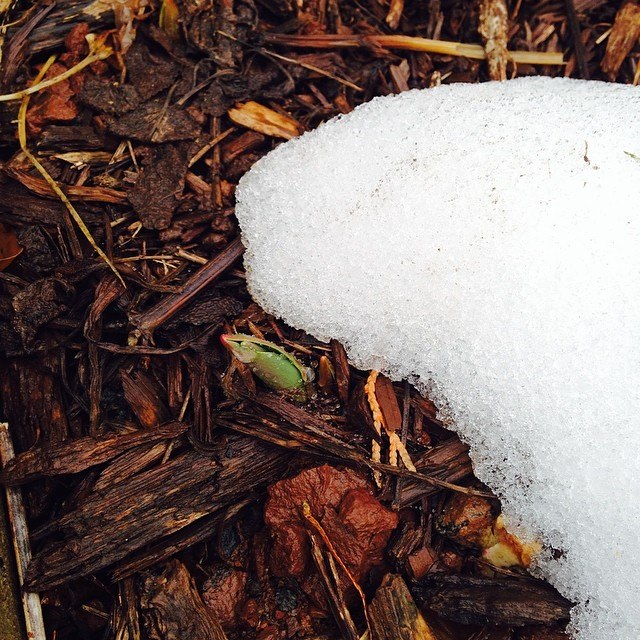 Even more exciting, for the first time I'm hosting a Spring Home Tour! Starting next Monday, 14 other bloggers are joining me in opening our doors for you this season.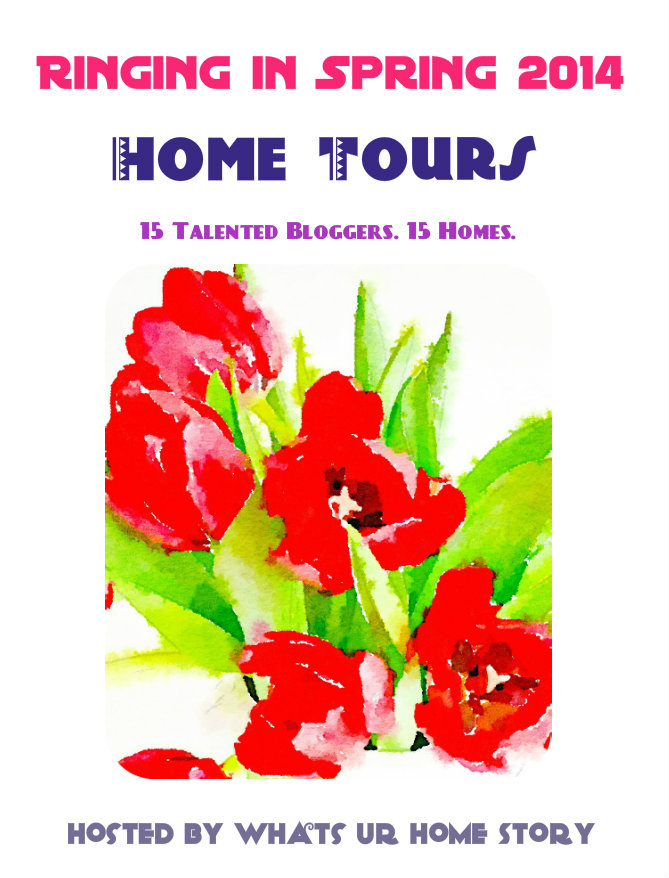 Each of us are going to share how we are welcoming the season of flowers into our homes. So tighten your seat belts and get ready for the inspiration ride!
2/24 Monday



2/25 Tuesday
2/26 Wednesday
2/27 Thursday
2/28 Friday
See ya Monday! In the meantime do check out these awesome blogs! Have a great weekend!