How was your weekend? It has been a pretty busy week at home. Someone just turned 10! And as you can see nothing escapes the chalkboard these days. 🙂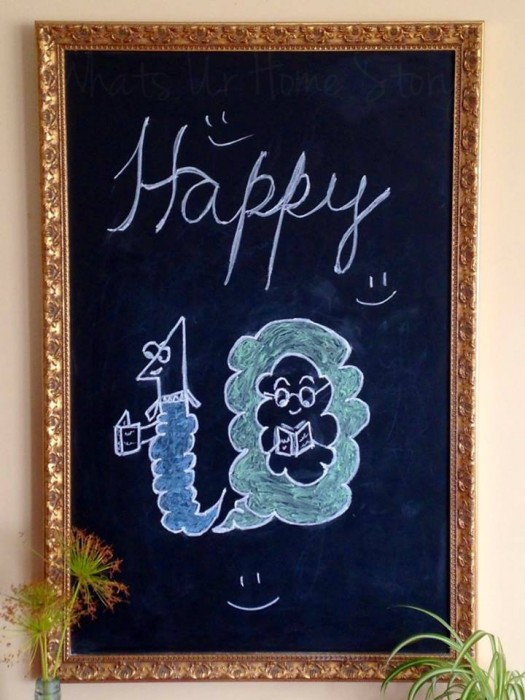 One more…just because I'm an uber proud mommy.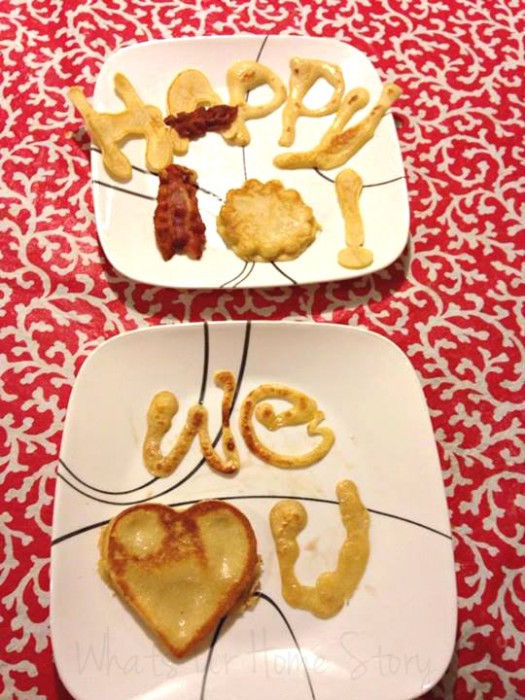 Then there was the Home Talk Halloween Hunt that was sponsored by Sweet Clover Barn.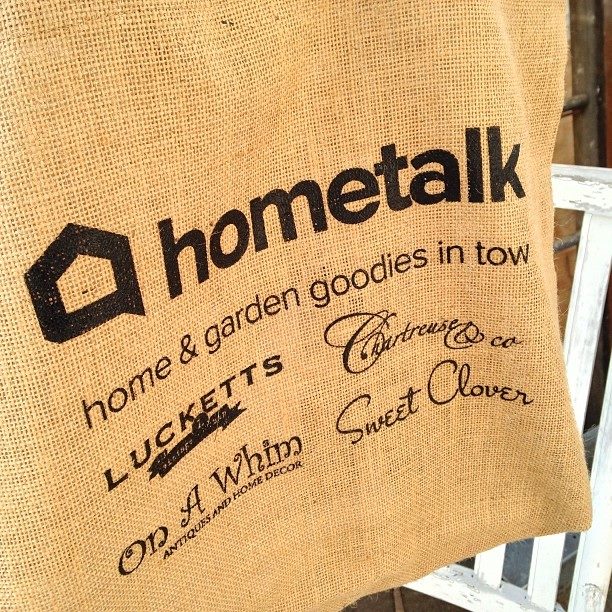 It also involved stops at Chartreuse & Co, The Old Lucketts Store, and On a Whim.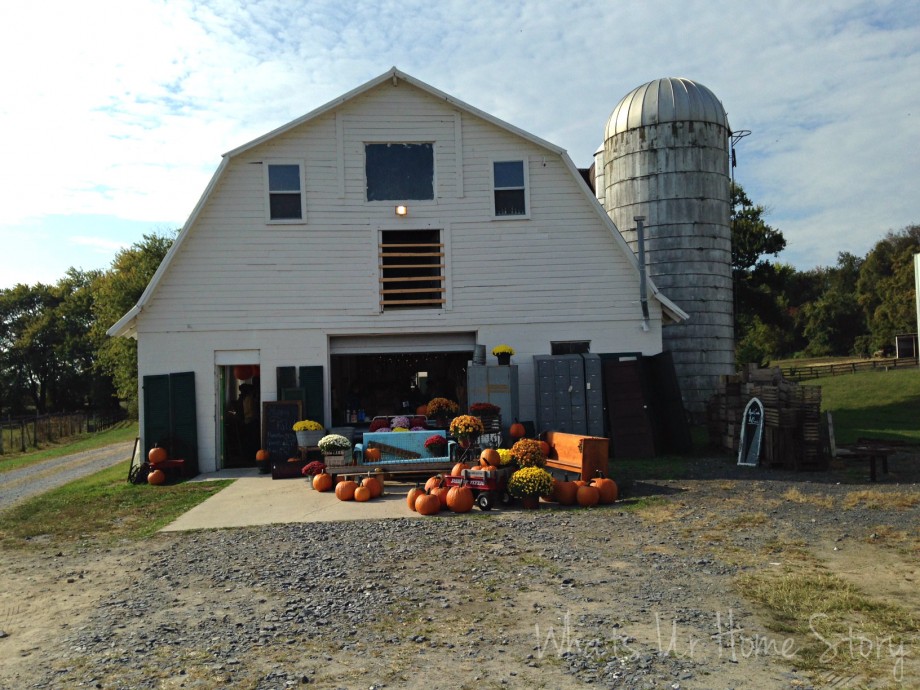 You guessed that right. I did score some great goodies.
But more on that tomorrow.
And the most fun of all…we had our first ever professional photo shoot in 13 yrs! Can you believe that? We've never taken professional photos of the family for whatever reason!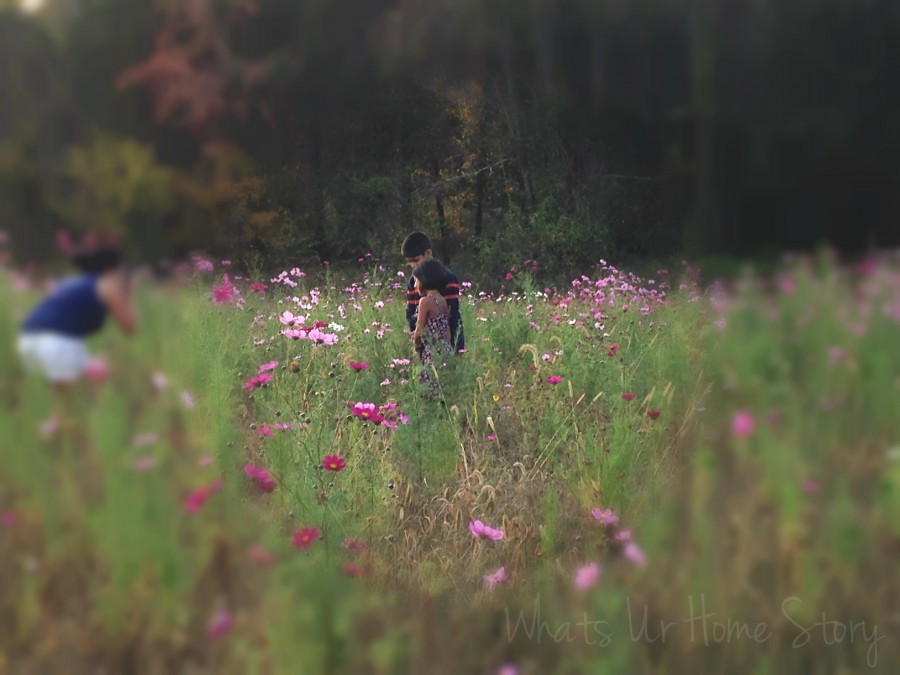 Anyways, Allison from Allison Hopkins Photography was fabulous to work with and I can assure you that there won't be anymore long gaps like this one.
What did you all do?