As I mentioned the other day my curated collection, Eclectic Elegance, at Arcadian Home is live now. Frankly when the folks at Arcadian Home asked me to curate a collection for them I was at a loss, especially after going through their massive inventory of home decor merchandise. Whatever your style, you name it they have it. But then I thought why not put that very fact to good use. Isn't that what we do at home all the time? If you check out our home tour you can see that our style is a mix of Transitional, Industrial, and Earthy with an ample dose of our India roots. Thus the Eclectic Elegance collection was born.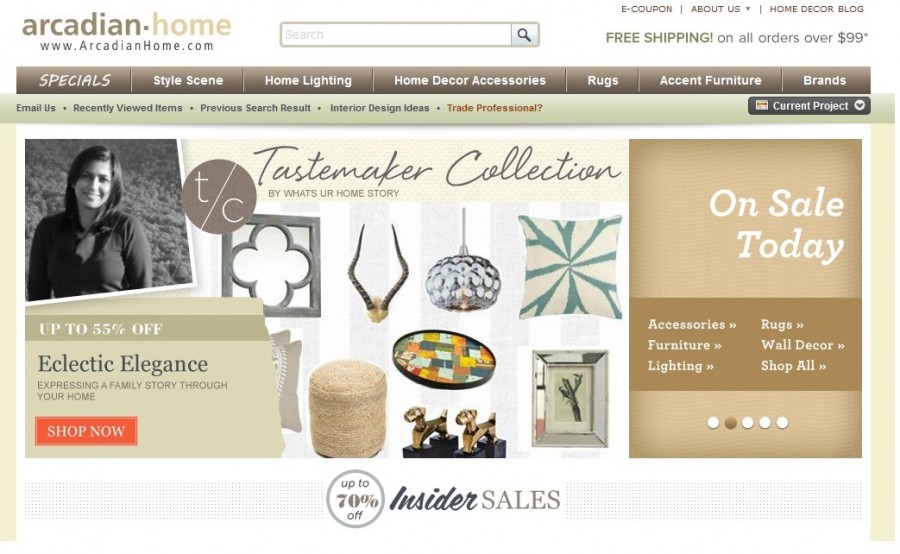 Though I love every single item that I chose I do have an absolute favorite; this dreamy Philips Ant Merc Glass Candy Dish Transitional Pendant Light. At a sale price of $87 vs. $117 she is sure to add instant glam above your island or over the sink.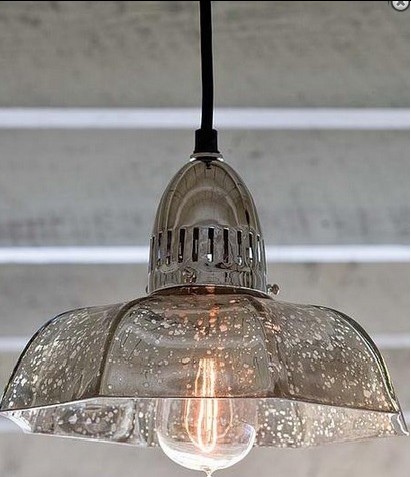 Off late I've been all about Ikats and geometirc prints. Naturally I gravitated to these Emmaus Pillows, set of 2 for $53 down from $104!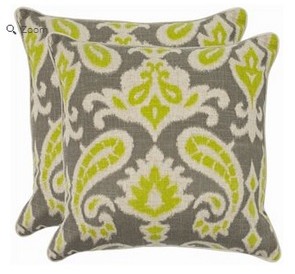 Now if only I could get that fabric for my family room chairs!
Speaking of geometric prints, do you like this Soho Transitional Hand Hooked Wool Rug?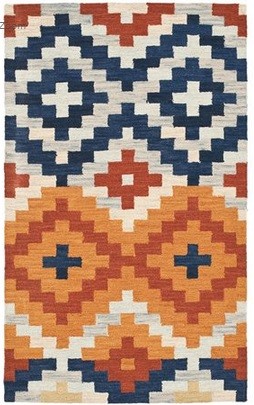 Y'all know about my love of ceramic garden stools, so this one should not come as a surprise at all. It is on clearance for $71!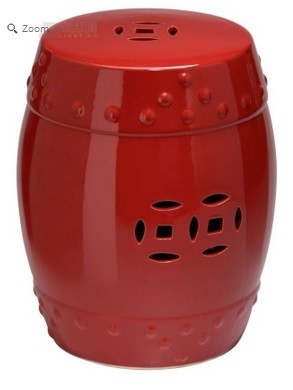 Another fav item that I've been wanting to get for our home for a very long time is the Lara Large Antiqued Rust Jack Sculpture. Won't that look great on a coffee table or a shelf placed on a top of stack of books?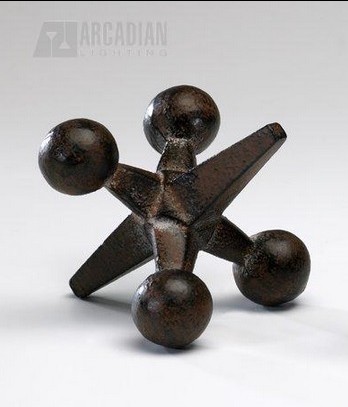 And then there is Svelina Bowl Mirror. I mean which reclaimed wood fan wouldn't love it? I'm sold.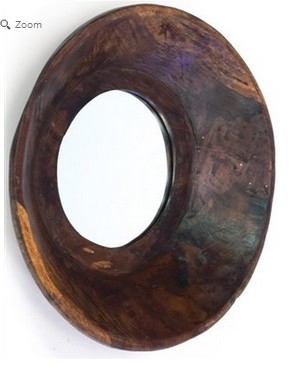 To round off the list for today we have another glam pendant, the Gala Modern / Contemporary Pendant Light.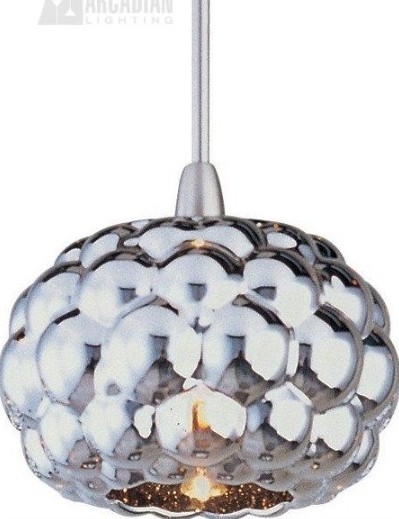 That's not all folks, hop on over and check out the other listings too. These are all things that I would love to have in my own home and I'm sure many of you will too. Also do let me know your feedback on the collection.
Thank you Arcadian Home once again for the wonderful opp.