Y'all remember my Lady Victorian Socialite? She is one of the coolest accessories we have in our home and always sports a different look. With head gear as unique as hers it hard not to be noticed. So yes, she and her fancy style are always the topics of conversation among our guests. Jealous? No worries here is your chance at winning a unique home decor piece for your home. IMM Living's online vendor, HOTTT.com is giveaway a $50 coupon to their website to one lucky winner. With a long list of unique products be it unique home decor, modern tabletop accessories, cute stationery, cool bar accessories, or trendy jewelry I'm sure you'll have a hard time choosing your favorite piece.
I mean, who can say no to these adorable queen crown wall hooks? Won't these look great in little girl's room?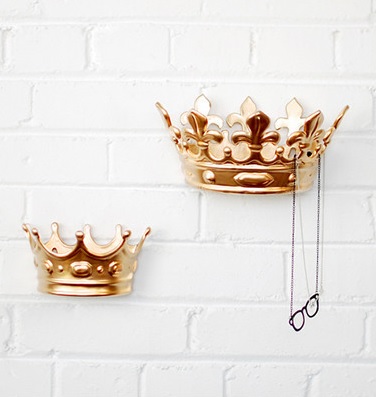 Or this super fun Aphrodite USB hub? That is definitely Greek mythology with a modern twist!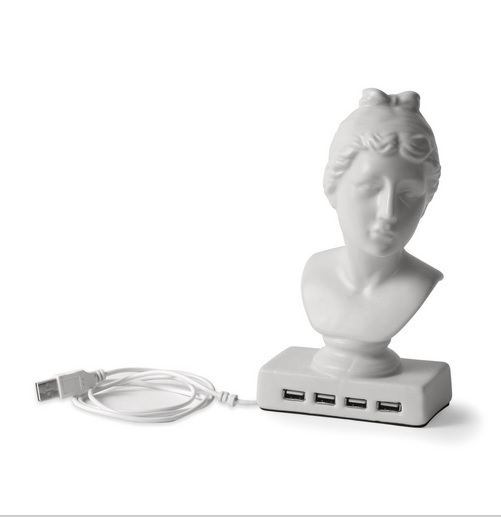 How about this cute deer head jewelry holder? It's got room for all those small chotchkies too.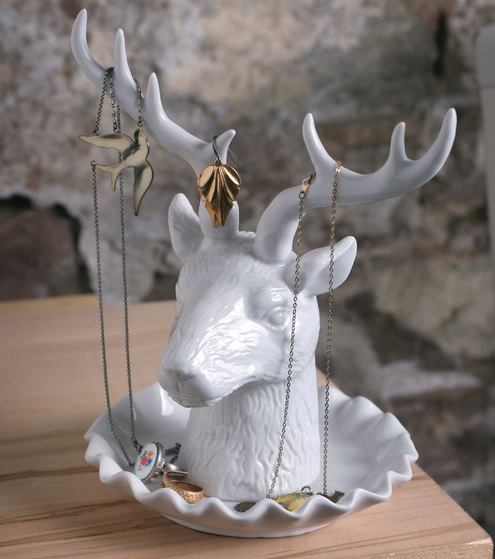 You know me can't stay away from Gold for too long. A Gold wishbone wall hook………..I'm swooning right here!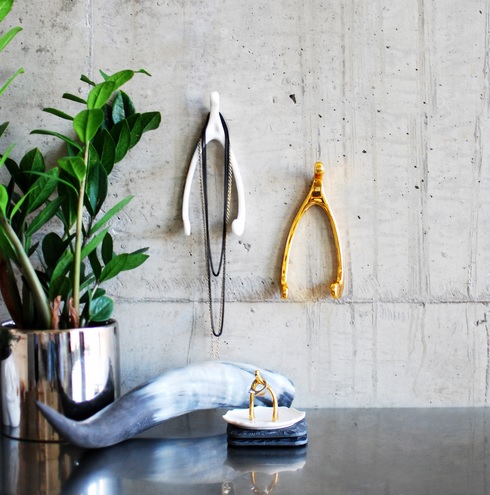 I took a break from home decor window shopping and popped onto their fashion section and what did I see? Woa!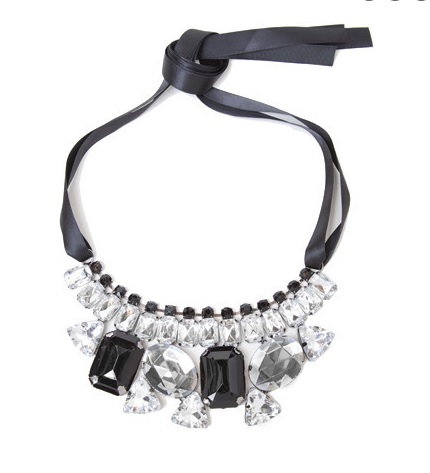 This is just the tip of the iceberg folks. There's more fun stuff like this Canvas storage tote designed to look like a speaker etc. Head on over to HOTTT.com and come back and let me know what you would like to buy with your prize. That way you'll complete entry #1 on the giveaway. No worries, if you change you mind later and decide to go with another one. Please see the Rafflecopter Widget below for 7 other ways to enter.
Winner will be announced on 9/24/2014. Giveaway open to US residents only.