Two weekends ago I was in Purcellville with a friend and dropped in at another friend's vintage/antique store, It's Baazar on 21st Street. I had a whale of a time the last time I was in there  and came back with a ton of goodies. This time too was no different, I mean in terms of all the awesome stuff they had at the store. I ended up buying only a 3 piece bud vase set for $5. So I guess you could still call it a window shopping trip.
The first thing that caught my eye was this pair of vintage candle sticks. At $97 for the pair I wouldn't call them a steal but they were really pretty.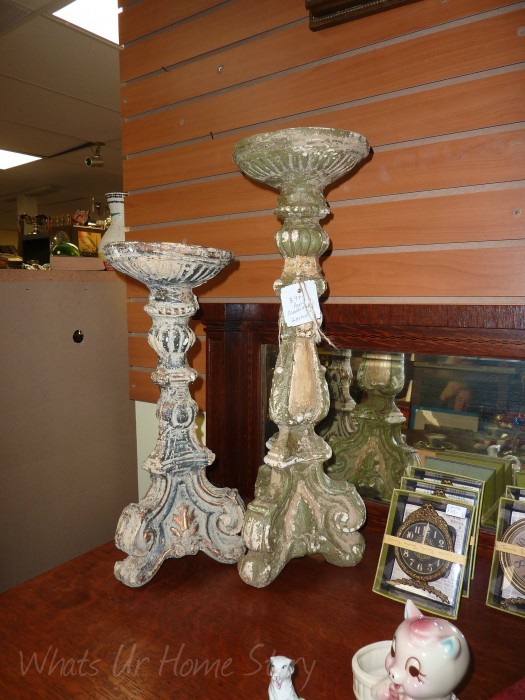 This old camera tripod was listed for $39. Would be a great addition on  a dresser or a sofa table.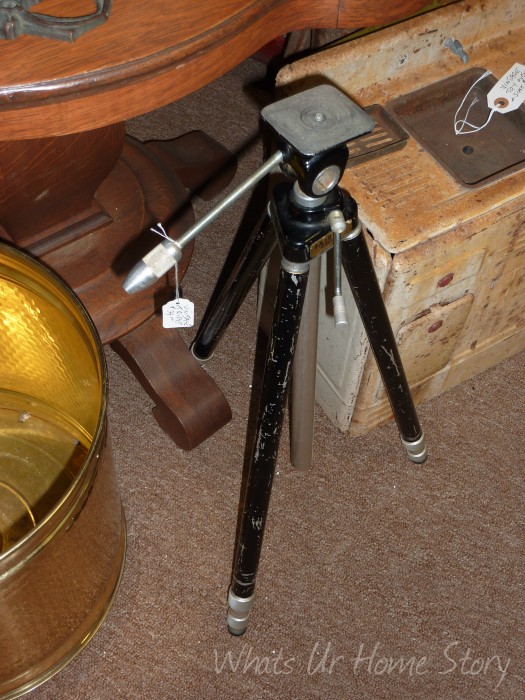 Speaking of cameras, how about this gem ($80)? Won't it be a great conversation piece on a coffee table?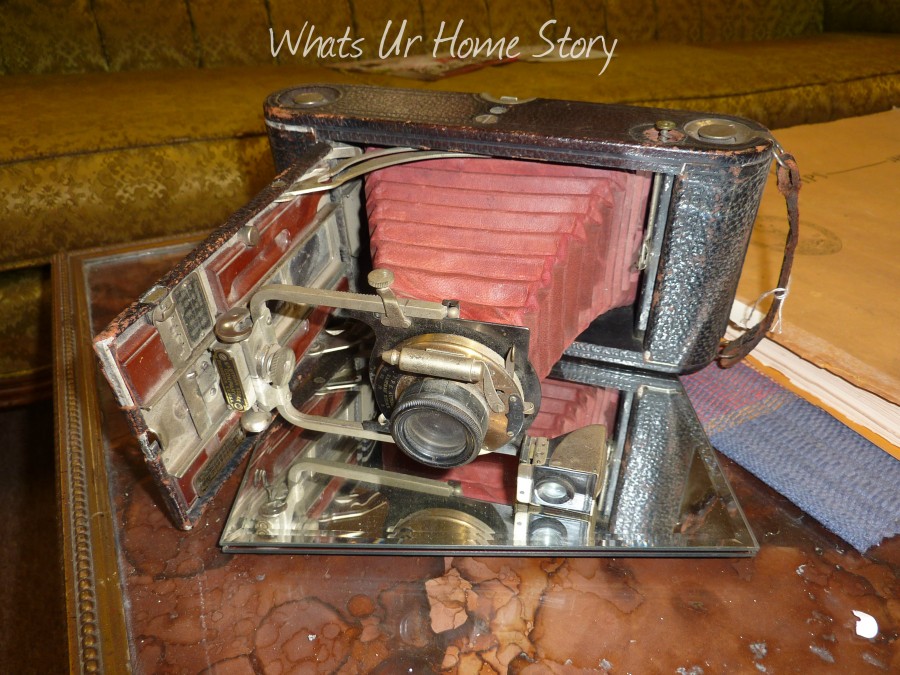 And these artichoke urns? Just image what a grand statement they would make on your porch flanking your front door. Don't remember the exact price, I think they were around $200 each.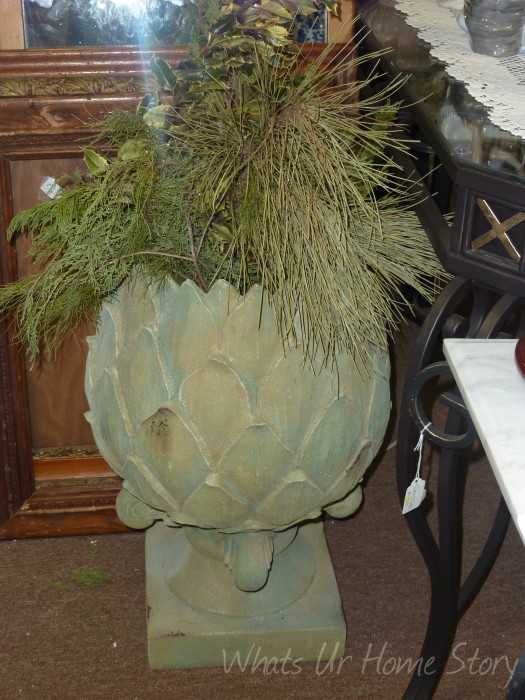 The tag on this pretty terracotta vase said $40 + 20% off.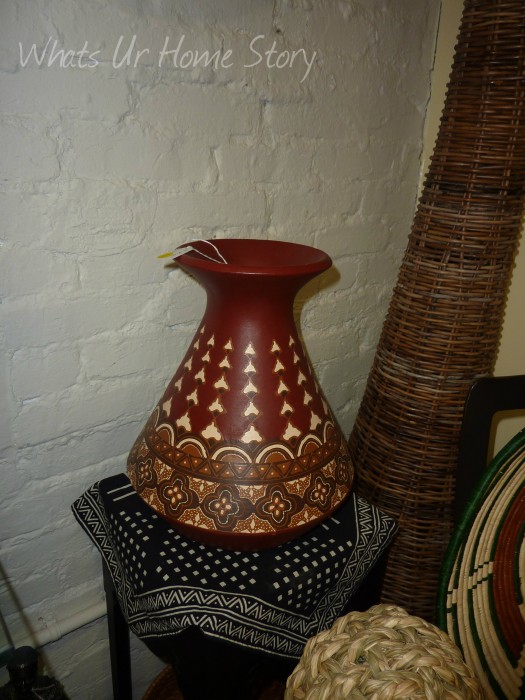 Next to it were these wall paper block prints (similar to the textile block prints I found in India). $35 for the set of 3.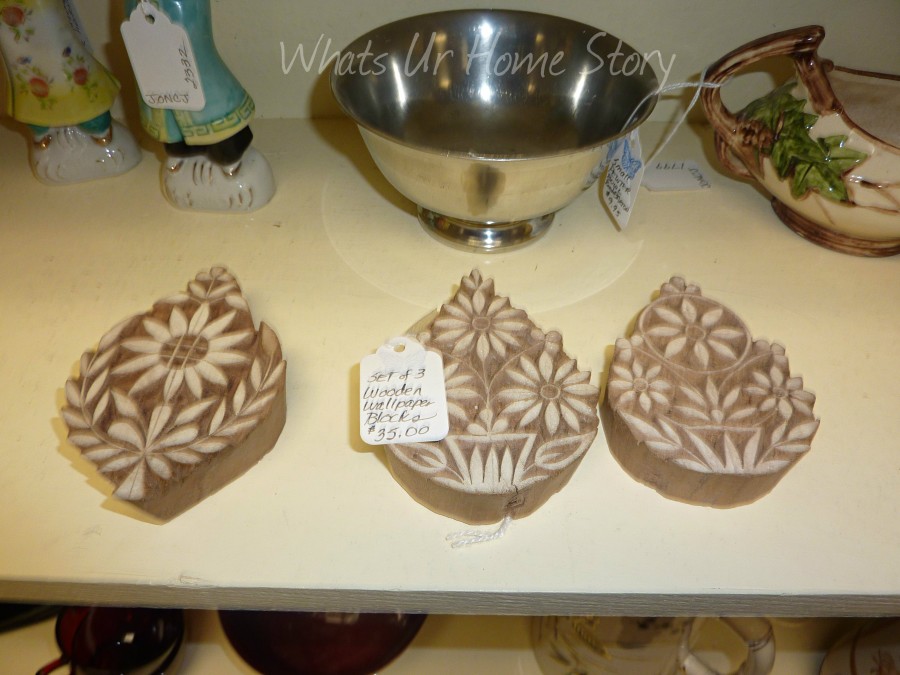 My favorite find of the day is bronze quail family. There were 5 of them in diff sizes all for $59.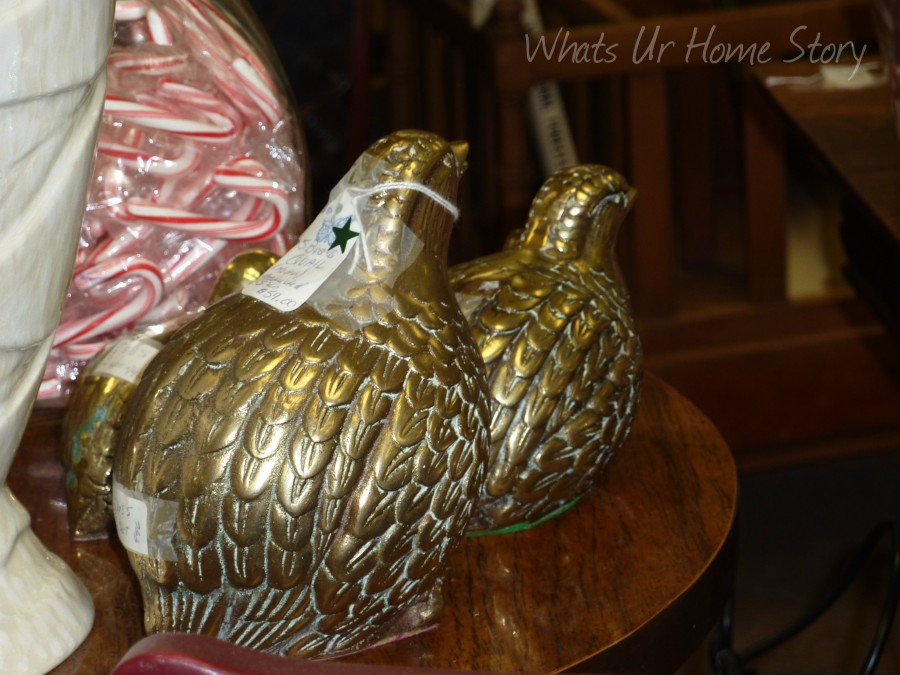 No I didn't get them. Now I'm suffering from severe 'non buyer remorse'. 🙁
What have you been up to? Any shopping trips planned for the long weekend?
See you Tuesday! Enjoy!