Couldn't help but borrow my son's favorite word (from Mary Poppins). Just got this in the mail…stencils from the Royal Design Studio!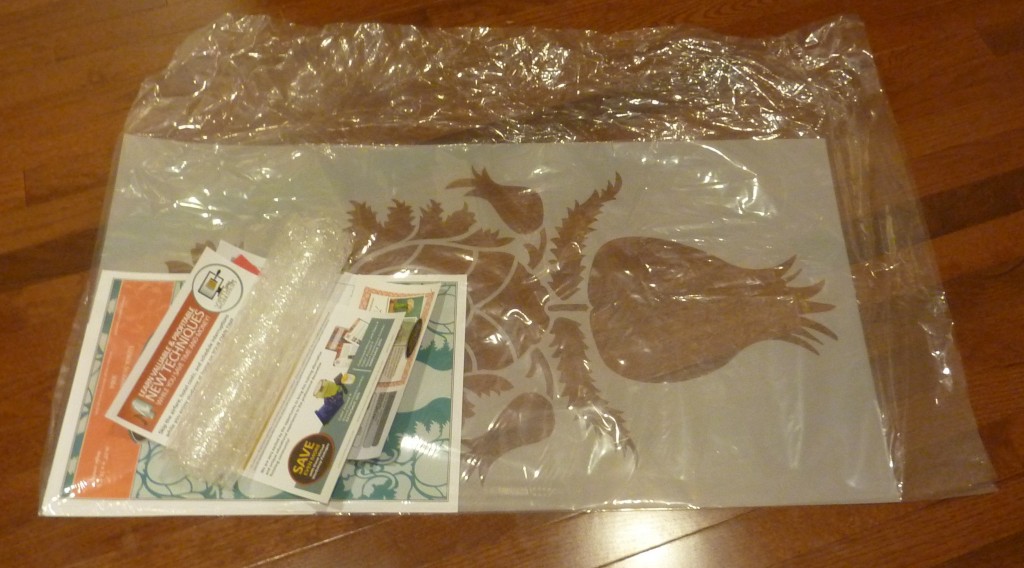 Thanks a ton to John & Sherry at YHL for the inspiration and the discount coupon. Can't wait to get dirty in paint this weekend. Any guesses as to where this is going to go?
Update: Here is the finished project.